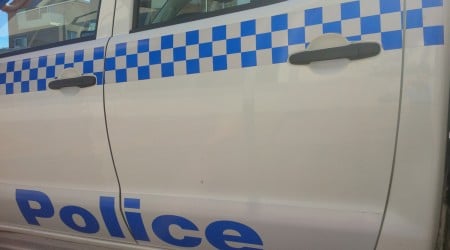 A man has been charged after he was allegedly caught firing an air-rifle in Sydney's south-west last night, NSW Police say.
About 7.35pm (Tuesday 14 November 2017) police received reports of a resident firing an air-rifle at bottles in the carpark of a unit complex on Edmondson Avenue, Austral.
Officers will allege they found a 33-year-old man in possession of an air-rifle and appeared to be firing at bottles and birds in a nearby tree.
The man was arrested and taken to Green valley Police Station where he was charged with possess unauthorised firearm, possess unregistered firearm, not keep firearm safely and fire firearm in or near a public place.
He was refused bail and will appear in Liverpool Local Court today (Wednesday 15 November 2017).