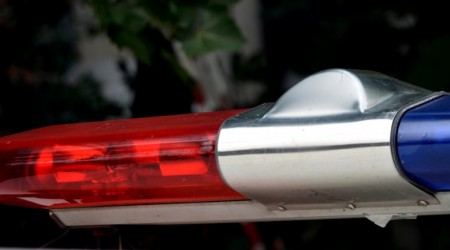 A traffic operation was successfully conducted over the weekend targeting speeding and driving offences in the Royal National Park in Sydney's south, NSW Police say.
Officers attached to the Wollongong Traffic and Highway Patrol conducted a two-day operation from Saturday 6 May 2017 until Sunday 7 May 2017.
Over the two days police detected 13 drivers for speeding (three issued with suspension notices for travelling over 45km/h), three vehicles were unregistered, were issued with eight defects, conducted more than 100 random breath tests and issued numerous traffic infringements notices.
Traffic & Highway Patrol Command's Senior Sergeant Palmowksi said officers will continue to look out for dangerous driving and vehicle compliance.
"This is a timely reminder to motorists who use the Royal National Park that if you choose to speed you will be caught."
"There is an influx of activity through the Royal National Park over the weekends and police are actively patrolling.
"Police also issued a number of defects to vehicles which did not comply."
"While we encourage motorists to enjoy the beauty of the Royal National Park, you must abide by the road rules and drive to the conditions of road," said Senior Sergeant Palmowski.