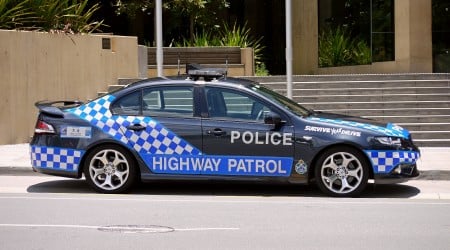 Forensic Crash Unit officers are investigating a serious traffic crash that occurred overnight in Brighview, Queensland Police say.
Officers were called to Brightview Road around 9.45pm following reports a vehicle had struck a tree.
A 29-year-old male driver and 18-year-old female passenger both suffered serious injuries and were transported to the Princess Alexandra Hospital where the passenger remains in a serious condition.
Police are appealing for any witnesses or anyone who has further information to contact them.
Investigations are continuing.