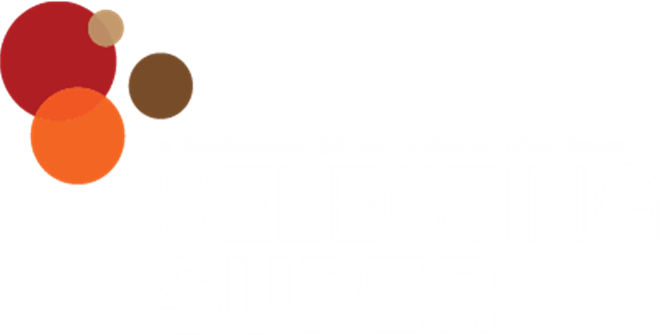 New findings provide small business owners, financial advisers, and superannuation funds with 2018 superannuation fee comparison data, average fee rising
SYDNEY, AUSTRALIA October 17, 2018 – Australians are paying up to $32 billion a year in super fund fees, up 10% from the previous year and outpacing the rate of inflation by almost four-fold.
The average superannuation fund member is paying 1.23% of their account balance in fees, up from 1.17% in 2017, according to the latest Rainmaker Information data.
Almost two-thirds of the fees charged by superannuation funds go to investment management with the remaining one third going to fund administration.
Alex Dunnin, Executive Director in Research and Compliance, said that the changes in fee disclosure makes it more important for members to understand what fees are for and what the fund offers.
"These changes have dramatically changed the comparative sticker price fees across the market with retail funds offering many of the lowest price MySuper products available," said Dunnin.
Dunnin explained that whilst the headline fee might be lower for some products it is useful to look at administration and investment components off the fees separately. .
"Products offered by not for profit funds still have administration and member fees that are on average 50% cheaper than retail funds, but the fees for investment offsets this advantage." said Dunnin.
"However investment fees vary according to what investment option the member takes up. Many funds offer low cost index options as well as higher cost more active diversified options. Ultimately fees, particularly investment fees should be seen in light of net investment returns and risk," he said.
SMSFs are again the lowest cost market segment with an average total expense ratio of 0.82%.
However this average is based on a two member fund balance of over $500,000. The normal super fund TERs are worked out using a $50,000 average balance.
The SMSF fee benchmark means the average fee for an SMSF is around $2,500 before investment fees. Investment fees can vary dramatically depending how the SMSF handles its investments, e.g., some use low cost direct share investment, some hold a small number of specific investments such as shares and a property, and some use several diversified active managed funds on a retail platform.
Dunnin said: "Despite what some super fund members may think, superannuation is now a highly competitive marketplace. If members do even a little shopping around they might be surprised how much money they can save doing something as simple as swapping their super funds."
For more details regarding the fee change, read our special section below titled 'Impact of the RG97 legislation'. To request a media interview or permission to publish any of the tables below, please email [email protected] or contact us on
/Public Release.View in full
here
.