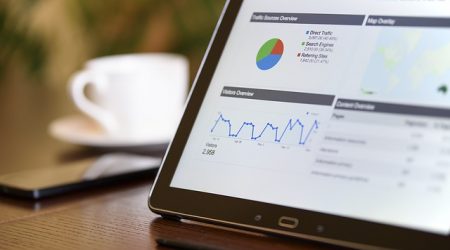 Trend employment increased by 16,500 to 12,033,400 persons in March 2017, according to figures released by the Australian Bureau of Statistics (ABS) today. Total employment growth over the year was 1.0 per cent, just over half the average growth rate of the past 20 years (1.8 per cent).
"We have seen strengthening in full-time growth over recent months, following falls in full-time employment recorded through much of 2016" said the Acting General Manager of ABS' Macroeconomic Statistics Division, Jacqui Jones.
The trend monthly hours worked decreased by 0.4 million hours (0.02 per cent), with decreases in total hours worked by both full-time and part-time workers.
The trend unemployment rate in Australia increased by less than 0.1 percentage points, to 5.9 per cent in March 2017. The trend participation rate also increased slightly, to 64.7 per cent.
Trend series smooth the more volatile seasonally adjusted estimates and provide the best measure of the underlying behaviour of the labour market.
The seasonally adjusted number of persons employed increased by 60,900 in March 2017. The seasonally adjusted unemployment rate remained steady at 5.9 per cent, and the seasonally adjusted labour force participation rate increased 0.2 percentage point to 64.8 per cent.
More details are in the March 2017 issue of Labour Force, Australia (cat. no. 6202.0). In addition,
These publications are available for free download (after release) from the ABS website: http://www.abs.gov.au.