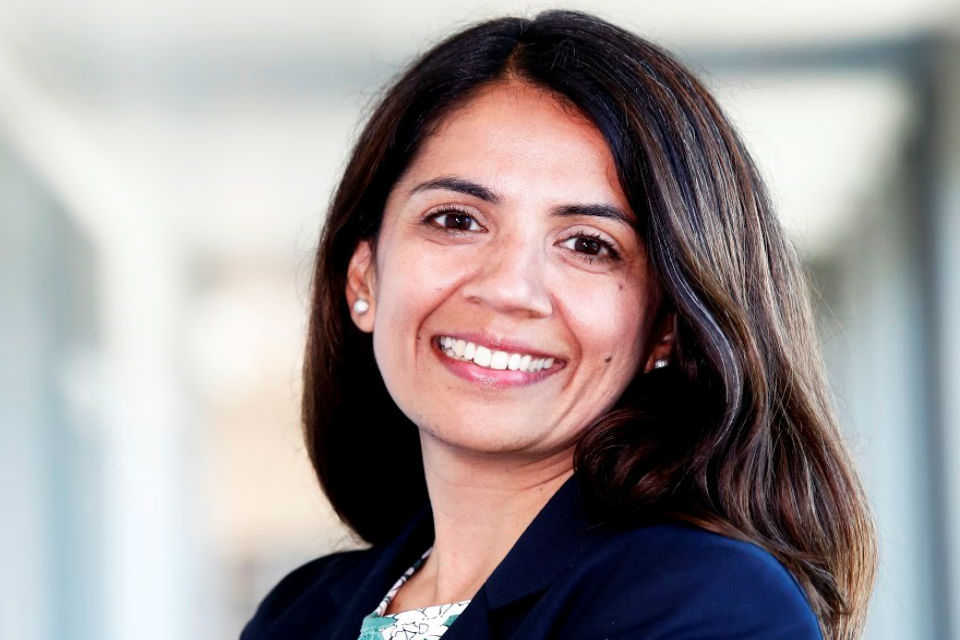 Thank you, Madame President.
The UK thanks the Secretary General for his commitment to human rights in Myanmar, and his determination to fully implement the recommendations in the Rosenthal report. It is right the UN takes a system-wide and systematic approach to addressing human rights concerns in Myanmar, as it should in all countries in which it operates.
The Rosenthal report, along with reporting from the Special Rapporteur and the Fact Finding Mission, whilst noting the primary responsibility of the government of Myanmar, include lessons for the UN system, and us all, in preventing and mitigating the human rights crises in the future.
We were pleased that the Secretary General's statement at the start of this Human Rights Council made a clear reference to the importance and continued relevance of Human Rights Up Front, and its vital role in placing human rights and early warning at the heart of the UN. We look forward to hearing more about how he intends to secure Human Rights Up Front's place in the system, and how he intends to take forward his call to action.
Finally, we would like to ask what, in the Secretary General's view, states can do to ensure the success of Human Rights Up Front?
/Public Release. View in full
here
.