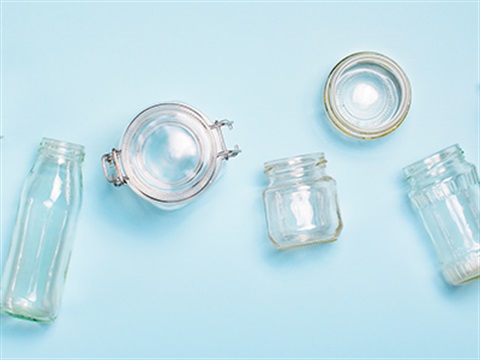 Council is about to start a glass recycling collection trial in Lancefield.
About 800 properties in the township area will be able to participate in the trial, which will run from August for six months.
Following the trial, Council will consider whether it is able to offer an ongoing glass recycling collection service in the shire.
Acting Director Assets and Operations, Anne-Louise Lindner said while glass is already being recycled by residents placing glass containers in yellow-lidded recycling bins, it often becomes broken and mixed with other recyclables.
"When glass is broken and embedded in cardboard and paper, it is difficult to extract and recycle," Ms Lindner said.
"Glass is a valuable resource and by improving the amount retrieved Council can ensure more is recycled and reused."
Ms Lindner said a similar trial conducted by City of Yarra has shown that glass recycling rates can be increased from 42% to 90% through separate collection of glass.
"The separated glass material can also be used for manufacture of new glass containers," she said. "The change also has a positive impact for other recyclables such as cardboard and paper, as it has higher market value when free of embedded glass."
Recent issues with stockpiling of recyclables and China's ban on importation of recyclables has prompted Council to look at ways to improve the quality of recyclables and ensure a sustainable recycling service into the future.
Households within the trial area will receive a separate 140L bin for the glass collection, marked 'Glass Only', as well as information regarding the trial. The bins are repurposed from the Romsey and Riddells Creek areas, as these residents recently received new black bins as part of the new bin rollout program. 'Glass Only' bins will be collected once every four weeks.
There will be no cost to residents to participate in the trial. Recycling, rubbish and garden bins will continue to be collected as per the normal schedule during the trial period.
A community information session on the trial will be held on Sunday 21 July at 10am at Lancefield Park.
/Public Release. View in full
here
.