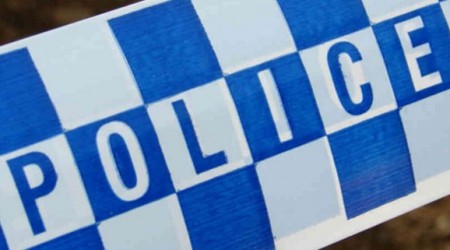 A man will face court after he allegedly hindered police, resisted arrest and used offensive language at Wollongong Railway Station yesterday, NSW Police say.
About 4.30pm (Sunday 12 November 2017), officers from the Police Transport Command, were arresting a teenager at Wollongong Railway Station, when they were approached by a man and woman.
The man and woman, who were not related to the teenager, allegedly began swearing at the officers before interfering in the arrest of the teenager.
Officers used oleoresin capsicum spray in the arrest of the 31-year-old man before he was taken to Wollongong Police Station.
He was later charged with hinder police, resist arrest and offensive language. He is due to face Wollongong Local Court on Tuesday 5 December 2017.
Investigations are continuing.