See related resources under Land.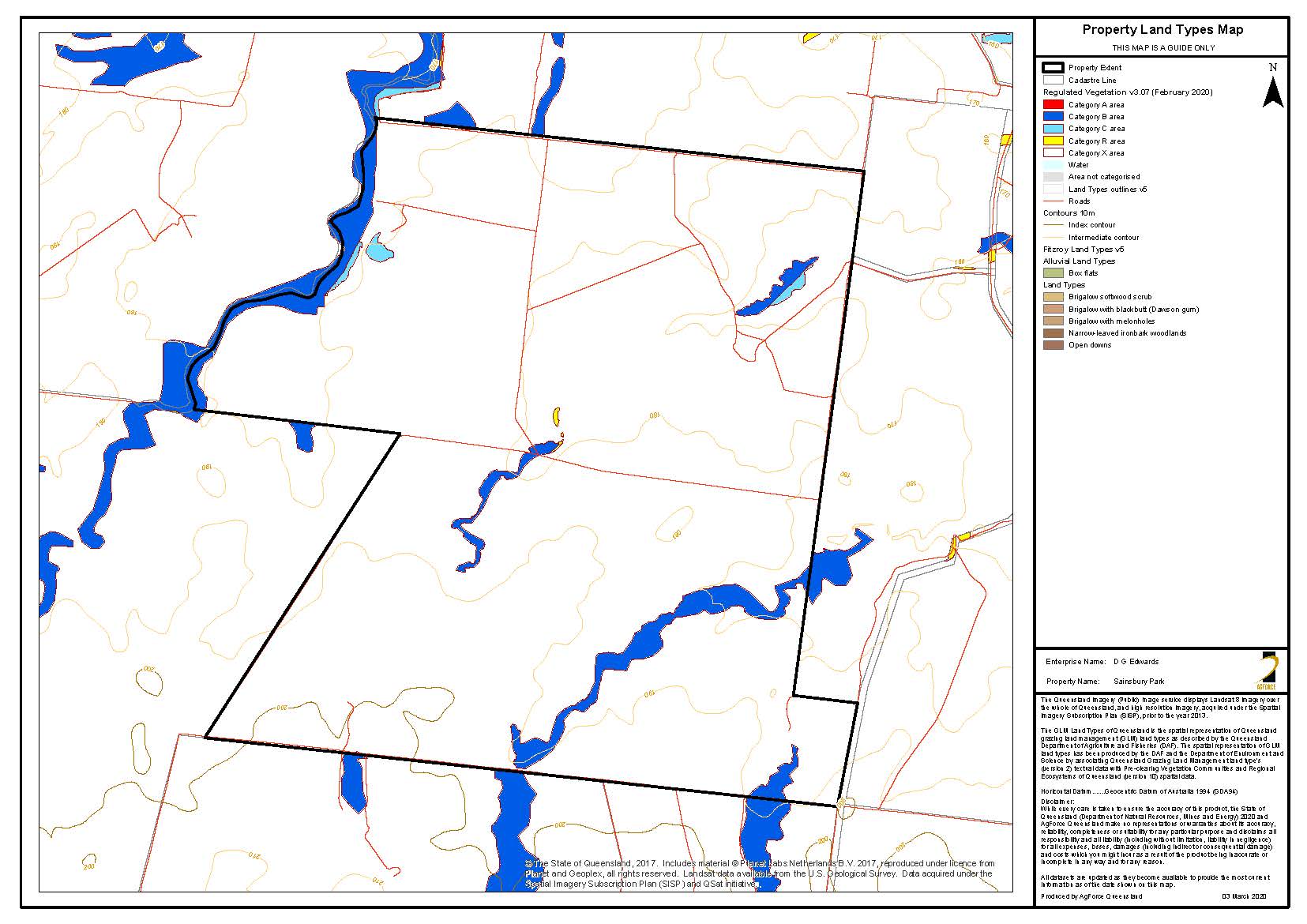 Landowners in 25 Queensland local government areas (LGAs) will receive new land valuations in March 2021. You will have 60 days from the date of issue to check the new valuations and object if they are incorrect.
Queensland's Valuer-General, said the LGAs receiving new valuations in 2021 were: Balonne, Banana, Barcaldine, Barcoo, Blackall-Tambo, Bulloo, Burdekin, Central Highlands, Charters Towers, Cook, Diamantina, Gladstone, Gympie, Isaac, Longreach, Maranoa, Murweh, Paroo, Quilpie, Somerset, Southern Downs, Tablelands, Toowoomba, Western Downs and Whitsunday.
Statement from AgForce's valuer, John Moore
The rural property market has continued to be strong over the past 12-18 months. These strong prices will most likely mean that there will be significant increases in our member's Unimproved Values in the local government areas that are being revalued. I advise members to look at their valuations carefully when the new valuations are released and ensure they are correct.
What does this mean for these areas?
When your unimproved valuation rises, if you are leasehold your rents will increase (rent rises are capped at no more than 10% per year. If you own a Grazing Homestead Perpetual Lease and are considering freeholding, you should do so before 1 July, after which your freeholding price will increase.
Depending on how your rates are struck, an increase in unimproved value may also result in higher rates as this is usually the basis of determining council rates.
What are unimproved values?
Unimproved value is the value of your land in its natural, undisturbed condition, recognizing potential. It is the amount for which rural land could be expected to sell for, without physical improvements such as structures, fences, clearing, yards and water.
How are they determined?
Unimproved values are done by mass appraisal, meaning that your property is not individually valued each time new valuations are issued. Rather, key sales are analysed in market areas, improvements are valued and the value of these are deducted from the sale price resulting in a new Unimproved value for the sale. (Sale Price – Vale of Improvements = Unimproved value).
The new unimproved values from these sales are compared to others in the area and will show market trends of the unimproved valuations since the last shire revelation has occurred. The department will then draw conclusions from this sale evidence and apply these changes in unimproved values in the area.
We encourage members to look at your unimproved values and ensure they are correct. If your value is incorrect/too high compared to other properties in the area, it could mean that your unimproved value is wrong, meaning the amount of rates and rent you are paying are incorrect. It could result in large savings in your rates and rent objecting to your new valuation if you believe your unimproved value is too high.
Support for AgForce members
AgForce is initially running two ZOOM Conference calls to talk through these issues and provide a little more detail for those wanting to have a conversation. These details are coming soon.
Your Regional Manager
/Public Release. This material comes from the originating organization and may be of a point-in-time nature, edited for clarity, style and length. View in full
here
.