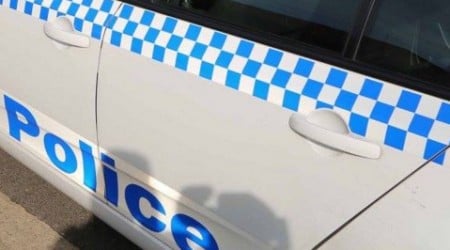 Police are asking motorists on the M5 to be patient this morning with a truck fire continuing to cause traffic delays at Ingleburn, NSW Police say.
Emergency services were called to the Brooks Road on-ramp about 4.20am after a truck travelling on the M5 caught fire.
The driver was able to exit the truck uninjured and the fire was extinguished by Fire & Rescue NSW.
The truck currently remains at the scene and the clean-up of debris continues, with the on-ramp and lane one of the M5 still closed.
There are currently extensive traffic delays at the scene and police are asking motorists to avoid the area if possible or be patient.
For the latest traffic information check www.livetraffic.com or call 132 701.
/Public Release.