Around half of workers in electrical contracting industry work falsely as self-employed or on a "gig" basis.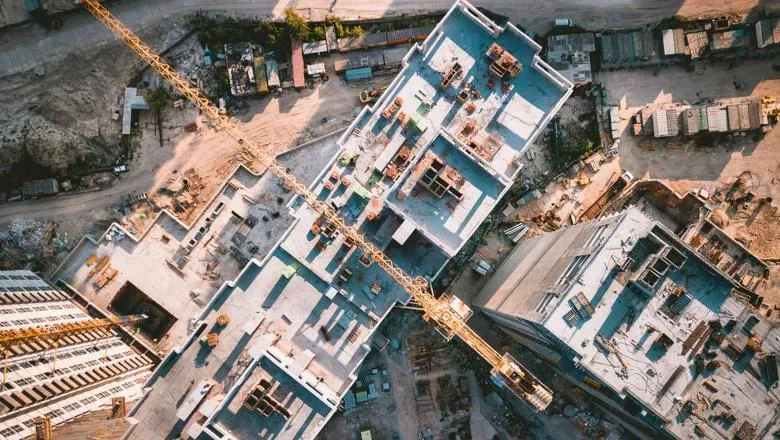 A report by Howard Gospel, Emeritus Professor of Management, on behalf of the electrical contracting industry's Joint Industry Board says that the steady growth in the use of non-direct, off-payroll working has a negative impact on productivity, skills, and safety in the sector, as well as implications for UK tax receipts.
Drawing on interviews with over 50 industry leaders, published and unpublished materials, government reports, and peer-reviewed academic research, Professor Gospel's report concludes that while subcontracting and self-employment are essential features of electrical contracting and other parts of the construction industry, the balance has been allowed to tip too far away from direct employment, with currently only half the workforce in directly employment.
"The UK's retreat from direct employment cannot be explained away as some sort of 'natural' phenomenon or the 'inevitable' consequence of increased market competition. It is the result of specific actions and decisions taken over many years by industry clients, contractors, and successive Governments – not least in the key policy areas of procurement, tax, social security, and employment law."– Professor Howard Gospel
The report acknowledges that, while non-direct working offers firms some short-term flexibility and cost- and tax- savings for both employers and workers, there are also negative long-term consequences. For employers, non-direct employment may mean reduced productivity as workers are less committed, and frequent changes of personnel can mean less health and safety training and workers who are less confident about raising issues. By constraining the ability to offer training and apprenticeships it may also threaten the industry's capacity to take up new technologies and techniques.
For workers, working on a contract basis initially means higher take-home pay, but ultimately results in lower life-time earnings, less security, and lower pension entitlements.
Professor Gospel adds that these negative consequences may also be seen in other industries where contract working has become the norm:
Who is genuinely a contractor and who is in fact an employee is a definition that has been debated all the way up to the Supreme Court in the recent ruling on Uber drivers. While there is certainly a role for sub-contracting, it's important that employers maintain a healthy balance that allows for both flexibility and long-term planning for the industry's skills base. I welcome the fact that these issues are starting to be discussed more openly.– Professor Howard Gospel
The recommendations made by Professor Gospel will now be considered by employers and unions in the industry.
Further information
The full report is available to download here.
A summary of the report is available to download here.
You can also watch a recording of the webinar held to launch the report.
/Public Release. This material comes from the originating organization and may be of a point-in-time nature, edited for clarity, style and length. View in full
here
.