The fertility rate of Australian women aged 35 years and over continues to rise, however the rate is falling in most other age groups according to the latest figures from the Australian Bureau of Statistics (ABS).
In the past 30 years, the fertility rate of women aged 35-39 has more than doubled in 2017, and for women aged 40-44 it has tripled. In contrast, teenage fertility nearly halved during this period.
Current figures also show women aged 30-34 continue to have the highest fertility, followed by women ages 25-29.
ABS Director of Demography, Anthony Grubb, said: "The long-term decline in fertility of younger mums as well as the continued increase in fertility of older mums reflects a shift towards late childbearing. Together, this has resulted in a rise in median age of mothers and a fall in Australia's total fertility rate."
A total of 309,142 births were registered in Australia in 2017, resulting in a total fertility rate (TFR) of 1.74 babies per woman, the lowest since 2001.
The Northern Territory recorded the highest TFR (1.91 babies per woman) closely followed by the Australian Capital Territory and Western Australia (both 1.83 babies per woman), while South Australia recorded the lowest rate (1.68 babies per woman).
In 2017, the total fertility rate for Aboriginal and Torres Strait Islander mothers was 2.33 babies per woman. There were 20,400 births registered (7 per cent of all births) where at least one parent was an Aboriginal and Torres Strait Islander Australian.
More details, including state and sub-state information, can be found in Births, Australia, 2017 (cat. no. 3301.0) available for free download from the ABS website https://www.abs.gov.au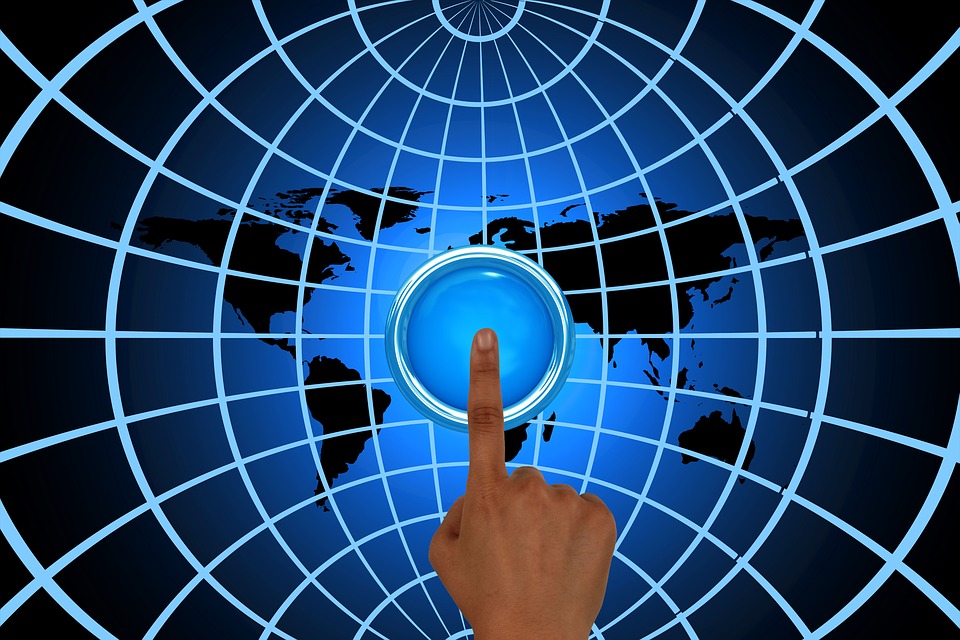 (a) Births per 1,000 women.
/Public Release.View in full
here
.