Yarra Ranges Council is encouraging staff and community members to help break gender biases and stereotypes this International Women's Day.
International Women's Day, on 8 March, is a global day for celebrating the social, economic, cultural, and political advancements of women. The day also marks a call-to-action for accelerating gender equity.
The theme for 2022 is Break the bias.
Yarra Ranges Council's Deputy Mayor, Johanna Skelton, said that despite progress in recent years, gender biases and stereotypes were still widely present in society.
"International Women Day this year is all about forging gender equality and working towards a world free of bias, stereotypes and discrimination. Everyone in our community should be able to develop their abilities, interests, careers and live their lives without being limited by gender bias or stereotypes.
"There have been big wins in gender equality in recent years – increasing representation in politics and boards, including here at Council, means more women and people from diverse backgrounds are in spaces where decisions are made, which is a great thing," she said.
"But we're still far away from equity, and some of the hardest biases to shift can be attitudes and expectations people have about how people are supposed to look, where they're supposed to work, or how they're supposed to act, based on outdated ideas about gender.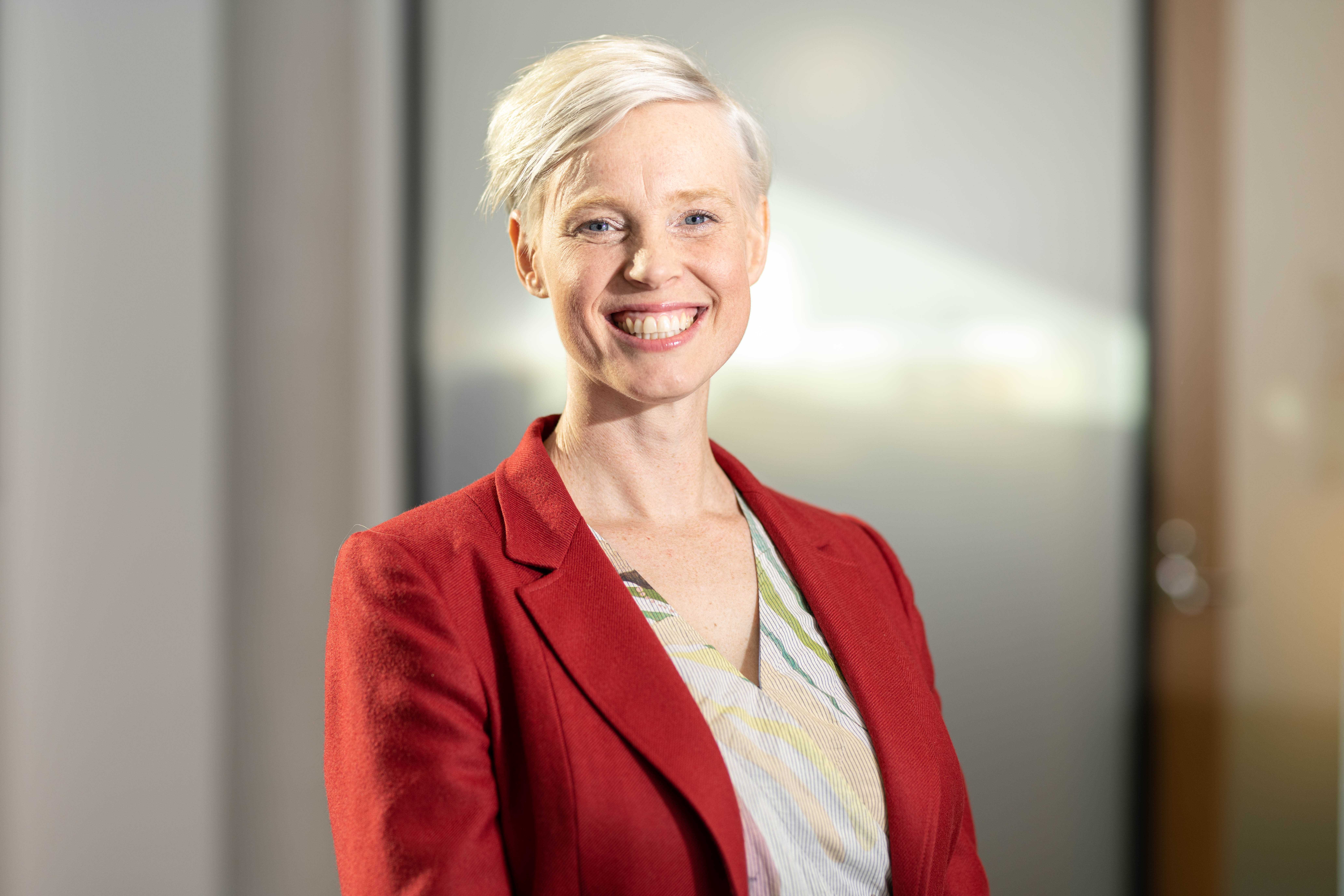 Deputy Mayor, Johanna Skelton
"For example, we often make assumptions that women will be the primary caregivers in families or that men are the providers. Many are still surprised to see women employed in certain industries including technology and construction.
"Part of breaking the biases that exist and moving towards gender equity is acknowledging rigid stereotypes, attitudes and ways of thinking about women, men, and gender diverse people and working to change them. We can all do this with ourselves and with the people in our lives.
"Gender equality will not look like women and gender diverse people acting like men. It will look like freedom to live, work, love, and play in ways that aren't limited by gender.
"I'll assume we don't need International Women's Day anymore, when babies born, locally and across the world, are not expected to do anything in particular based on their assigned sex."
Yarra Ranges Council is committed to working toward a Yarra Ranges where women, men and gender diverse people have equitable access to resources, power, and opportunities.
This commitment is supported by our obligations under the Gender Equality Act 2020 and through the vision set out in our Council Plan 2021-2025 and Health and Wellbeing Plan 2021-2025.
All Council employees have a responsibility to promote gender equality through their attitudes, behaviours, and day-to-day work.
"I'd encourage everyone in the community to use this occasion to think about how they can better work towards gender equality – including challenging comments, stereotypes and attitudes that are derogatory or negative," Cr Skelton said.
Events to mark International Women's Day
My Body's Story is an exhibition where 14 Yarra Ranges women celebrate the unique journey they've shared with their bodies, through photography, videography and empowering stories.
The exhibition opened on Saturday, 5 March, at The Memo, Healesville, and will be on display until Sunday, 1 May
Yarra Ranges Regional Museum is also hosting an ACMI touring exhibition, Code Breakers: Women in Games until Sunday 15 May
An online event will be held from noon-1pm on Tuesday, 8 March, where some of the gaming industry's top female game makers and thinkers will break down stereotypes and talk about how to positively impact gender equity, climate change, mental health and social justice.
The Memo in Healesville and the Arts Centre in Warburton will host sessions of I'm Wanita, a movie about Australia's self-crowned Queen of Honky Tonk, on Tuesday, 8 March (at The Memo) and Tuesday, 15 March (at the Arts Centre).
/Public Release. This material from the originating organization/author(s) may be of a point-in-time nature, edited for clarity, style and length. The views and opinions expressed are those of the author(s).View in full
here
.