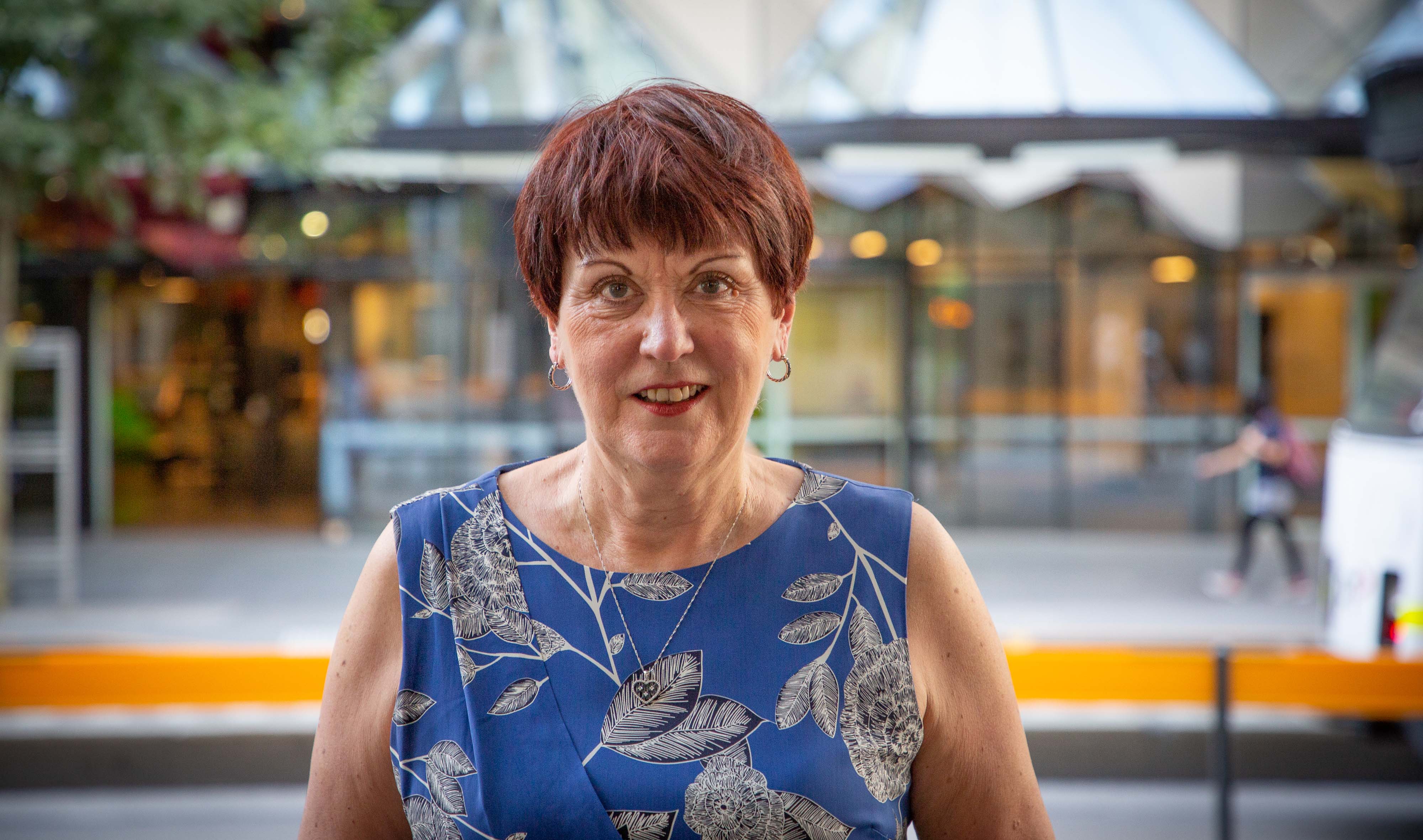 Removing banned cladding materials from Melbourne buildings is needed to reassure residents and rebuild public confidence, global building regulation and fire safety expert says.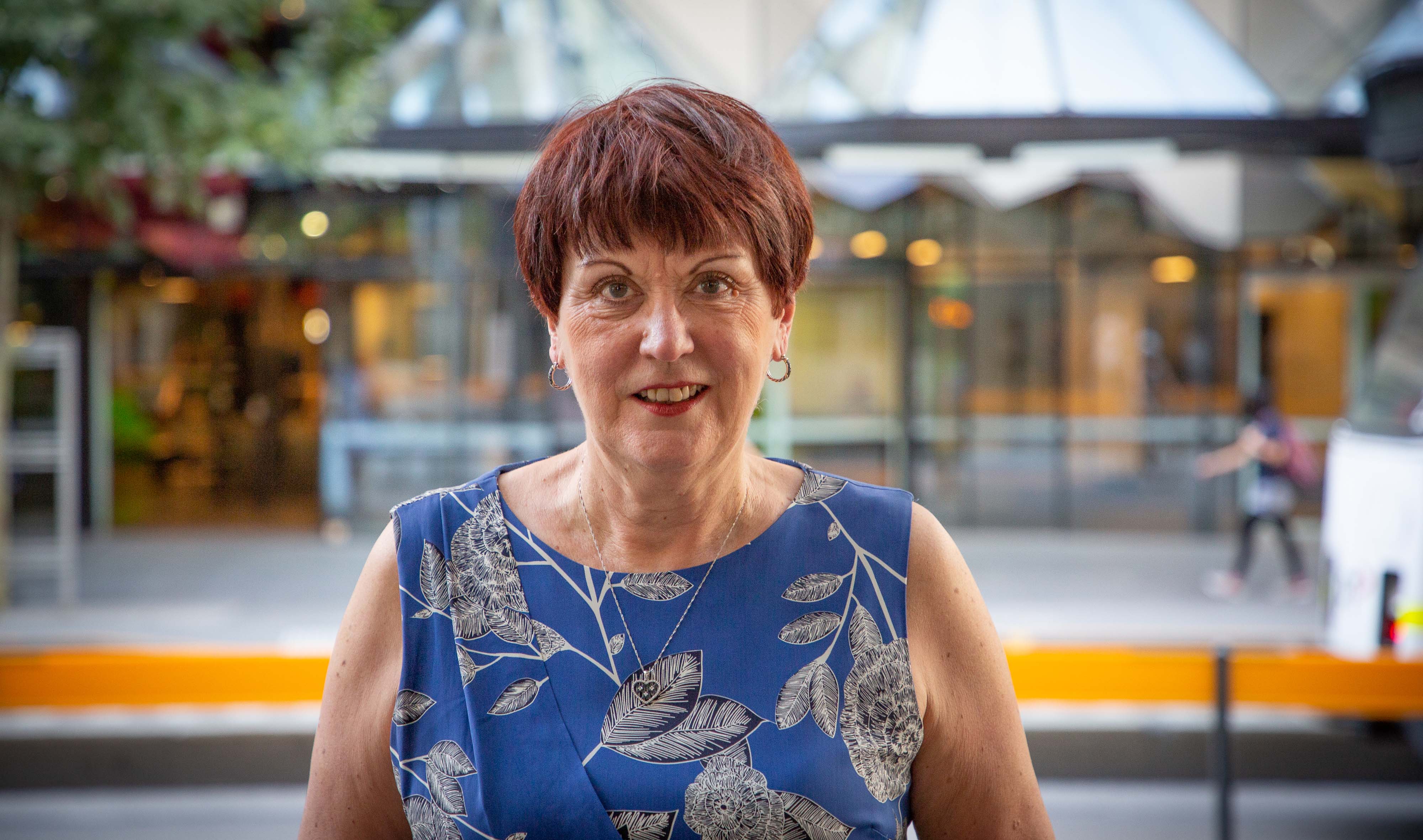 Banned cladding in Melbourne's buildings needs to be remediated to reassure residents of their safety, according to British engineer Dame Judith Hackitt DBE.
Hackitt, visiting Australia as a guest of RMIT, said the global building and construction industry must focus on constructing and maintaining buildings which were safe for people to live in.
"Construction safety is too focused on the workforce, not those who will use the buildings," Hackitt said.
"It is not an option to simply correct the system for the future without addressing the problems which may exist within existing buildings.
"With regards to cladding specifically in Victoria, provided it is clear what can and cannot be used, replacement of existing non-compliant material should be pushed as a priority.
"The challenge will be who pays for the remediation."
Her comments come weeks after the blaze at Neo 200, which had cladding similar to that used on London's Grenfell Tower, and almost a year after the Victorian Government banned flammable cladding on new buildings.
Banned cladding remains on approximately 750 to 1400 existing buildings in Victoria, including several hospitals, and recent reports suggest there's little sign it is being removed with any urgency.
Hackitt said there appeared to be similar problems with the Australian and UK regulatory systems.
The engineer led an independent British Government review into the regulatory system for high rise buildings in the wake of the 2017 Grenfell Tower fire where 72 people died.
She said the Australian system appeared to drive "box ticking" with regulatory requirements in the National Construction code, rather than focusing on whether a building, as designed and built, was fit for purpose.
"The most important thing is to consider high rise residential or multi-unit apartment buildings as complex systems, rather than separate elements," she said.
"This, in turn, requires a disciplined approach to ensure that what is proposed and approved to be built is actually what is built.
"There must also be clear and unambiguous assignment of responsibility at every stage of a building's life cycle from design, through construction and into occupation and use."
Late last year the UK government announced it intended to implement all 53 recommendations from Hackitt's end-to-end review in full.
Her final recommendations included:
The establishment of a Joint Competent Authority comprising the Health and Safety Executive, Local Authority Building Control, Fire and Rescue Authorities;
The introduction of a safety case approach and permissioning regime which will only allow buildings which are demonstrated to be safe to be constructed and occupied;
Serious penalties for those who fail to comply before an incident or tragedy occurs;
Clearer responsibilities to manage on-going safety during occupation, including a nominated building safety manager as a day-to-day contact for residents;
Stronger testing, labelling and traceability of construction materials;
Providing residents greater access to and transparency of safety information from owners;
Analysis and follow up of dangerous occurrences through confidential reporting and whistleblowing.
Hackitt is in Australia as a guest of RMIT's School of Property, Construction and Project Management with support from the Victorian Building Association, the Institute of Chemical Engineers and the Future Fuels CRC.. She presented to industry, government and community representatives this morning about her Building a Safer Future final report.
– ends
/RMIT University News Release. This material from the originating organization/author(s) may be of a point-in-time nature, edited for clarity, style and length. The views and opinions expressed are those of the author(s).View in full
here
.