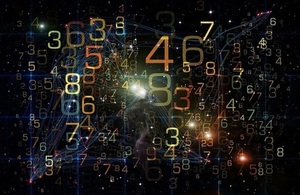 The Government Actuary's Department (GAD) advises the Department for Education (DfE) on the risk protection arrangement (RPA). The RPA is used by academies as an alternative to commercial insurance and includes cover for losses arising from property damage, business interruption, public and employers' liability.
Interactive information
To support the RPA's work, GAD has developed interactive dashboards, maps and visualisations to help inform strategic and investment decisions.
Data science experts design and deliver monthly dashboards which summarise insurance claim data into a collection of interactive graphs and summary statistics. The user-friendly dashboards help clients easily identify trends and help decide which areas of claims management to focus on.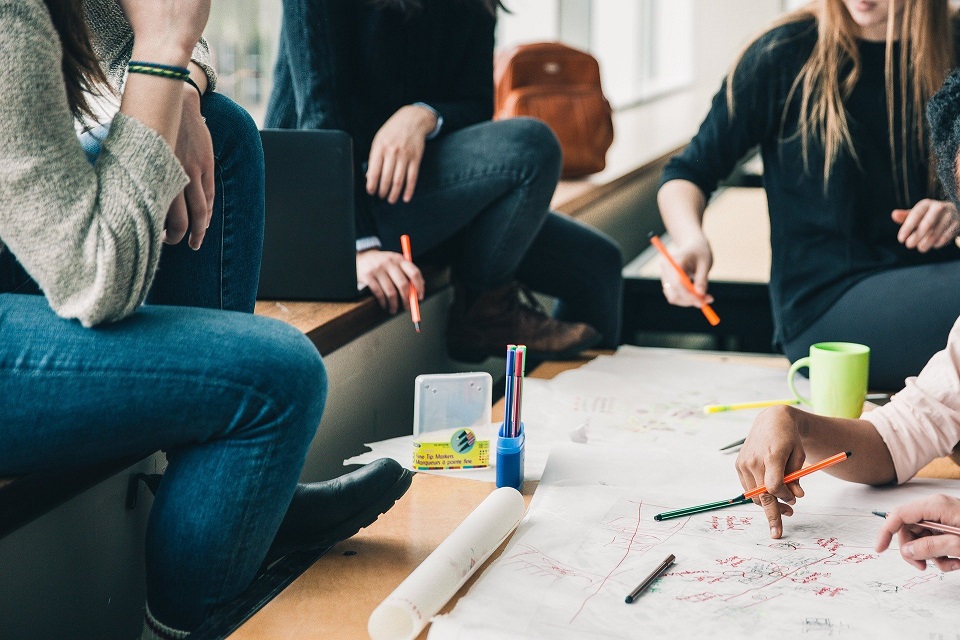 Wider risks
We also analyse various wider insurance risks and how they vary across England, representing these risks visually using interactive maps. Using a clear colour coding system, these maps identify areas of higher claim risk which can inform strategic decision making.
Analytical support
We have helped with the operation of the RPA since it was set up in 2014. Since then, we have worked in partnership with DfE to further improve the value for money that RPA offers to academies.
We provide analytical support to better understand the risk profile and potential costs of new areas of cover. This led to the expansion of RPA coverage so that it now includes overseas travel and cultural assets protection at no additional cost compared to earlier academic years.
/Public Release. View in full
here
.