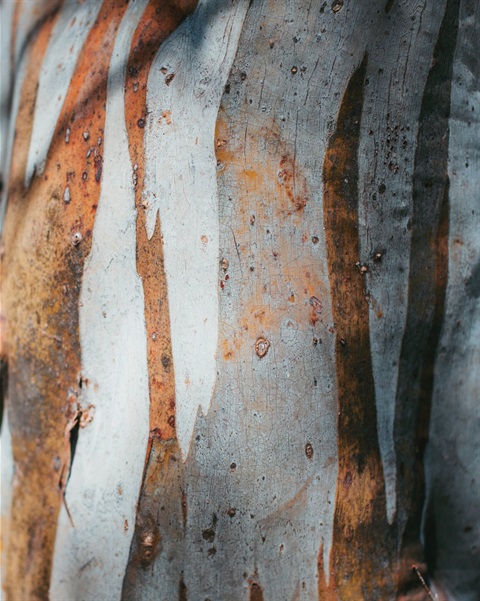 Three storms in as many weeks? And what a cleanup we have had!
Murrindindi Shire Council Mayor Leigh Dunscombe said that the storms which hit Murrindindi Shire resulted in a huge amount of work, both for residents on their properties and for Council on its land and roadsides.
'There is the immediate danger caused by storms – and there is the cleanup. Of course we know storms can cause trees to fall over or lose branches during the storm itself. But there are quite a few ways a storm can affect a tree after the storm has passed. Storms can weaken trees, including their root systems. They sometimes fall over after the event, or branches could be weakened or could drop but still be suspended within the tree canopy. In a lot of cases, the damage isn't always obvious to the untrained eye.
'So Council has been hard at work assessing the conditions of over 4000 trees on Council's land and roadsides for damage and to do tree 'health checks' since the beginning of this year alone.
'Council's Arborist has been working with specialised contractors to assess trees in public spaces, such as roadside reserves, parkland and Council-maintained bushland. So far, this assessment has resulted in over 2000 jobs to either treat the trees (which would involve removing potential hazards such as weak limbs) or to remove the tree completely if the damage is too severe to treat.
'It's safe to say we've been very busy over the past few months but the work won't stop there. We will continue to be proactive and keep a close eye on the trees in our public spaces.
'If anyone in the community is concerned about the health of a particular tree in a public space, please call Council on 5772 0333 and tell us about it. We'll make sure we take a look and see if it unsafe and needs attention', Cr Dunscombe added.
/Public Release. View in full
here
.