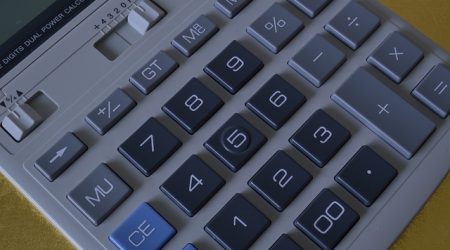 A consultation paper on the remake of the Statistics Determination 1983 (the Determination) has been released by the Australian Bureau of Statistics and the Department of the Treasury.
The Determination enables the ABS to release detailed statistical information to users for analysis and to inform decision-making. It also sets out any conditions that apply to how recipients may use that information.
The Determination will sunset on the 1 October 2018 and will need to be remade if the ABS is to continue to provide data to inform Australia's important decisions.
Stakeholders are invited to comment on the consultation paper by lodging a submission online via the Treasury's consultation hub.
Submissions close on Friday, 16 February 2018.