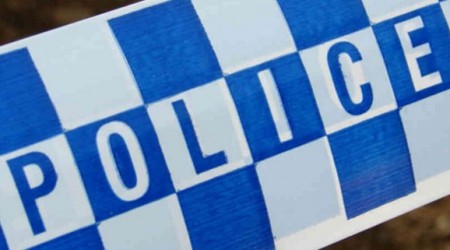 A woman has been rescued after falling into the water while rock fishing on the Central Coast last night, NSW Police say.
The 27-year-old woman, who was not wearing a life jacket, was fishing with a man at Snapper Point, within the Lake Munmorah National Park, when she slipped and was swept into the water.
The woman was able to swim to a rock ledge where her partner threw a life ring to her, which she has held onto until the arrival of police and the Westpac Rescue Helicopter.
The woman was winched to safety then flown to John Hunter Hospital as a precaution. She is not believed to have suffered any injuries.
Police are reminding rock anglers to follow the following safety tips when they venture out:
* Always wear a life jacket
* Make enquiries and check weather and conditions before you leave home
* Observe first/fish later: watch your intended fishing spot to get an idea of the conditions over a full swell/wave cycle
* Carry safety gear; head protection, as well as a float and line to help anyone else who might be washed into the water.
* Never fish by yourself and always stand within sight of each other
* Make sure you let family and friends know where you are going and when you'll be back
* Carry a mobile phone
* Never fish in exposed areas during rough or large seas and be aware that conditions may change dramatically in a short period of time
* Stay alert. Never turn your back on the sea
* If waves, the weather or swell threaten your fishing spot, leave immediately
* If in doubt, don't go out
* In the event of an emergency, call Triple Zero (000) immediately.
Further safety information can be found at: www.safefishing.com.au.
Multilingual rock fishing safety brochures can be downloaded from the website: www.safewaters.nsw.gov.au/fishing.htm
In addition, 'angel rings' or life buoys have been installed at black spots along the state's coast by the Australian National Sportfishing Association, with the support of the Department of Sport and Recreation and NSW Sporting Injuries Insurance.
The flotation devices are located on rock platforms and easily accessible in case of an emergency.