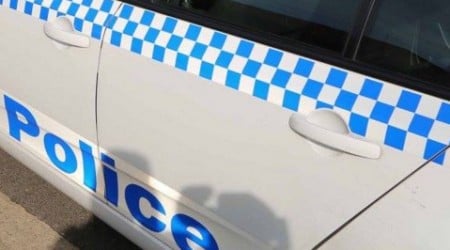 An investigation is underway after a woman was indecently assaulted in the Illawarra region, NSW Police say.
About 11.30am on Thursday 28 September 2017, a 59-year-old woman, who is physically disabled and legally blind, was at a home on Baragoot Road, Flinders, waiting for a contractor to arrive.
Police have been told once the man was inside the property, he indecently assaulted the woman.
About 4pm on Friday 29 September, the man returned to the house and spoke to the woman before leaving.
The woman was taken by a family member to Lake Illawarra Police Station where she reported the incident.
Officers attached to Lake Illawarra Command have commenced inquiries and would like to speak to a man who might be able to assist with their investigation.
He has been described to police as being of Indian/Subcontinental appearance and between 30-40 years old.
Inquiries are continuing.
Police are urging anyone with information in relation to this incident to call Crime Stoppers.