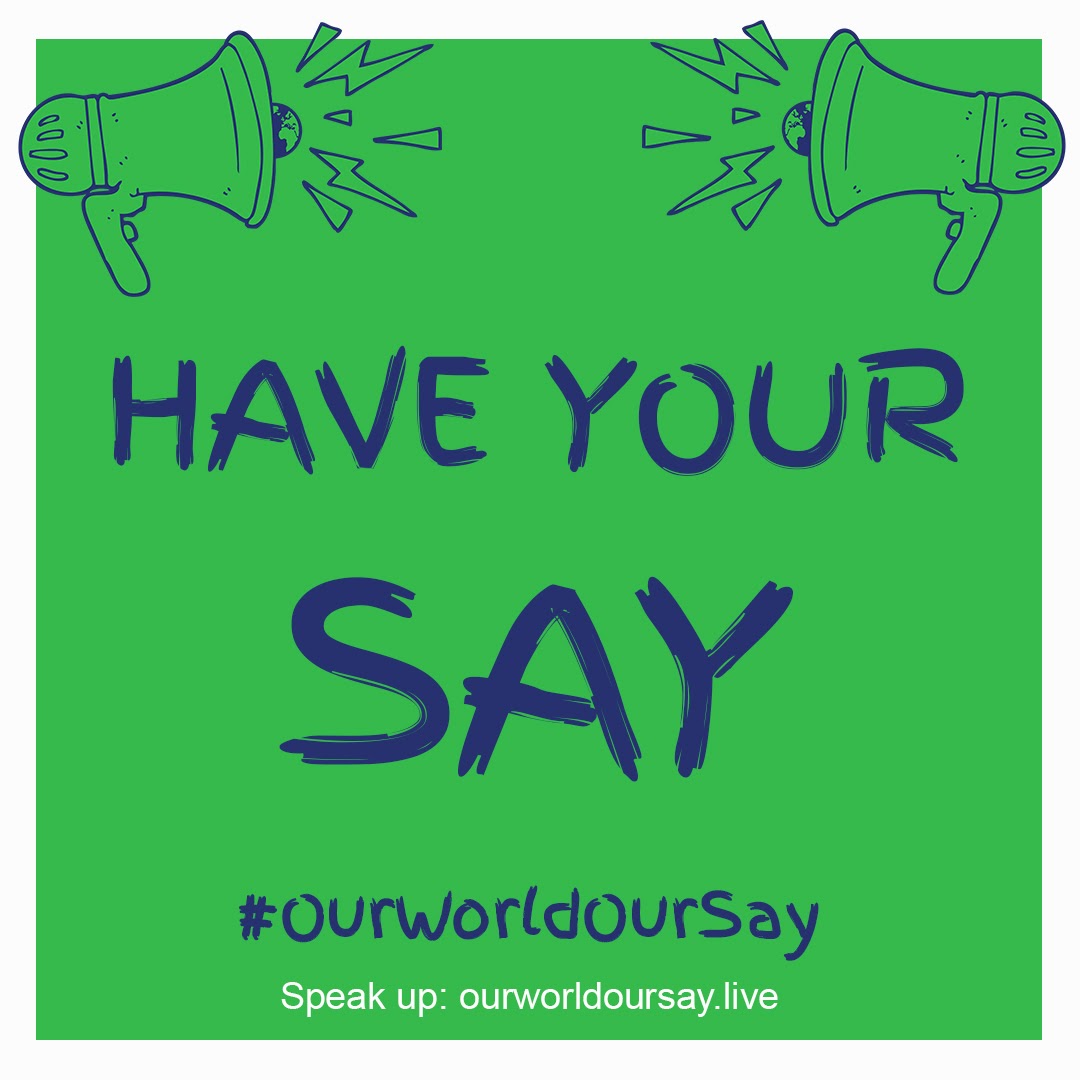 Australia's young people will have their say on climate change, disasters and resilience in the most comprehensive survey to target the next generation on the important issues.
On the back of a horrific fire season, World Vision and the Australian Institute for Disaster Resilience are leading a coalition of key child-focused organisations in the largest-ever national consultation of children and youth about disasters.
Children and young people aged 10-24 will be asked for their views about disaster risk reduction and climate change in the survey launched today, and what Australia can do to address challenges and find solutions. They will also be canvassed on their awareness of international efforts to mitigate disasters and climate change, including the Sendai Framework for Disaster Risk Reduction and Paris Climate Agreement.
The results of the survey – being conducted in partnership with Save the Children Australia, Oaktree, Plan International and UNICEF Australia – will be presented to key Australian decision makers in June at the Asia Pacific Ministerial Conference on Disaster Risk Reduction in Brisbane.
World Vision Australia's Youth Engagement Lead Will Mezner said the survey was designed to give today's youth a voice in dealing with extreme weather and climate-related hazards.
"This summer, many young people across Australia have either personally lived through drought, bushfires, cyclones, storms and floods, or seen them unfold on TV," Mr Mezner said.
"Young people are not passive victims. They have valuable knowledge and ideas about the causes and impacts of disasters in their communities and how to address them.
"International agreements on disaster risk reduction recognise that young people are agents of change and should be given the opportunity, and the appropriate mechanism for contribution to the reduction of risk in their community."
Brigid Little at the Australian Institute for Disaster Resilience agreed: "Young Australians are already taking action to protect their communities from the impacts of emergencies and disasters.
"This survey is a chance for young people to confirm their commitment to a safe and sustainable future and awaken decision-makers to their unique points of view," she said.
Save the Children Youth Ambassador Georgia Lethlean said the experience of children in disasters like the recent bushfires was critical for decision makers to consider.
"The views of children and youth have to be at the centre of any joint effort to solving these problems. Children are and will continue to live and grow up in communities impacted by disasters and climate change, like those devastated by bushfires this summer," she said.
This survey will be conducted in addition to consultation with young people across the Asia-Pacific region. More than 8000 young people from India to the Philippines have already contributed their voices to a similar survey on climate change and disaster risk reduction.
You can complete the survey at www.ourworldoursay.live.
/Public Release. View in full
here
.