In a bid to identify major illegal dumping locations, the type of items dumped, and the community opinions as to why illegal dumping occurs, a survey is currently available for the community to complete online.
Dubbo Regional Council (DRC) has been the successful recipient of a $20,000 NSW Environment Protection Authority (EPA) grant to gather historical information on illegal dumping, and the collected data will be analysed to determine key illegal dumping locations, items, and issues. The survey also aims to find out why people are dumping their rubbish where they shouldn't be.
"Even though we have great waste and recycling facilities across the Dubbo region, there are still selfish and inconsiderate people who choose to illegally dump rubbish. When rubbish is dumped illegally, it costs a lot of money to clean it up, and it also puts those people at risk who are cleaning it up if it's a dangerous substance like asbestos," said Mayor of the Dubbo Region, Councillor Ben Shields.
With the survey taking about five minutes to complete, Council staff hope that the baseline data received in the survey will help determine where dumping has or is occurring, what items are being dumped, whether DRC should either employ or dedicate more resources to deterring illegal dumping, and aid development of a more focussed investigations and enforcement strategy.
"This data will also be provided to Councillors for review, with a view to have a discussion about incorporating a whole-of-council action plan, and maybe even include it in Council's strategic policies moving forward. We need to crackdown on these law-breakers who choose to do the wrong thing and put the health and safety of the community at risk," said Councillor Shields.
When the results of the survey are collected, a community education program for the Local Government Area (LGA) will be developed to address the key findings from the illegal dumping data analysis.
"The best way to address illegal dumping is have a proper education campaign that actually prevents people from dumping their rubbish in the first instance. We already have really effective education campaigns around waste in local schools, so we now need to branch out the education for the adults," said Councillor Shields.
DRC's Manager Environmental Compliance Michael Jarman said the education program developed as a result of the survey aims to reduce illegal dumping of unusable items at charity stores, and also prevent illegal dumping on public land adjacent to the Macquarie River.
"During the pandemic, charity organisations were inundated with second hand goods, and often people would be leaving the items next to the charity bins. While people thought this was the right thing to do, it's actually considered illegal dumping. Those donated items could sit next to the charity bins for days on end, subjected to the elements, and eventually the items inside the plastic bags will be destroyed and need to be thrown out anyway," said Mr Jarman.
The survey is open until the end of March, 2021, and is available by visiting Council's website, or following this link: https://bit.ly/3uUw4ZH
Image caption: Illegally dumped rubbish found across the Dubbo region.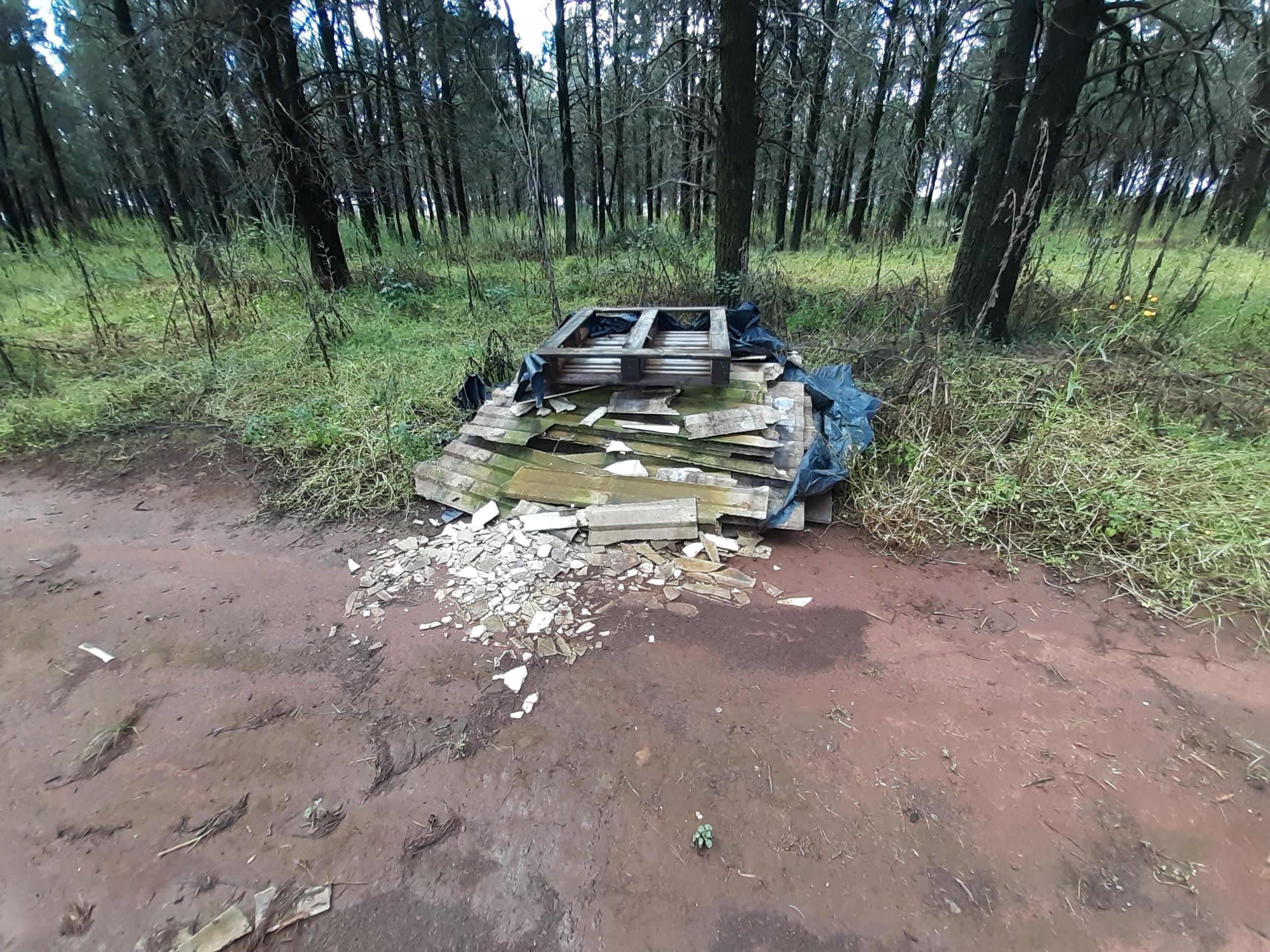 /Public Release. This material comes from the originating organization and may be of a point-in-time nature, edited for clarity, style and length. View in full
here
.