King's College London's has today announced a new academic partnership between The Dickson Poon School of Law and The National Intellectual Property Rights Coordination Centre in the United States of America to research counterfeiting, anti-counterfeiting strategies and intellectual property. The partnership will be crucial in the battle against misinformation and combatting illicit trade with the goal to keep the public safe.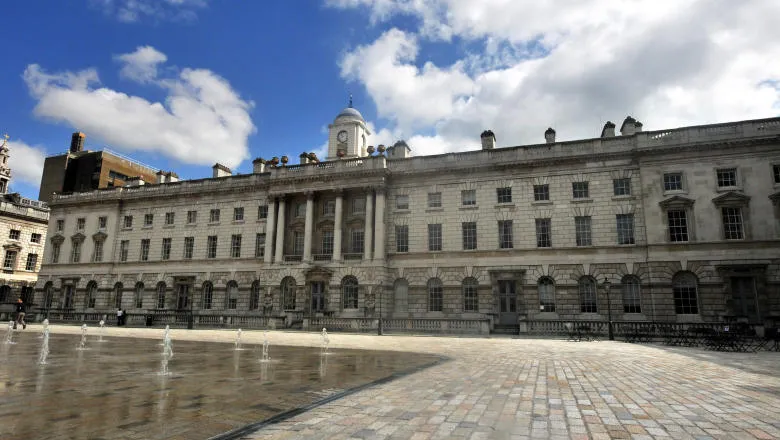 The IPR Center was established to combat global intellectual property theft – and, accordingly, has a significant role policing the sale and distribution of counterfeit goods on websites, social media and the darkweb.
The partnership represents an important step for global intellectual property rights protection and will focus on mutual goals that allow for the exchange and sharing of information between the Law School and the IPR Centre to develop a unified approach in the enforcement of intellectual property rights around the world.
In addition, The Dickson Poon School of Law and the IPR Centre will coordinate with the City of London Police, the European Union Intellectual Property Office, World Intellectual Property Organization, and many other international organizations focused on the enforcement of intellectual property.
We very much look forward to collaborating with the US National IPR Coordination Center on the development of "Online Digital Due Process Principles", the monitoring of internet domain name threats, exploring new legal strategies and digital tools to be better equipped to take on the battle against online counterfeits.– Professor Frederik Mostert, Professor of Practice in Intellectual Property Law
The partnership is the first international partnership the IPR Centre has undertaken and will explore other topics such as: early identification, policing and tracing of domain names; developing online digital due process principles to help streamline efforts against fraudulent and anti-counterfeit activities; studying the full, global impact of intellectual property infringement; coordinating efforts to increase public awareness; and advising on both policy issues and pragmatic solutions.
We know that deeply complex global problems such as IP protection can best be addressed by bringing together expertise from diverse contexts and different countries. The partnership with IPR Center is a synergistic effort that will result in many impactful outcomes and contribute to addressing issues of great importance to our countries and to the world.– Professor Funmi Olonisakin, Vice President & Vice Principal (International)
Steve Francis, IPR Center director, said: "Initiating our international academic collaboration by partnering with King's College London not only broadens the IPR Center's reach but unites our extensive resources as we explore new ways to identify online fraudulent activities.
"We look forward to sharing our knowledge base and being brought into larger international discussions with a focus on stemming the impact of intellectual property infringement on a global scale."
/Public Release. This material comes from the originating organization and may be of a point-in-time nature, edited for clarity, style and length. View in full
here
.