Counter-terrorism strategies need to include measures to tackle modern slavery because of the ways human trafficking can directly fund terrorism, and to prevent it from happening in the future, according to anti-slavery experts from the Rights Lab at the University of Nottingham.
The proposal is one of the recommendations in a briefing published by the Rights Lab about the findings of its new research article, the first in-depth analysis into the tactical and strategic use of enslavement by the so-called Islamic State.
Anti-slavery and terrorism experts from the University of Nottingham collaborated to study how the terrorist group systematically enslaved people they captured. They analysed multiple sources of information, including internal documents written by IS and recovered from inside former IS territory. These captured documents show how enslavement was a tactic of war by the Islamic State and contributed to its political, military and financial growth.
The authors of the report adopted an innovative approach to mapping Islamic State's methodical, gender-based approach to classifying, processing and using slaves as 'resources' in its war efforts.
The Islamic State is not the first modern terrorist group to exploit people in this way – another recent example being the kidnapping and slavery of Chibok schoolgirls by Boko Haram – but the scale and regulation of enslaved people is shown to be unprecedented. There are no official figures, but estimates suggest anywhere between 3,000 and 9,000 were captured, enslaved and or killed by IS.
IS targeted non-Muslims, especially Yazidis, a religious minority group, and primarily enslaved women and children, justifying their actions with selective quotes from Qur'anic verses.
Most of the women and teenage girls captured by ISIS were enslaved for sexual exploitation in households and 'rest houses' for militants or sold at markets or online auctions to generate income. Some of the women were reportedly sold to overseas buyers, some paying thousands of dollars.
Boys between the ages of eight and twelve were forced to become child soldiers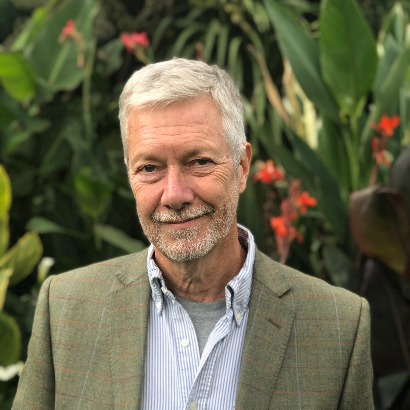 Professor Kevin Bales, Rights Lab research director at the University of Nottingham, and one of the authors of the research, said: "International law bans slavery during civil wars, but the conditions created by conflict enables this exploitation to continue unchallenged. What is significant in the case of the Islamic State is their audacity in publicly promoting slavery as a social and religious norm. By understanding how they established and operated their enslavement activities we can learn lessons and halt future atrocities."
The training of military personnel and counter-terrorism practitioners into the relationship between modern slavery and terrorism is another key proposal from the Rights Lab.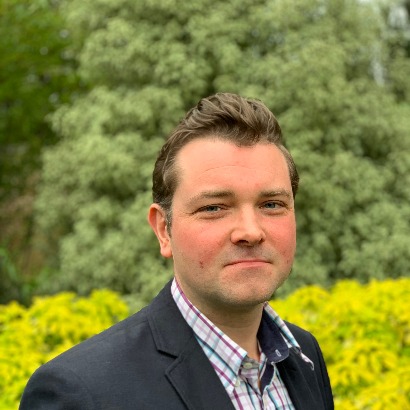 Co-author, Dr Andrew Mumford, Associate Professor in Politics and International Relations at the University of Nottingham, and an expert in terrorism, said: "It is no longer sufficient to only be concerned about the physical liberation of territory from groups like ISIS. The human liberation of victims of slavery perpetrated by such groups must also be a counter-terrorism priority. ISIS provinces around the world continue to grow and its re-emergence in parts of northern Syria means the capacity for more communities to be forcibly pressed into slavery looms dangerously large. Where ISIS goes, slavery follows and overlapping conditions of sexual and political violence, demonstrating that the slaves of ISIS are also victims of terrorism."
The briefing can be downloaded here. The new research article can be downloaded here.
/Public Release. This material comes from the originating organization and may be of a point-in-time nature, edited for clarity, style and length. View in full
here
.