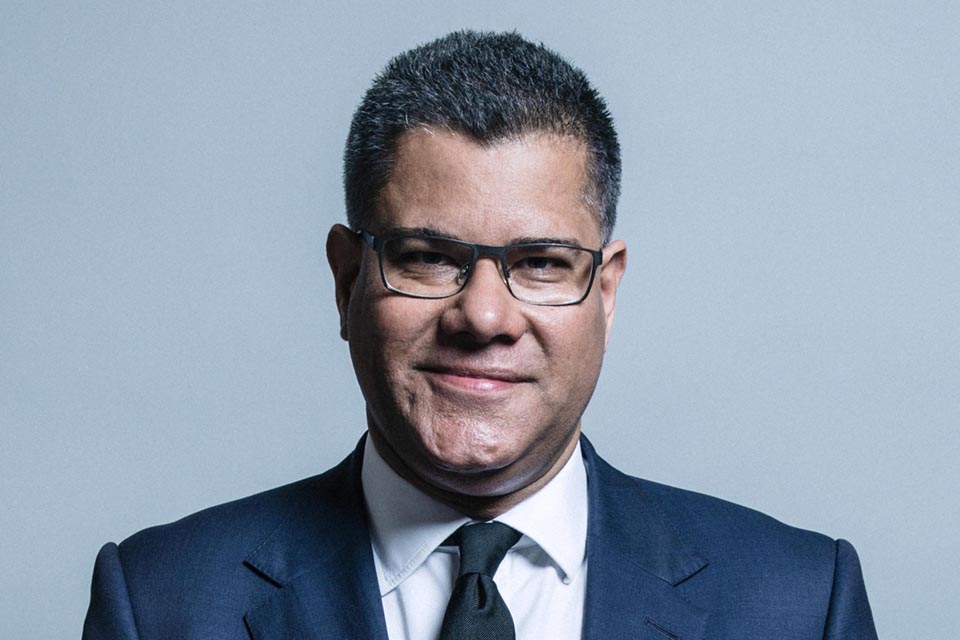 This week marks one year on since the UK Department for International Development hosted the 2018 Safeguarding Summit, Putting People First: tackling sexual exploitation and abuse and sexual harassment in the aid sector.
In early 2018 the aid sector's failure over many years to prevent and respond to sexual exploitation, abuse and sexual harassment (SEAH) came into sharp relief.
The shocking stories that emerged exposed how aid workers had been allowed to get away with sexual misconduct. Their actions undermined trust in the whole sector and all the positive work that it does.
So from February 2018 DFID set out to work with others to change the way the aid sector tackles SEAH, from root to branch.
The October 2018 summit in London was an important milestone. More than 500 organisations came together to make commitments for change. This included 22 donors – who provide 90% of global ODA. We committed to global standards on prevention and improved processes covering ethical behaviour, robust recruitment and complaints processes.
These were not empty promises. Work is ongoing to put victims and survivors first and drive real culture change across the aid sector. This includes:
DFID's £10 million project with INTERPOL to help stop perpetrators of SEAH moving around the aid sector by strengthening criminal record checks and information sharing between countries. Regional hubs are being set up and priority countries have been identified.
The Misconduct Disclosure Scheme, which means employers can share data on conduct and disciplinary records related to sexual misconduct with greater confidence. It is still early days, but the over 1,500 requests
/Public Release. View in full
here
.