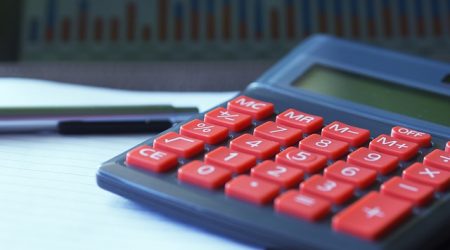 Residential property prices fell 0.7 per cent in the March quarter 2018, according to figures released today by the Australian Bureau of Statistics (ABS).
ABS Chief Economist Bruce Hockman said Australia's two largest cities led the fall: "Sydney recorded the third consecutive quarter of falling property prices (-1.2 per cent) and the first annual price fall (-0.5 per cent) since the March quarter 2012, while Melbourne property prices fell 0.6 per cent, the first quarterly price fall since September quarter 2012."
"Regulatory changes and tighter lending conditions have continued to affect investors, who are more active in the Sydney and Melbourne property markets. These cities have seen strong price growth over recent years particularly in detached dwellings."
Through the year growth in residential property prices continued to moderate (2.0 per cent) in the March quarter 2018. Most capital cities have shown declines in annual growth rates since September quarter 2017, except Hobart (+14.1 per cent), which has continued to see strong rises in residential property prices.
"Positive economic conditions in Hobart, such as, solid jobs growth, rising employment, and an increase in net interstate migration, are underpinning demand for property," Mr Hockman said. "Hobart has continued to experience consistently tight housing supply, which is leading to a strong rise in residential property prices."
The total value of Australia's 10 million residential dwellings decreased $22.5 billion to $6.9 trillion. The mean price of dwellings in Australia is now $687,700.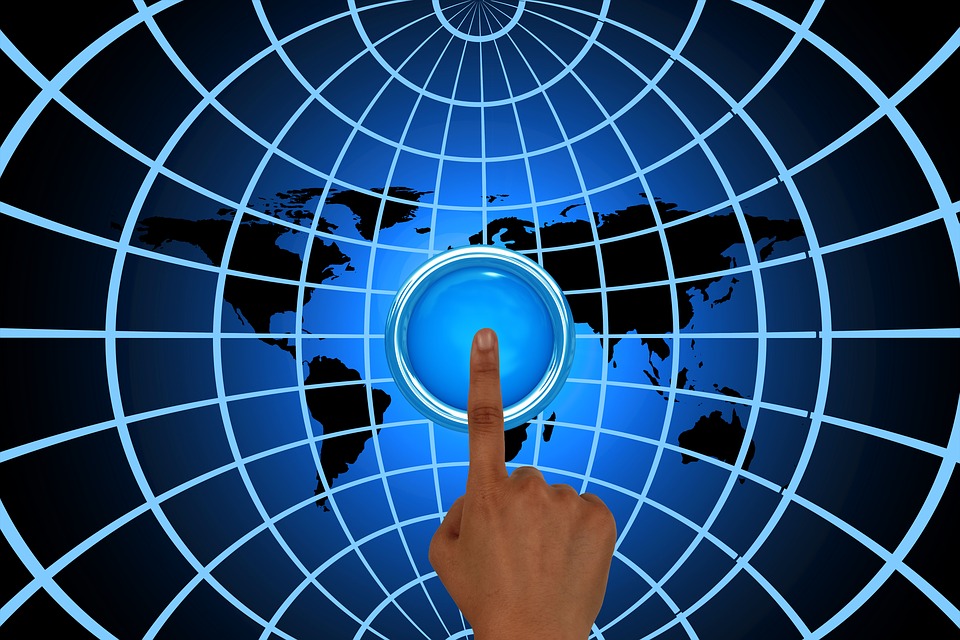 /Public Release.