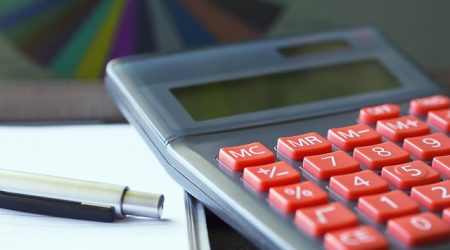 Trend employment increased by 19,900 persons to 12,071,300 persons in April 2017, according to figures released by the Australian Bureau of Statistics (ABS) today. Total employment growth over the year was 1.3 per cent, which remains below the average growth rate over the past 20 years of 1.8 per cent.
Over the past year there was a larger increase in trend part-time employment (102,800) than full-time employment (49,300) – around two-thirds of the total increase in employment. This was considerably more pronounced in the trend hours worked, which grew by 3.6 per cent for the part-time employed, and 0.1 per cent for those employed full-time.
Australia's trend unemployment rate remained at 5.8 per cent for the fourth consecutive month.
"For almost 18 months, the trend unemployment rate has been relatively stable, at around 5.7 to 5.8 per cent" said Bruce Hockman, General Manager of the ABS Macroeconomic Statistics Division. "We haven't seen this stability since the May 2007 to October 2008 period, when it remained around 4.2 to 4.3 per cent."
The trend participation rate increased by less than 0.1 percentage points to 64.8 per cent.
Trend series smooth the more volatile seasonally adjusted estimates and provide the best measure of the underlying behaviour of the labour market.
The seasonally adjusted number of persons employed increased by 37,400 in April 2017. The seasonally adjusted unemployment rate decreased 0.2 percentage points to 5.7 per cent, and the seasonally adjusted labour force participation rate remained steady at 64.8 per cent.
More details are in the April 2017 issue of Labour Force, Australia (cat. no. 6202.0). In addition,
These publications are available for free download (after release) from the ABS website: http://www.abs.gov.au.