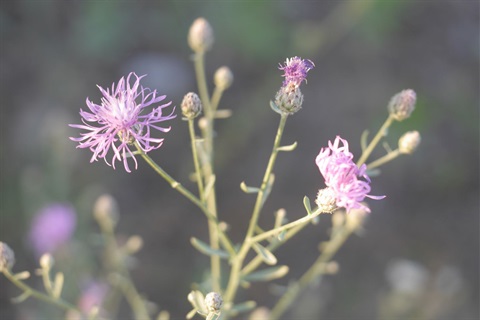 Welcome to the ninth article in our Weed of the Week series, where we're sharing information on our region's priority weeds.
This week we're looking at Spotted Knapweed.
Snowy Monaro Regional Council is calling on all community members to get to know weed species that can impact our region. By knowing what to look for, we can all do our part to protect our environment, help our farmers and support our community.
The impact of weeds on our community can be devastating and is estimated to cost the NSW economy about $1.8 billion annually (NSW Department of Industry, 2018).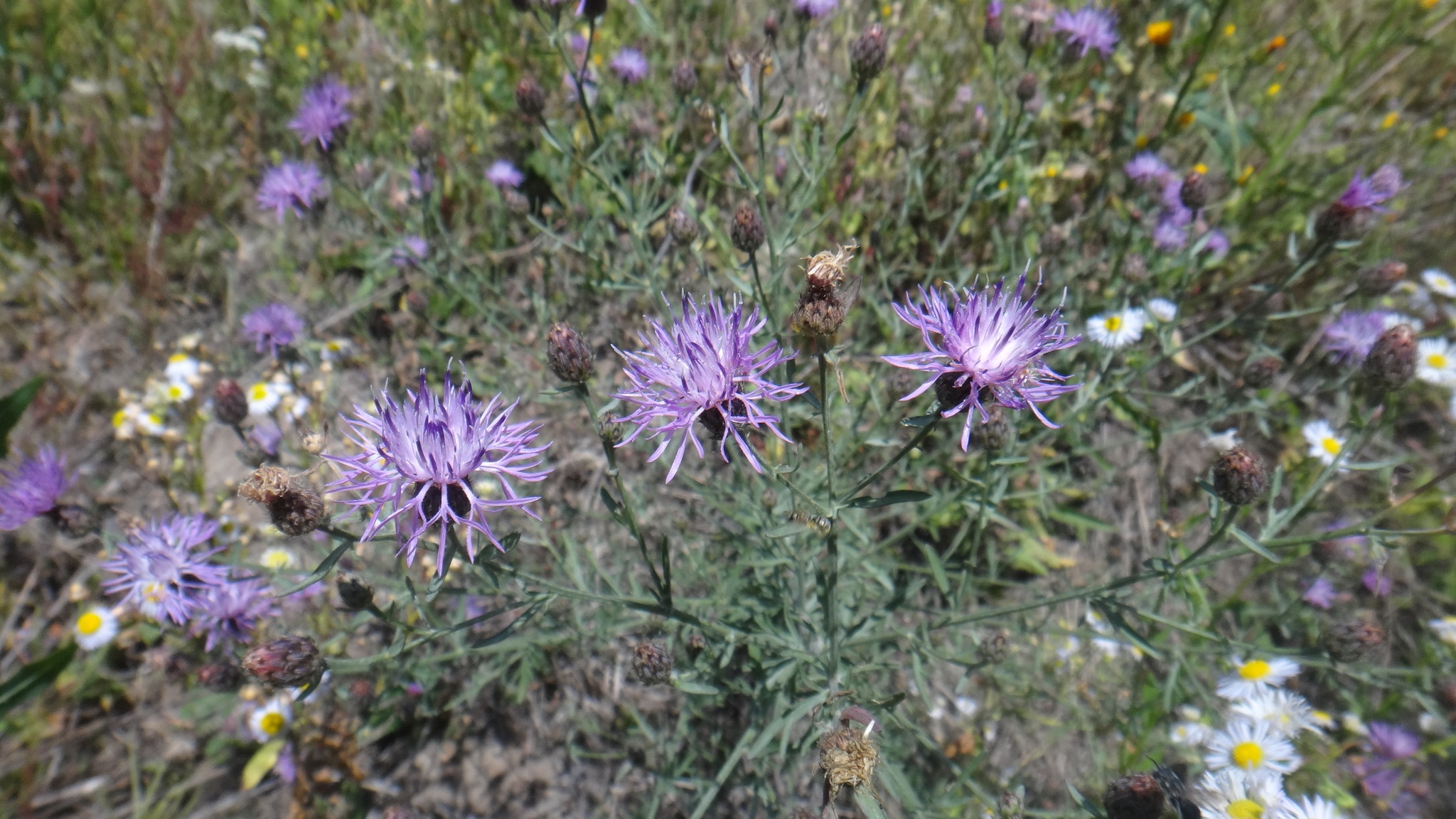 What is Spotted Knapweed?
Spotted Knapweed (Centaurea stoebe subsp. micranthos) is an invasive and allelopathic perennial weed and is Prohibited Matter in NSW.
Native to parts of Europe and Asia, Spotted Knapweed is one of the worst invasive pasture species in North America. It possesses pronounced allelopathic properties – meaning it releases its own chemicals into the surrounding soil to stop other plants from growing – which if allowed to become established in Australia, would pose serious risks to our agricultural community and businesses.
Spotted Knapweed grows to a height of approximately 1m tall, with thin hair branches and produces bright pink-purple flowers in warmer months. It resembles a thistle but without the sharp spines on the leaves.
Young plants have a thick main root, with a circular cluster of leaves that hug the ground, making them difficult to spot and identify during the first year of growth.
Seeds are readily spread by wind, sometimes in tumbleweeds formed by mature groups of plants.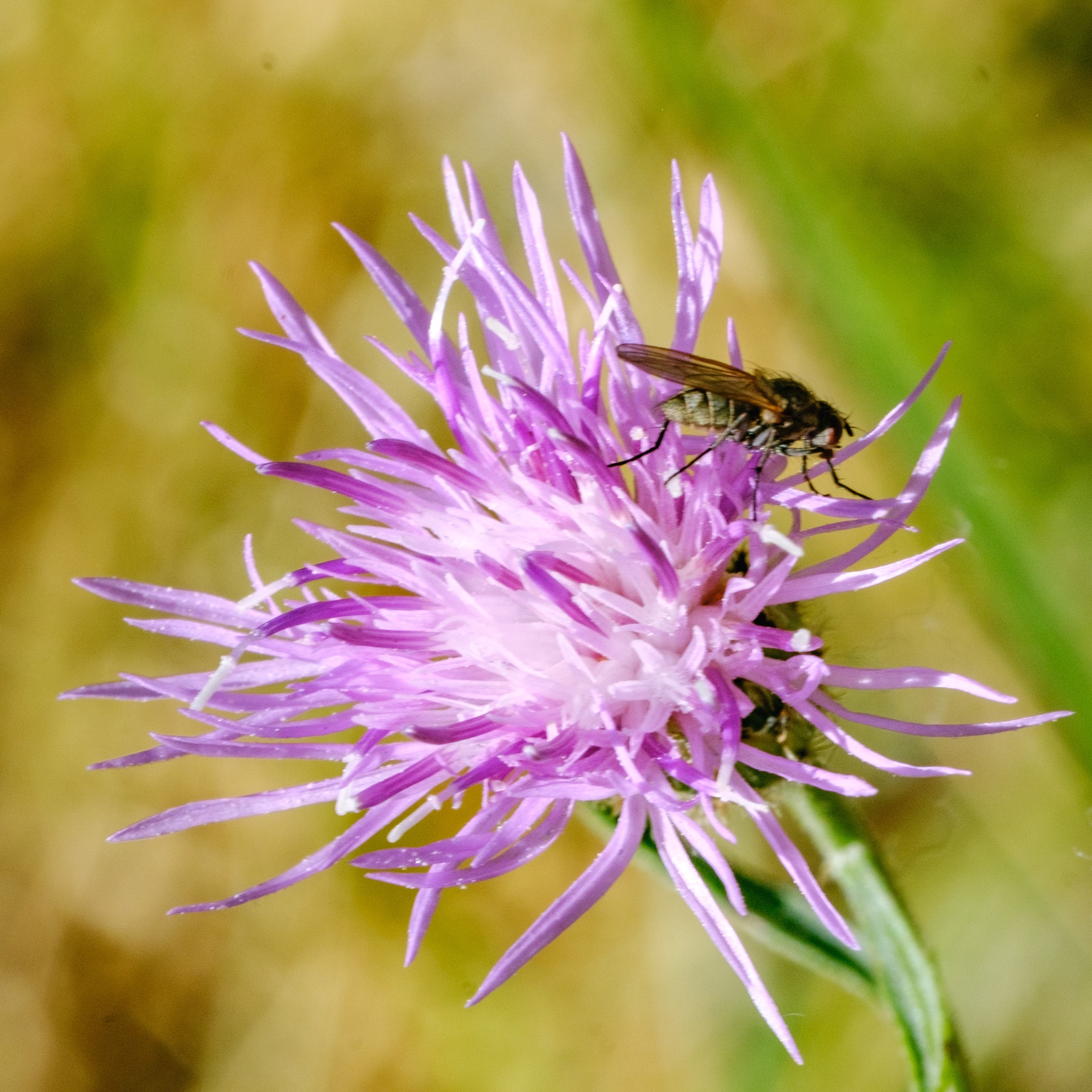 Where is Spotted Knapweed found?
Thankfully, Spotted Knapweed has only been identified in one location in Australia and these plants have been controlled.
Unfortunately, this site was situated nearby in the Australian Capital Territory, which poses a high risk to the Snowy Monaro region as there may be other infestations that have so far gone undetected.
With the easy spread of Spotted Knapweed in other places around the world, preventing the establishment of this highly invasive and devastating weed is vital.
That's why it's important that our community members to learn how to identify this species and immediately report any suspected instance of Spotted Knapweed to Council's Biosecurity team.
Why is Spotted Knapweed a problem?
Spotted Knapweed has become a common weed in much of North America, causing significant economic, environmental and agricultural damage – it's a threat to Australia and our region because it:
Outcompetes improved pasture species
Outcompetes and overwhelms native plant species
Produces chemicals that stop or lessen the growth of other plants
Is not preferentially grazed by livestock, often worsening infestations
Spreads readily by wind and by root fragments
Seeds survive for at least five years
What do you do if you detect Spotted Knapweed?
Spotted Knapweed, like other Prohibited Matter weeds in NSW, must be immediately reported.
Do not attempt to destroy or control Spotted Knapweed on your own. If you find, or suspect that you have found Spotted Knapweed on your property, in public, or anywhere else in our region – call Council on 1300 345 345 or the NSW Biosecurity Helpline on 1800 680 244 immediately.
Council, NSW Department of Primary Industries and other partner agencies will initiate an immediate emergency response program at no cost to the landowner in an attempt to contain and eliminate the incursion.
Eliminating a weed like Spotted Knapweed it in its early stages of invasion provides significantly greater return on investment than trying to manage it once established.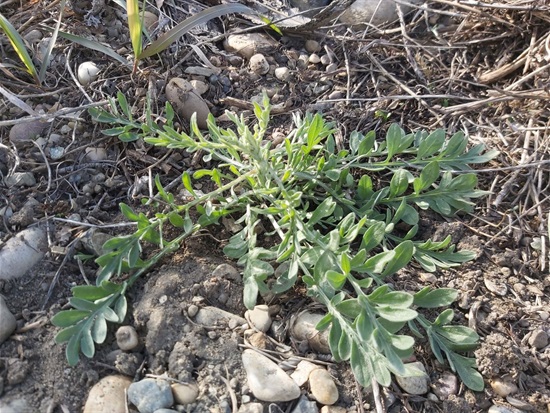 What can you do?
Learn to identify Spotted Knapweed and seek immediate advice if it is identified on your property
If introducing stock onto your land, hold them in a controlled and observable space for two weeks before moving them into clean pasture
Clean machinery
Carefully consider where you source hay, grain and other supplies
Consider weed risk when agisting stock on or off your property
Maintain strong, competitive pastures
Contact Council's Biosecurity officers if you suspect the presence of Spotted Knapweed. Our staff provide a free, onsite weed identification and advisory service.
Download the free NSW WeedWise app for detailed information on how to identify and manage local priority weeds. Visit www.dpi.nsw.gov.au/biosecurity/weeds
Visit Council's website to understand how we can help you with weed management. www.snowymonaro.nsw.gov.au/Environment-Waste-and-Weeds/Biosecurity-and-Weeds
/Public Release. This material from the originating organization/author(s) might be of the point-in-time nature, and edited for clarity, style and length. Mirage.News does not take institutional positions or sides, and all views, positions, and conclusions expressed herein are solely those of the author(s).View in full
here
.