David Halpern (former What Works National Adviser) and Becky Francis (Chief Executive Officer of the Education Endowment Foundation) were recognised in the New Year Honours List 2023. The Honours List celebrates the achievements and service of extraordinary people across the UK.
David was recognised for his public service as the What Works National Adviser, while Becky was recognised for her services to education as the Chief Executive Officer of the Education Endowment Foundation.
Prof David Halpern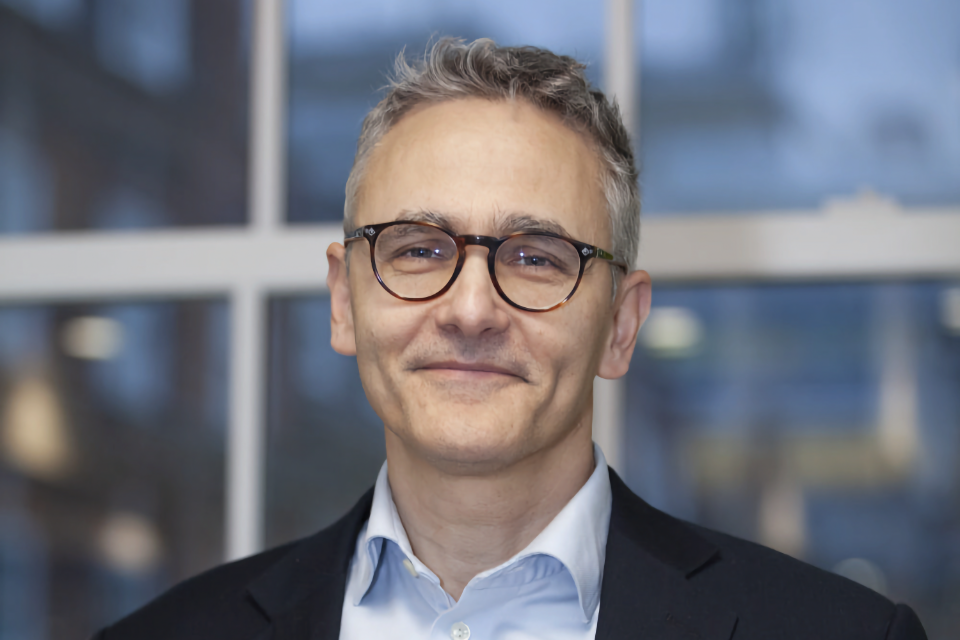 Professor David Solomon Halpern CBE (FAcSS, PhD) was appointed as the UK Government's first What Works National Adviser in 2013.
During his 10-year tenure, David has built a network of 14 What Works Centres that improve the quality of evidence available to decision-makers by systematically reviewing the existing evidence base and undertaking new evaluations to fill important gaps. He has also set up and had been chairing the What Works Network Council to promote the network's approach across government, advising ministers and government leaders on the effectiveness of good evidence in policy and spending decisions. Nowadays, these centres have transformed the evidence base in policy areas accounting for over £250 billion of annual public expenditure.
David's influence also permeates within government in other forms. He spearheaded the establishment of the Evaluation and Trial Advice Panel, a free advisory service by 60 evaluation experts from academia and government. Since 2015, the panel has advised has supported 160 evaluations across 20 departments and arm's length bodies. He was also the founding Director of the Institute for Government, and between 2001 and 2007 was the Chief Analyst at the Prime Minister's Strategy Unit.
His latest efforts also led to the creation of the Evaluation Task Force, which works, with his support and counsel, to improve people's lives by ensuring robust evidence on the effectiveness of policies and programmes sits at the heart of government spending decisions.
Today, David Halpern is the Chief Executive of the Behavioural Insights Team, a role he has held since its establishment in No.10 in 2010.
Under his leadership and vision, the Behavioural Insights Team was the world's first government unit set up to apply behavioural science and empirical methods to public policy challenges. David introduced and mainstreamed the use of randomised controlled trials in government departments and policy areas with little previous exposure to these evaluation methods.
Outside of the UK, David is a driving force behind the take-up of behavioural science and empirical methods around the world, positioning the UK as a global leader in this space: there are now over 200 active institutions around the world applying behavioural insights to public policy.
Prof David Halpern said:
I was so humbled and delighted – if you can be both those things at one – at the recognition for the 'What Works' movement in the New Year Honours. It was especially wonderful to receive the award alongside Becky Francis, a model example of dedication to building and sharing evidence on 'What Works'.

It is a decade ago since the late, great and newly appointed Cabinet Secretary Jeremy Heywood let slip at a speech at the Institute for Government that we were going to try to drive up the quality of evidence in government. It is a hard slog to build robust evidence, and to get it into the hands – and practices – of busy teachers, doctors, police officers, and social workers. I would especially thank the Cabinet Office team who have supported this work for over a decade, as well as the What Works Centres who have really done the hard work.

We still have a long way to go, not least to grow an evidence base that is global. But it's wonderful for the work to have been recognised, and to take a moment to celebrate the journey so far. Jeremy would be proud!
Prof Becky Francis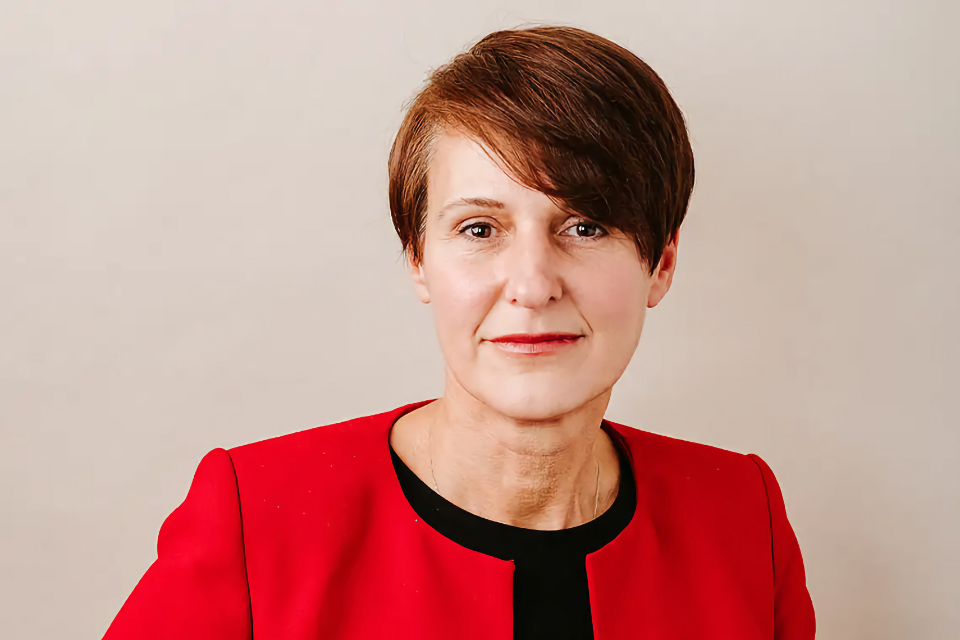 Professor Becky Francis (FBA, FAcSS, PhD) is the Chief Executive Officer of the Education Endowment Foundation. Becky has combined academic research and policy work in education throughout her career.
Becky previously served as Director of the UCL Institute of Education (IOE) from 2016 to 2020. She also served as Standing Advisor to the UK Parliamentary committee responsible for scrutinising government policy on education and was also the inaugural Charles Yidan Global Fellow at Harvard University.
Throughout her career, Becky has sought to maximise the impact of academic research by working closely with teachers and policymakers. She has spearheaded high-profile research programmes assessing the impact of major reforms in the English school system on educational inequalities. Becky is best known for her academic expertise and extensive publications on social identities and educational attainment, including gender, race and social class, and she is sought out internationally as an advisor to Governments on education policy.
Prof Becky Francis said:
I'm so proud to receive an honour for service to education. Throughout my career, it's been a privilege to work with many organisations and individuals dedicated to improving equity and life chances through education. Leadership in this sector has itself been an honour, as I witness the collective dedication of those working in education to give young people the best start in life. It's a privilege to play a part in supporting this shared mission.

In my role at the EEF, I get to combine my passions for developing research excellence and evidence-led practice in support of improved outcomes for socially-disadvantaged pupils, and to lead an incredibly talented, mission-driven team – I count myself hugely lucky to have a job I love in a crucial and inspiring sector.
More about the What Works Network
The What Works Networks is made up of 9 independent What Works Centres, 3 affiliate members and one associate member, all helping to ensure that robust evidence shapes decision-making at every level.
/Public Release. This material from the originating organization/author(s) might be of the point-in-time nature, and edited for clarity, style and length. Mirage.News does not take institutional positions or sides, and all views, positions, and conclusions expressed herein are solely those of the author(s).View in full
here
.