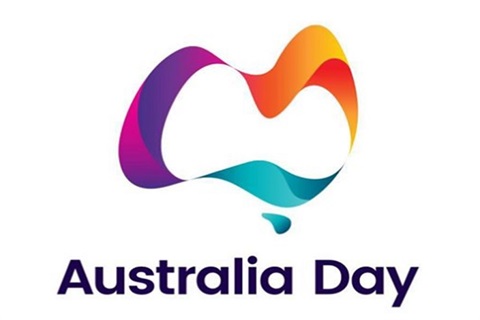 Eighteen Corangamite Shire residents and five events have been nominated for Australia Day Awards in appreciation of their contributions to the community.
The Citizen of the Year, Young Citizen of the Year and Community Event of the Year will be named at the official council Australia Day festivities at the Derrinallum P-12 College Stadium on Sunday 26 January.
Mayor Neil Trotter said being nominated was a mark of respect from fellow community members and showed gratitude for their contributions to the Shire.
"Our volunteers show great dedication to the wellbeing of our towns and farming communities and the Australia Day Awards are a way to recognise that and thank them for their commitment," Cr Trotter said.
"They put in a tremendous amount of time and effort for the common good, often over many years or a lifetime.
"We are very lucky to have such dedicated individuals and groups and Council is very happy to honour them on Australia Day."
Cr Trotter invited everyone to come along and enjoy the Shire's Australia Day event, which will begin at 10 am.
"Australia Day is a great opportunity to recognise that wherever we're from—Indigenous Australians, descendants of pioneers, and newer Australians—we are all part of the same nation and share common values," he said.
"Everyone is most welcome to come along and share the affirmation of loyalty, democracy, respect of our fellow Australians' rights and liberties, and commitment to upholding the laws of Australia.
There will be a free barbecue at the event and three new Australians will receive citizenship.
And the nominees are:
Citizen of the Year
Terry Fidge—Terang
Pam Bell—Terang
Steve Poustie—Simpson
Steve Bloxham—Noorat
Nick Shady—Skipton
William (Bill) Shady—Skipton
Graham Layley—Skipton
Catherine (Cath) Kavanagh—Skipton
Faith Chapman—Cobden
Kathryn Milroy—Camperdown
Melissa Hoey—Terang
Ben Dennis—Terang
Sandy Noonan—Terang
Carole Manifold—Camperdown
Young Citizen Of The Year
Liam King—Dixie
Piper Kenna—Terang
Annabel Lucas—Camperdown
Ingrid "Bing" Bellman—Cobden
Community Event Of The Year
Corangamite Relay For Life
Skipton Community Shop
Friday Night Teas – Skipton Football Netball Club
Long Lunch In May – Skipton
Colour Terang Festival
/Public Release. View in full
here
.