COVID-19 has not only tested the resilience of the Australian economy, it has brought about dramatic structural changes to the way it operates. Macquarie Business School Professors Eric Knight and David Orsmond explain.
After experiencing the largest shock to our livelihoods in over a century, the Australian economy is recovering well. Output and employment now exceed their levels before the onset of the pandemic, and the high vaccination rates should contain the worst of the health risks.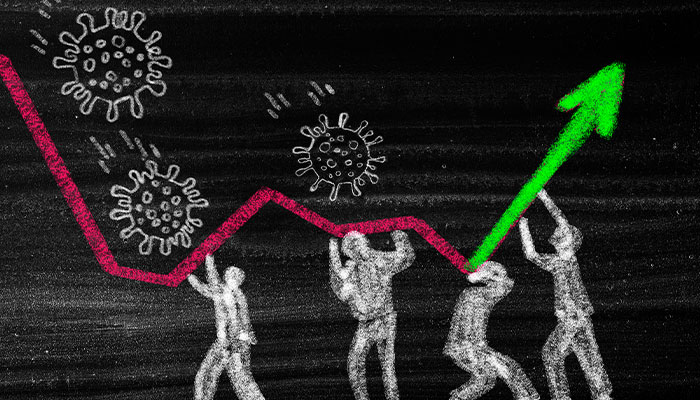 Light ahead: There may be economic good news after a debilitating 18 months with the pandemic creating a rapid acceleration of four structural shifts.
Still, the ripple effects of the pandemic will be with us for years, given uncertainty on how the virus will evolve, the huge disruption to tourism and other industries, and the large rise in public debt.
But the pandemic has had a silver lining to what has otherwise been a debilitating 18 months. We have seen the rapid acceleration of four structural shifts where, despite their importance for our long-term prospects, the impetus for change had been slow.
Indeed, there have probably been more changes in these areas since March 2020, than in recent decades. Adopting creative policies to quickly build on this potential could offset post-crisis challenges, while fostering the drivers of long-run growth prospects and the skills to meet them.
Here are the four structural shifts:
1. Technology
The use of online technology, especially in retail, has taken a leap forward. Australians had been e-commerce laggards, given the steep learning curve to switch to online ordering.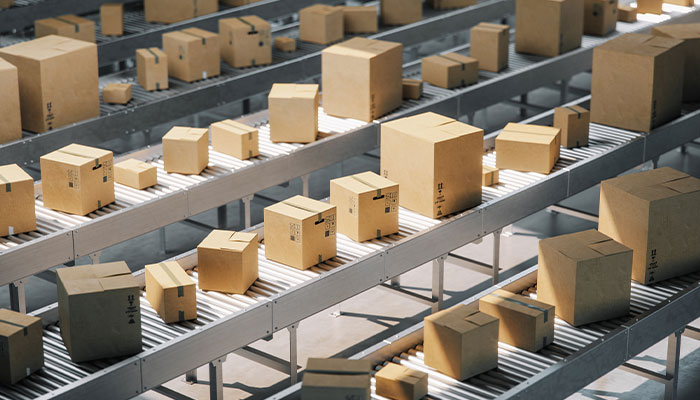 In the mail: During the pandemic Australians have embraced e-commerce, which has increased to 16 per cent of retail spending.
That has changed with the widespread boost to digital capabilities since the onset of the pandemic. Over the past year, one million more Australians have embraced e-commerce (to nine million people), which stands at 16 per cent of retail spending.
The challenge now is to broaden these efficiency gains. The digital transformation of the public sector should be accelerated, which would be a catalyst to further boost digital capabilities. Australia needs to ensure it has the IT infrastructure required to make this transition, while setting ambitious timelines to move from paper to online for all interactions with state and federal public entities.
2. Online engagement
The increased use of online meeting platforms like Zoom have reduced long-standing impediments to adopting more efficient business practices. Workers had a real-time test of their capacity to work remotely and have passed with flying colours.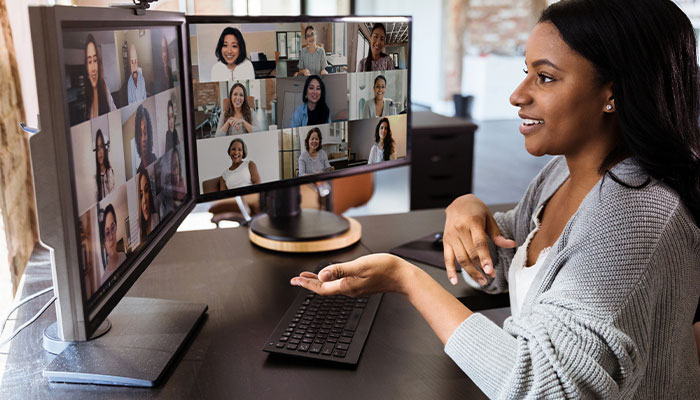 Talking heads: With the help of online meeting platforms, workers have passed the test of their capacity to work remotely.
The Productivity Commission says while there are advantages to meeting physically, the reality is that many workers will not return to spending five days a week in the office. While opportunities will vary by industry, the potential cost saving – both in time and office space – could be extensive.
With this enhanced flexibility, consideration should now focus on how to attract global business and talent, given that skills can increasingly be sourced from multiple locations, both here and abroad.
This should encourage a redesign of transport, retail and office precincts due to the likely permanent reduction in the daily influx of workers into CBDs.
3. New markets
The pandemic has prompted a search for new markets, both here and abroad. This has spurred competition and the incentive to adopt cost-efficient technologies.
While there may be some reshoring of supply chains for a few essential products, the ability to harness ideas from the rest of the world and target scarce labour towards our comparative advantage is a clear growth boost.
The wage premium paid to workers that have good online skills, judgement and social capacities will increase.
And the latest technologies, like machine learning and use of Big Data, seem likely to affect all businesses, albeit in novel ways we can't yet imagine.
Taking advantage of these shifts will see an expansion in some industries and shrinking in others, with the inevitable economic disruption and change that process implies.
4. Labour upskilling
The wage premium paid to workers that have good online skills, judgement and social capacities will increase, reflecting the structural forces unleashed by the pandemic.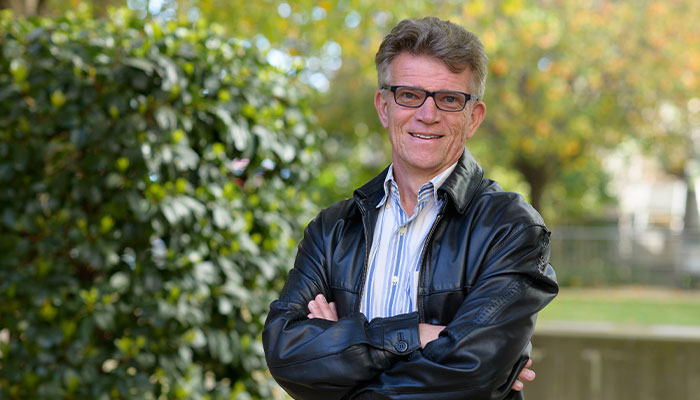 Forward thinking: Professor Orsmond (pictured) and Professor Knight say the pandemic has provided an opportunity to lock in a faster pace of growth.
This issue was discussed in the Inquiry into Australia's Skilled Migration Program, where the need for longer term planning of skills gaps and needs was clearly identified. The catch is that local workers whose jobs can be easily automated, outsourced or replaced by online processes will find it increasingly difficult to find work with rising remuneration unless there are robust opportunities for upskilling.
The challenge in this area is extensive. The roles for schools, vocational training institutions and universities need to be well delineated and funded to ensure graduates have the lifetime skills and resilience to manage in a changing technological environment.
The pandemic has exposed Australia's lack of a long-term and multi-level strategy to foster tertiary research and innovation that will hamper our ability to build long-term capabilities. Upskilling and innovation will need to be matched with greater labour market flexibility to target talent towards the highest productivity areas.
Even before the pandemic, Australia was confronting a host of issues that had weighed on the pace of productivity and wages growth, underpinning the need for a rapid reset of policies to foster the long-term drivers of growth.
While the pandemic has been a huge shock on many fronts, it has also provided an opportunity to lock in a faster pace of growth that, if managed in a comprehensive and coordinated way, could help to recapture our economic prospects.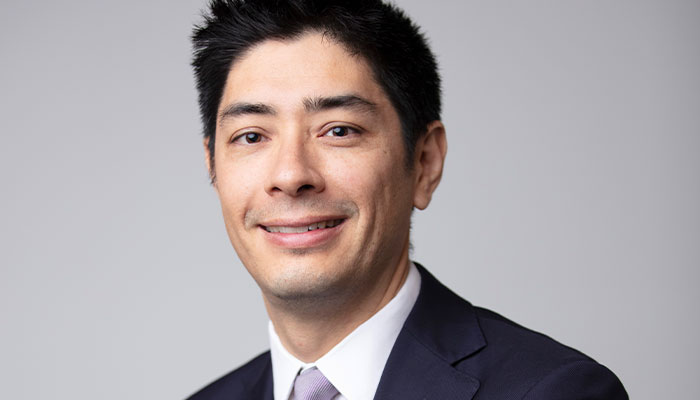 Professor Eric Knight (pictured) is Executive Dean of the Macquarie Business School.
David Orsmond is Professor of Economics at the Macquarie Business School.
/Public Release. This material from the originating organization/author(s) may be of a point-in-time nature, edited for clarity, style and length. The views and opinions expressed are those of the author(s).View in full
here
.