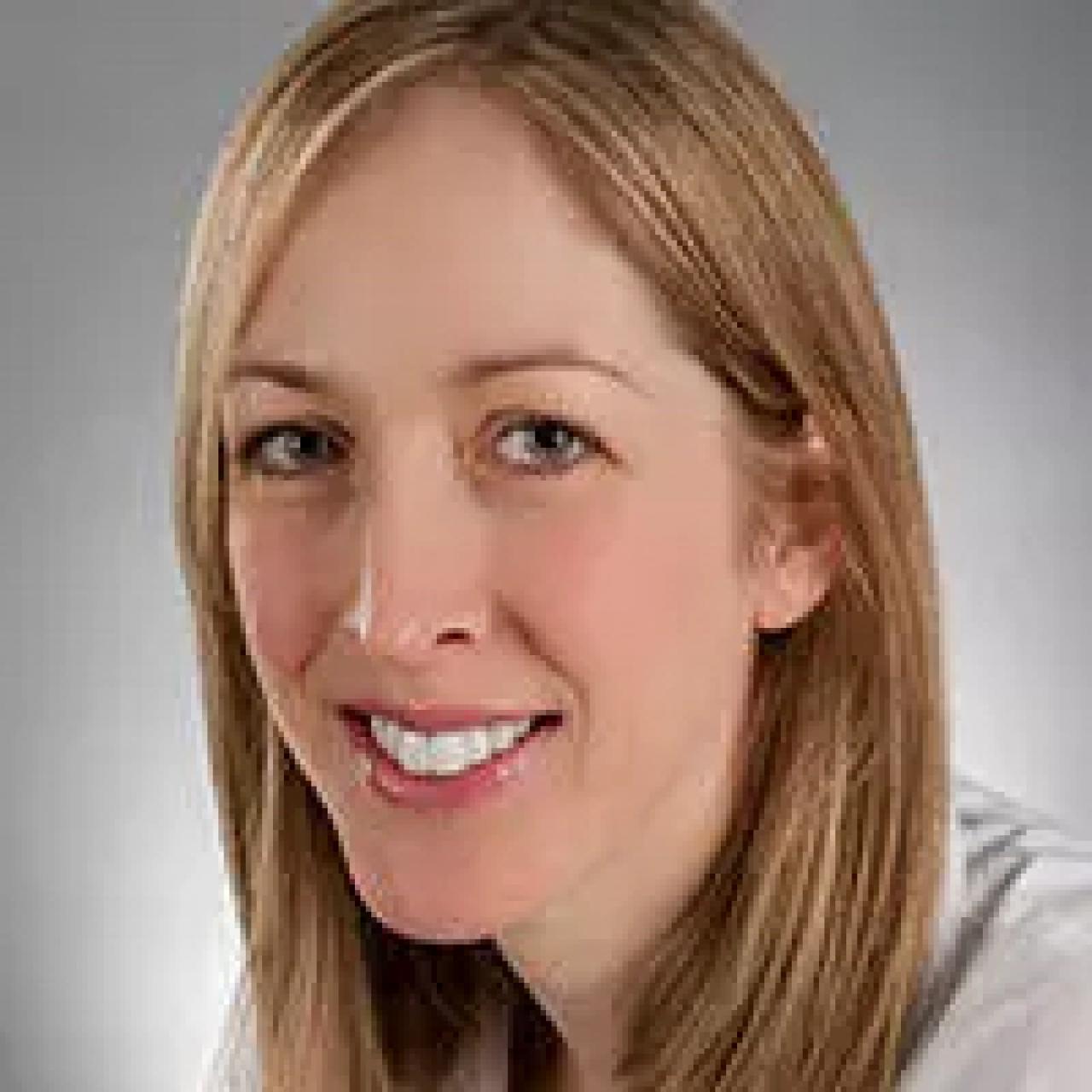 Lauren Levine, MD, a Columbia pediatrician, is hearing lots of questions from worried parents about the baby formula shortage: What if I can't find my usual formula-or any formula? What can I substitute for my baby's specialized brand? Can my child just switch to cow's milk early?
Her guidance depends on the infant's age and whether the child has special dietary needs. But one piece of advice fits every family: If you're having or anticipating problems getting formula, call your pediatrician, who can help you come up with the best plan for your child.
One piece of advice fits every family: Call your pediatrician, who can help you come up with the best plan for your child.
"There's a solution for every baby at every age; it just has to be worked out between the health care provider and the parent," says Levine, assistant professor of pediatrics at Columbia University Vagelos College of Physicians and Surgeons.
Levine also shares her insights on resources to try, ways to plan, and what never to do.
---
Base your plan on your baby's age
In general, the older the infant, the less critical the formula supply. Infants 10 months old and up could likely add some cow's milk to their diet and increase their solid foods with your doctor's guidance. For younger infants, parents have more cause for concern. Even children under 10 months old who have started solids need formula for proper nutrition. And infants who are 4 to 6 months old and younger can be completely dependent on formula, meaning their families have to pound the pavement for resources if supply runs low.
Research equivalent baby formula brands
If you're having trouble finding your brand, Levine recommends checking this up-to-date chart on formula substitutions from the North American​ Society for Pediatric Gastroenterology, Hepatology & Nutrition. If you do find an alternate, discuss the change with your pediatrician.
If you're running low on formula
Start by calling your pediatrician, who may have samples or supplies to get you through a day or two while looking for other options. It's also worth checking smaller stores, which may have inventory when larger chains sell out. In addition, the U.S. Department of Health & Human Services has published this guide to formula shortage resources
/University Release. This material from the originating organization/author(s) may be of a point-in-time nature, edited for clarity, style and length. The views and opinions expressed are those of the author(s).View in full
here
.