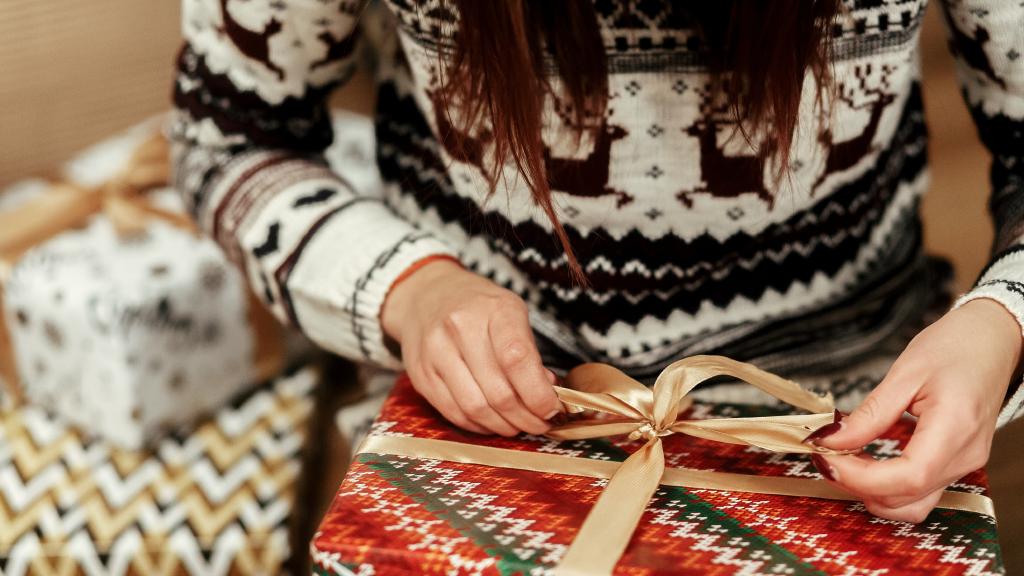 World Vision has conducted its first annual Christmas survey; a wide-ranging poll across Australia about views and attitudes towards the festive season.
Over half of respondents said their boss was stingy or never gives, and only one third of respondents said they enjoyed the institution of the office Kris Kringle / Secret Santa.
The research shows that workplace giving creates anxiety and is also wasteful, with 40% of respondents having no idea what happened to the Kris Kringle gift they received last year.
35% said the office Kris Kringle influences their feelings towards the giver
57% of people were neutral or disliked the office Kris Kringle
An overwhelming majority said Christmas has lost its meaning and that people have become too wasteful over the holidays:
79% say Christmas has become too commercial
82% say people are too wasteful at Christmas
84% of Australians surveyed say "giving to those who need it most, is more in the spirit of Christmas"
According to World Vision Australia spokesperson, Angus Smith:
"The world is being buried under mountains of junk, it is polluting our lands and waterways, and unnecessary or over-indulgent gift-giving is only adding to that.
"Our research shows that people feel that Christmas has become far to wasteful and commercial and that's why we are promoting ethical gift giving this Christmas.
"Here at World Vision we think we have the answer – gifts that are thoughtful, don't harm the environment, contribute to those most in need and are fun!
The research shows the average amount spent on a Kris Kringle is $16 – $20.
"Instead of spending $20 on junk, you could buy a fruit tree which provides nourishment and also battles the climate crisis.
"For $20 you can give a gift of reforesting the planet by helping restore up to 100 million hectares of land in Africa through the World Vision Farmer Managed Natural Regeneration program.
"From goats, lambs and llamas, to school books and clean water, each of these gifts brings life-changing aid to communities in need around the world. You can give someone a great gift from the World Vision Gifts catalogue without adding to the commercialisation and waste."
The Christmas survey also asked people about the best and worst gifts they have received.
The 3 best gifts people have received at work:
Gift voucher
Alcohol (particularly wine and whisky)
Christmas bonus
The worst 3 gifts people have received at work:
Mugs (particularly novelty mugs)
Candles
Chocolate
/Public Release. View in full
here
.