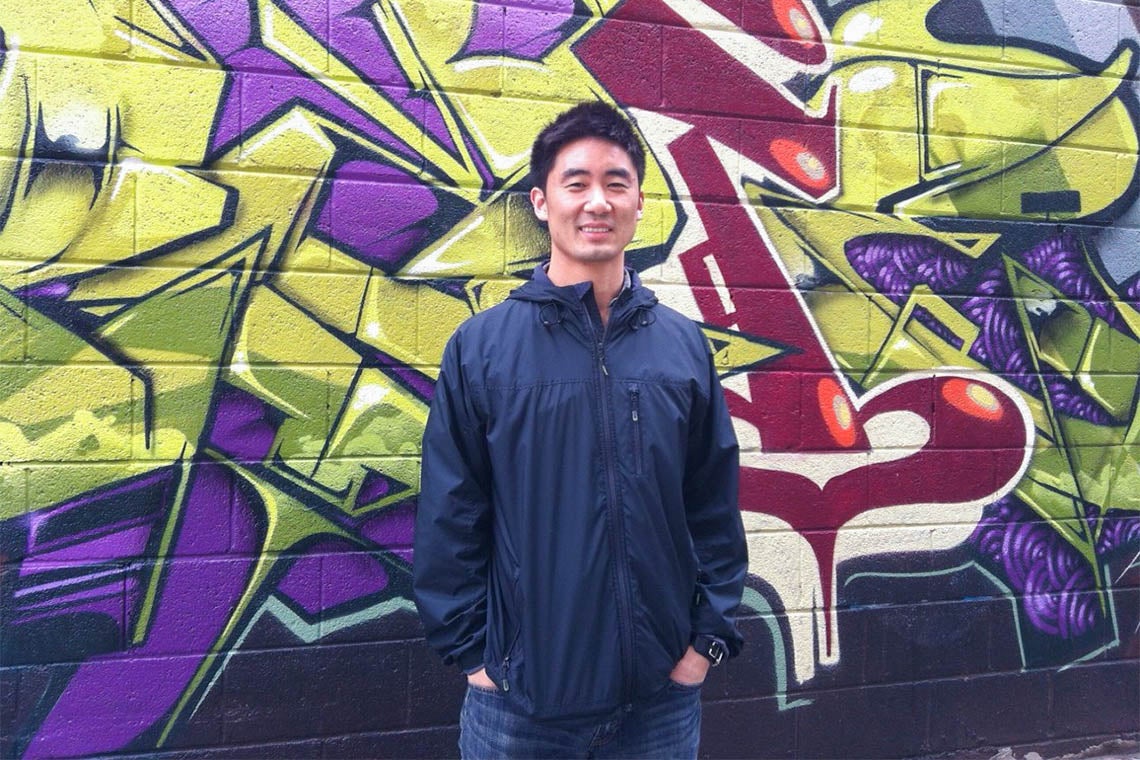 As police continue to search for suspects Bryer Schmegelsky and Kam McLeod following reported sightings in Manitoba, CBC News asked the University of Toronto's Jooyoung Lee to speak about the mindset of fugitives and the mental toll of being on the run.
Schmegelsky and McLeod have been charged with killing University of British Columbia lecturer Leonard Dyck and are suspects in the deaths of tourists Lucas Fowler and Chynna Deese. The two teenagers have evaded police for more than a week.
Lee, an associate professor in the department of sociology, said in the weekend interview that fugitives may feel an initial sense of fun and excitement. But, he said, that feeling is quickly followed by anxiety – where stress builds up and "the most mundane things become fraught with anxiety" – like eating at a restaurant or filling the tank at a gas station.
"At this stage in the investigation, now that it has been going on for about a week or so, I suspect that the suspects are feeling very stressed out, they might be very paranoid," Lee told the CBC's Michael Serapio. "Every movement of theirs is under heavy surveillance and scrutiny, so this is a very stressful moment in this investigation."
/Public Release. View in full
here
.