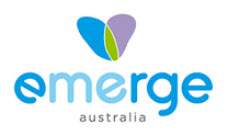 Emerge Australia, the national patient organisation providing services and evidence-based education about myalgic encephalomyelitis/chronic fatigue syndrome (ME/CFS), has launched a national campaign saying that, in the wake of the COVID recovery and continued outbreaks, it is vital to increase community awareness of ME/CFS and its connection to Long COVID.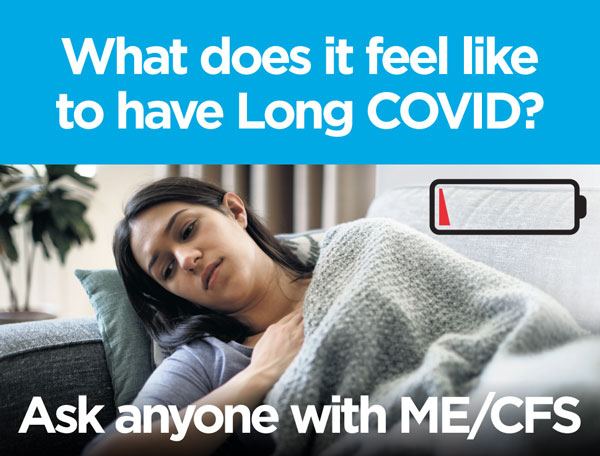 Anne Wilson, CEO of Emerge Australia, said the most frequently reported symptoms by those with Long COVID include fatigue, post-exertional malaise and cognitive dysfunction (often called 'brain fog'). All symptoms, which when present for six months or more, meet the diagnostic criteria for ME/CFS.
"It is estimated that 250,000 Australians are impacted by ME/CFS. Approximately 25 per cent of whom (60,000+ people) have symptoms so severe they are housebound or bedbound and dependent on carers."
Ms Wilson said a recent survey by Emerge Australia found that 89 per cent of respondents ceased or significantly reduced paid work after their illness onset and that more than two-thirds of patients live below the poverty line.
While research is yet to uncover the cause of ME/CFS, viral infections, such as coronaviruses, Epstein-Barr virus and Ross River virus, are the most common triggers.
"Researchers have established both biological and neurological links between Long COVID and ME/CFS and warn that Long COVID could develop into long term ME/CFS for many patients. President Biden's Chief Medical Advisor, Dr Anthony Fauci, has described the two conditions as 'strikingly similar'.
"It is estimated that up to a third of people who get sick with COVID-19 will experience Long COVID and this rate is likely to be even higher in those who were hospitalised."
Ms Wilson said it was vital to develop greater awareness of the similarities between Long COVID, ME/CFS and other post viral conditions to ensure they do not become the long dark shadow of the current pandemic.
"If they do, it will place significantly more pressure on Australia's already stretched healthcare system as a result of COVID."
/Public Release. This material from the originating organization/author(s) might be of the point-in-time nature, and edited for clarity, style and length. Mirage.News does not take institutional positions or sides, and all views, positions, and conclusions expressed herein are solely those of the author(s).