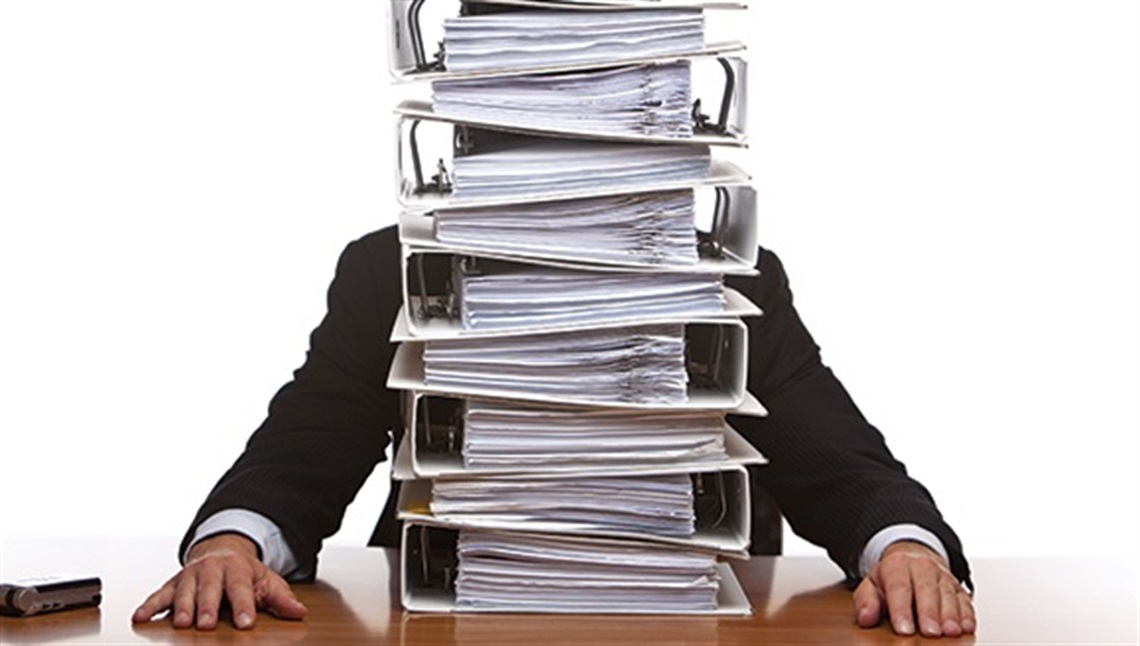 Howard to take helm
Council's Chief Assets and Projects Officer, Codie Howard, will act as General Manager during GM Jay Nankivell's leave period of November 7-15, 2022.
Sculpture donation accepted
Council accepted a donation of a sculpture to be installed in the circular brickwork box within the Children's Memorial Garden at the Broken Hill Cemetery. The sculpture is made from copper, stainless steel, and marble and is an abstract representation of a woman with coloured marble pieces representing children.
Ombudsman's report public
Councillors voted to make public the NSW Ombudsman's report regarding the Civic Centre. The report can be found here.
Praise for Bash
Councillors congratulated organisers and volunteers of the Mundi Mundi Bash, and voted that organisers be invited to provide the Council with promotional material that can be used and circulated at all conferences attended by Council. A report on the potential benefit from Council attending camping and caravan shows/expos was also requested.
REPORTS
Asbestos policy on display
Council voted to put the draft Asbestos Policy on display for 28 days for public comment. The policy outlines the roles and responsibilities of Council and other organisations in managing asbestos within the city. The policy can be found on page 37 of this month's business papers and submissions can be made here.
Library update passed
Councillors noted an update report on the new library project. The report states that a construction tender is set to go out in late August and presented to Council for consideration in November. Council will also provide a temporary library service from the ground floor of the Administration Centre during construction of the new library facility.
Wayfinding endorsed
Council endorsed the first stage of the Broken Hill Wayfinding Project, which will see the installation of new directional and informational signage in the CBD, Patton Park, Sturt Park, and Queen Elizabeth Park.
New traffic equipment
Council approved the purchase of $28,703 in new traffic control and monitoring equipment such as signage, traffic cones, and barrier poles to ensure staff and public safety.
Arts MOU invited
Council voted to invite the Willyama Arts Society to submit a draft Memorandum of Understanding for Council consideration with regard to conducting a biennial art exhibition at the Broken Hill City Art Gallery.
Council to manage Police land
Council will make a request to be appointed Crown Land Manager of the old Police station once the new Police station is completed. It will also request that the site be used for 'community purposes'.
Vacant land on sale
Council will engage a real estate agent to sell a plot of Council-owned land at 245-247 Iodide Street.
Cat rescue supported
Councillors granted a Development Application to 4 Paws Kitty Galore to continue to operate their cat rescue service. Under the DA conditions the service can house 25 cats, and an extra 5 extra cats under special circumstances.
Video conferencing rejected
Council voted against a change to its Code of Meeting Practice Policy to permit attendance by Councillors at Committee and Council Meetings via audio-visual link. Councillors will be required to attend all meetings in person, or submit an apology.
Changes to Public Art Policy
Councillors adopted a new Public Art Policy. Under the policy, public art applications will be assessed by a panel comprised of Council staff and Art Gallery Advisory Committee members, and the panel's recommendations will then go to Council for final consideration.
Strong progress on DIAP
Councillors reviewed a progress report on the Disability Inclusion Action Plan (DIAP) for the period ending 30 June 2022. Of the 78 key performance indicators (KPIs) in the report, 69 have been fully achieved, 7 are at least 75% achieved, and only 2 are less than 20% achieved.
Delivery Program update
A progress report on Council's Delivery Program was accepted for the period ending 30 June 2022. Of the 108 key performance indicators (KPIs) in the report, 79 have been fully achieved, 11 are at least 70% achieved, and 18 are less than 60% achieved.
Boost for AFLBH
Councillors voted in favour of establishing a Memorandum of Understanding (MOU) with AFL Broken Hill after the body suffered significant financial hardship during the COVID-19 pandemic. Under the MOU, Council will provide a total of $20,000 financial assistance across 2022 and 2023.
Lamb Oval Committee to return
Councillor Dave Gallagher represent Council on a new E.T. Lamb Memorial Oval Community Committee, and will be joined by community representatives Dean Meadows, Luke Driscoll, Ross Morris, Des Rumble and Lyndon Pace.
Holiday period closure
Council's usual holiday shutdown period for the Administrative Centre and Warnock Street Depot for 2022-23 will run from December 23, 2022 – January 9, 2023.
Deputy Mayor for mining conference
Councillor Jim Hickey will serve as Council's delegate to attend the NSW Mining and Exploration Conference to be held in Orange on 12-13 October, 2022.
Two delegates for water conference
Councillors Marion Browne and Michael Boland will represent Council at the Murray Darling Association National Conference to be held in Albury NSW from 19-21 September, 2022.
/Public Release. This material from the originating organization/author(s) might be of the point-in-time nature, and edited for clarity, style and length. Mirage.News does not take institutional positions or sides, and all views, positions, and conclusions expressed herein are solely those of the author(s).View in full
here
.