A recent study shows the feasibility of using wearable and mobile technology for dementia monitoring over extended periods and in people everyday life.
Background
Mobile and wearable technology presents exciting opportunities for monitoring behavior using widely available sensor data. This could support clinical research and practice aimed at improving quality of life among the growing number of people with dementia. However, it requires suitable tools for measuring behavior in a natural real-life setting that can be easily implemented by others.
Objective
The objectives of this study were to develop and test a set of algorithms for measuring mobility and activity and to describe a technical setup for collecting the sensor data that these algorithms require using off-the-shelf devices.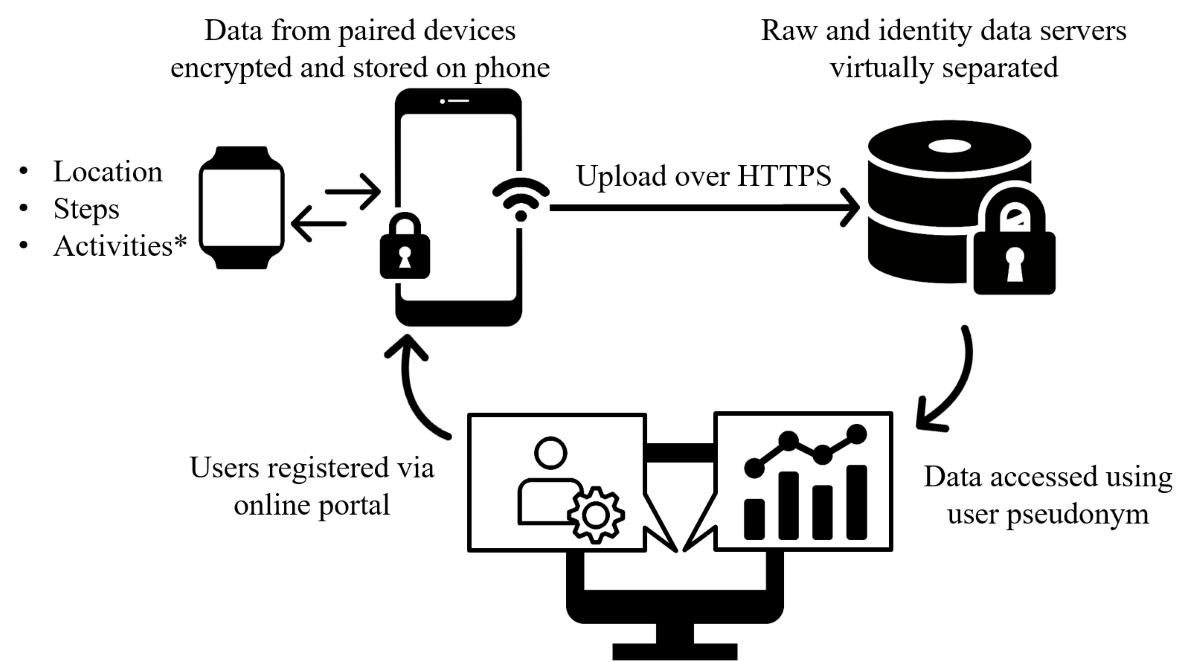 /Public Release. View in full
here
.