Hockeyroo Sophie Taylor is aiming to positively change the conversation about sleep as an athlete ambassador for the recently extended partnership between the AIS and A.H. Beard.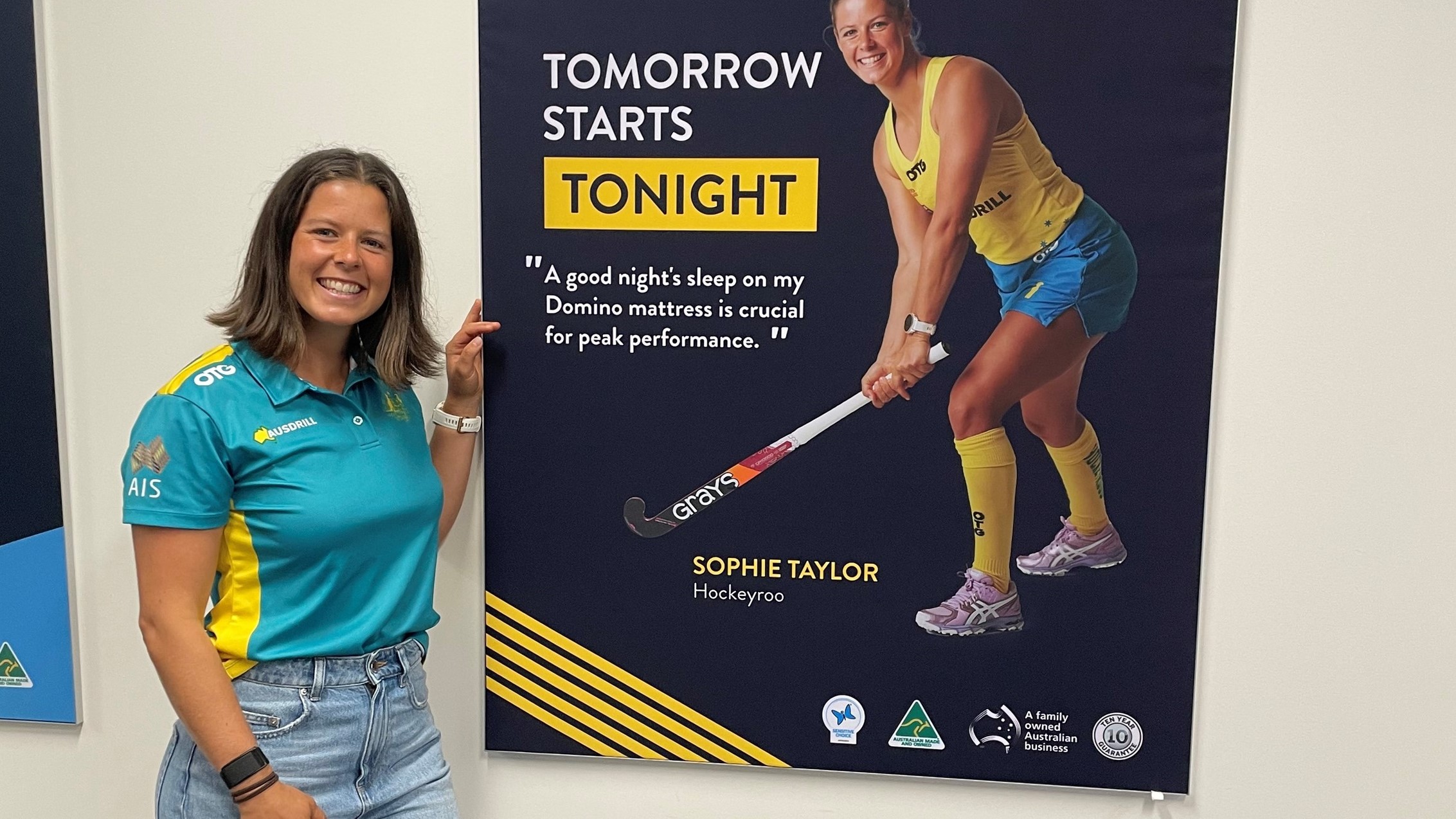 Sophie will be sharing her expertise on achieving optimal restorative rest as part of her ambassador role.
"It's about promoting and encouraging people to talk about good sleep, good routines and to be proud of getting as many hours of sleep a night instead of as few as possible. Through this we can change the narrative around sleep and then enjoy and flourish with all the benefits that come out of it," Sophie said.
"I'm so excited about the renewed partnership between the Australian Institute of Sport (AIS) and A.H. Beard. It's been fantastic to date. I am looking forward to educating everyone – be it elite athlete, recreational athlete or your 9-5 office worker – by passing on my tips, tricks and lessons I've learnt about sleep."
As a physiotherapist as well as an AIS athlete, Sophie is in a unique position to accurately highlight the link between the importance of quality sleep and high performance sport.
"Sleep should be everyone's highest importance. If you want to excel in whatever it is in your life you put your energy into, through prioritising your sleep you are going to go a long way towards ongoing peak performance," she said.
"The saying, 'You can sleep when you're dead', is so outdated. We need to sleep and it needs to happen at an adequate level each and every night – you can't catch up on sleep on the weekend."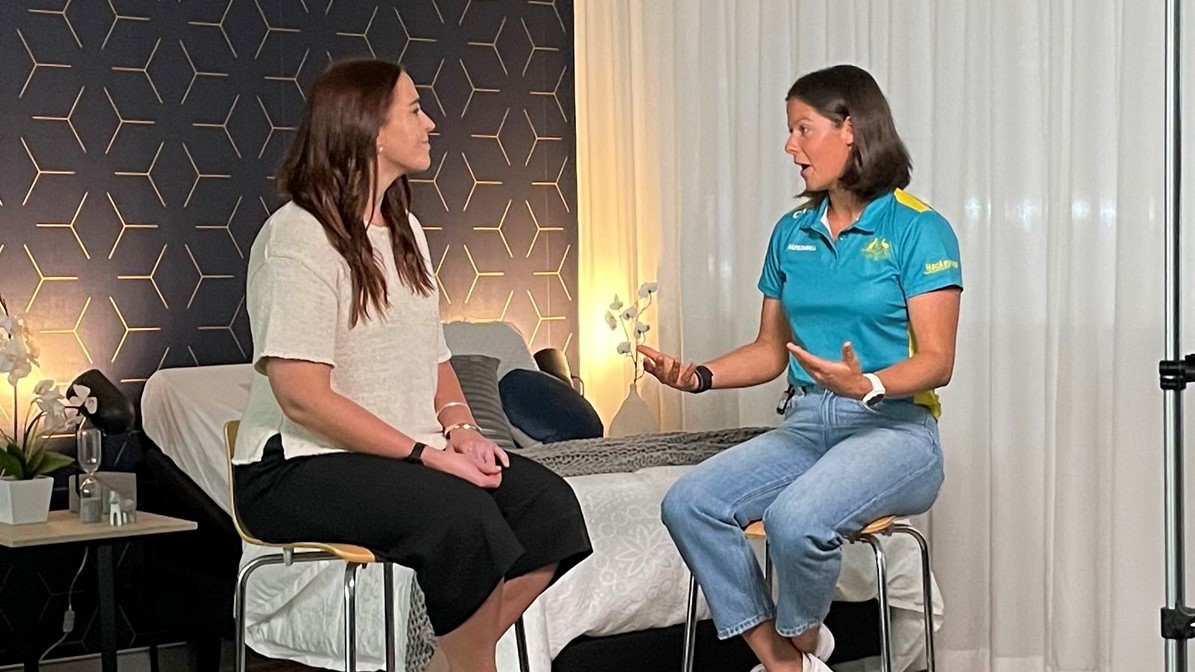 Sophie's passion for achieving quality restorative sleep is not only fuelled by her pursuit of elite athletic performance with the Hockeyroos, but it also assists in managing her Chronic Fatigue after a diagnosis several years ago.
"It really changed my life and it's something I still deal with today. I know if I over-train and I don't have enough sleep, I often get those symptoms of Chronic Fatigue the next day. The positive side of it is I know my body so well now," she said.
"We spend a third of our life sleeping so if we don't do that right then we're missing a massive opportunity to recover. Being able to fall into a very restorative sleep allows our body to rest, to stop, to adapt to the training we've done.
"I've noticed such a huge difference in the last five years since I've started to prioritise my sleep and make that the most important part of my preparation and recovery, because if I don't get that right there's almost no point doing any of the physical training."
/Sport Australia Public Release. This material from the originating organization/author(s) may be of a point-in-time nature, edited for clarity, style and length. The views and opinions expressed are those of the author(s).View in full
here
.