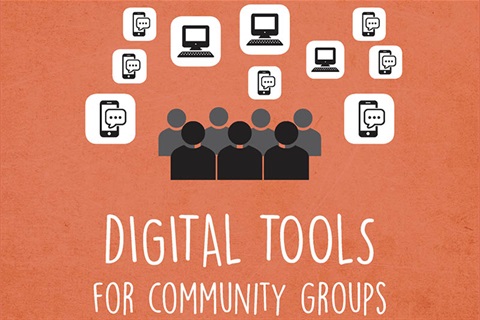 Smartphones and the internet have changed the way people do everything, from paying their bills to sending birthday wishes.
As the community moves online, it is becoming increasingly important for volunteer organisations to get on the internet too, or risk losing touch with their members, sponsors and the grass roots they aim to support.
Corangamite Shire Community Development Officer Garry Moorfield said being online might be intimidating to some people, but that didn't need to be the case.
"It might sound difficult, but, like anything, after a little bit of guidance and practice you might wonder why you didn't do it before," Mr Moorfield said.
"Council's We Volunteer program will present a workshop to help community groups learn how being online can make their lives easier and save valuable time that can be better spent elsewhere.
"It will cover some "set-and-forget" tools that can help you build relationships between group members, your target audience and the wider community."
The We Volunteer 'Digital Tools for Community Groups' workshop will be held at the Killara Centre in Camperdown on Wednesday 28 August, from 6.30 to 9 pm.
Presenters include GBM Technology Managing Director Glen Bernoth and Operations Manager Sara Napier, who will discuss increasing your presence in Google searches, the dos and don'ts of social media, maximising your advertising dollars online, and tools to reduce meetings and maximise volunteerism.
Rock the Clock, Corangamite Film Society and Tuniversal Music Group treasurer Simon Buccheri will discuss how technology can make financial management quicker and easier.
It is the sixth of a series of free monthly training sessions for not-for-profit community groups aimed at recognising and investing in the vital work undertaken by volunteers across the Shire.
People who haven't been involved in local community groups before are also welcome to attend. Places are limited, so please contact the Shire without delay on 5593 7100 to register and reserve your place.
We Volunteer is funded by the State Government and Corangamite Shire Council.
COMING UP: 'Recruiting, retaining and supporting volunteers'
Wednesday 25 September, Camperdown. Presenter: Dana Hughes
/Public Release. View in full
here
.