Ruby and blue sapphire are among the gemstones from Kenya that are popular in jewellery, sold in the UK and across the world but the dangerous conditions in which the miners work to ensure their supply is less well documented.
A new exhibition is set to change that. Visitors will be shown the challenges faced by miners from the Taita Taveta region of Kenya which is the largest producer of gemstones in Kenya with artisanal and small-scale (ASM) mining accounting for 60% of the total production.
On display will be pictures of miners working in unsafe mines along with the hand-held tools they use to excavate and extract the gemstones, such as chisels, shovels and buckets. ASM, in Taita Taveta, like in most parts of the world is mostly done outside the law without compliance to industry standards.
All the photos, artefacts, and texts in the exhibition have been co-created by the miners who took part in workshops in Kenya and collaborated with several organisations, including academics from the University's International Centre for Corporate Social Responsibility.
The exhibition is the first of many events in the UK and Kenya, organised by the Sustainable Artisanal and Small-Scale Mining project (Sust-ASM). The aim of the of the exhibition and overall project is to raise awareness and find solutions to the extreme poverty and risks to health suffered by the miners. Many of them can go for months without being paid and face accidental deaths from the collapse of a roof, or the walls in the tunnels of the mines. The dust from mines can cause respiratory diseases and other health complications, due to poor hygiene and lack of sanitation in the mines. Most mines are not properly ventilated and this too can lead to deaths.
The project has adopted a participatory, arts-based approach called Cultural Animation (CA), that has been developed by Professor Mihaela Kelemen, from the Nottingham University Business School and Susan Moffat from the New Vic Theatre, who are both involved in this project. The method has been used on a wide range of business and social topics and has attracted more than £2million in funding.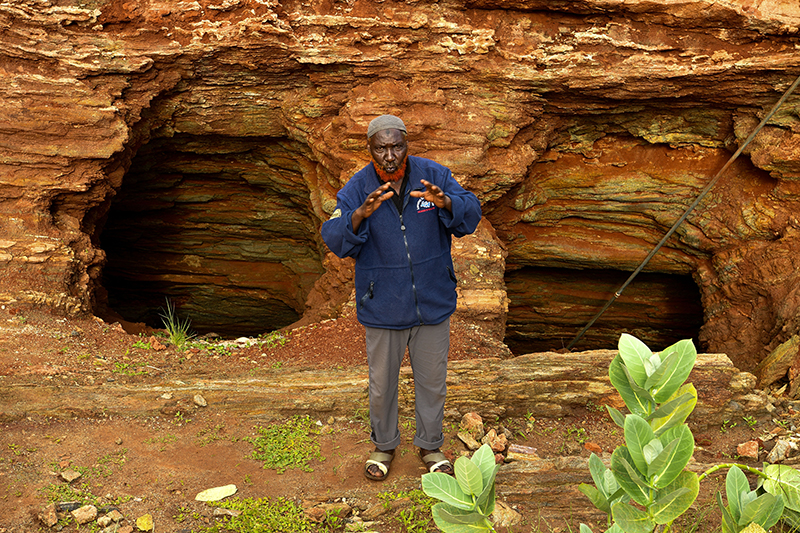 Dr Judy Muthuri, from Nottingham University Business School, is the Lead Investigator in the Sust-ASM project. She said: "We chose Cultural Animation because it puts the voice of miners and mining communities' centre stage and involves these stakeholders in developing solutions to the sustainability challenges the sector faces. CA allows us to inform, challenge and change commonly held perceptions of, and attitudes towards artisanal and small-scale mining with the aim of improving practices like the use of safety gadgets, safer mining methods or techniques and technologies. We believe that the insights we gain from this project can be used in other mining areas that face similar challenges"
The Sust-ASM project is funded by the Global Challenges Research Fund until 31st July 2020.
/Public Release. View in full
here
.