King's academics, teaching staff and alumni have been recognised in the 2023 New Year Honours List.
In his first New Year Honours List as monarch, King Charles III has awarded a knighthood to Professor Sir Vernon Bogdanor, Research Professor at the Centre for British Politics and Government, for services to Political Science.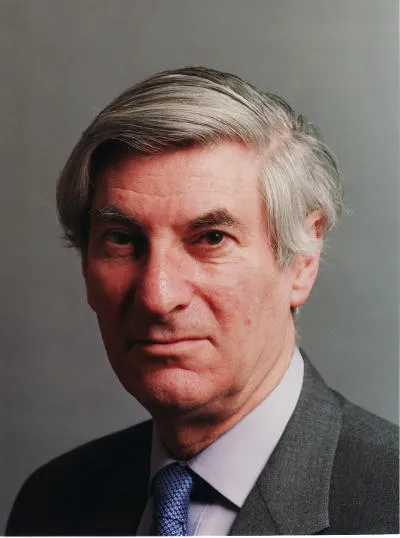 Professor Sir Bogdanor, who has been an advisor to government and parliamentary bodies on many occasions, is a leading expert and published author on the history and structure of the British Constitution.
He has codified the unwritten principles of the British Constitution in the rapidly changing political environment and his 800+ page volume is the first and most authoritative survey of the British Constitution in the 20th Century.
Professor Sir Bogdanor became Visiting Professor at Yale University, where his lectures became a book contributing to helping more citizens across the world participate in functioning democracy through new constitutions and/or electoral systems. He gave the Stimson lectures at Yale which resulted in a book on Britain's relations with Europe. He has been a member of the Council of the Hansard Society and, in 2008, received the Sir Isaiah Berlin Award by the Political Studies Association for Lifetime Contribution to Political Studies. He was awarded the Legion d'Honneur by President Sarkozy.
The knighthood is a great honour and came as a wonderful surprise. I am very grateful to King's for taking me in when I left Oxford and for providing me with such stimulating colleagues and lively students.– Professor Sir Vernon Bogdanor
Professor Sir Bogdanor has served as Gresham Chair in Law, Honorary Bencher at the Middle Temple and Honorary Fellow at the Institute of Advanced Legal Studies, all while teaching at Oxford and then at King's. In 1998, he was awarded a CBE (Commander of the British Empire) for his services to constitutional history, and he is also a Fellow of the British Academy.
Professor David Mosey, Professor of Law whose work on collaborative construction has proven highly influential, has been recognised with a CBE for services to the construction industry.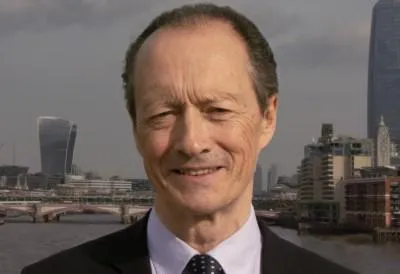 Professor Mosey was Director of the Centre of Construction Law & Dispute Resolution from 2013 to 2020. He was formerly a partner at law firm Trowers & Hamlins and was head of their Projects and Construction Department from 1991 to 2013.
In 2021, Professor Mosey was appointed by the UK Government to lead an 'Independent Review of Public Sector Construction Frameworks' and his report 'Constructing the Gold Standard' was published in December that year. Its recommendations for frameworks, framework contracts and action plans that deliver improved value, efficiency, safety and Net Zero Carbon are endorsed in the 2022 'Construction Playbook'.
David also co-authored new 'Guidance on Collaborative Procurement for Design and Construction to Support Building Safety' which is designed to avoid another Grenfell Tower disaster and was published in January 2022 by the UK Department for Levelling Up Housing and Communities.
Professor Robert Plomin, Research Professor in Behavioural Genetics, has also received a CBE – for services to scientific research.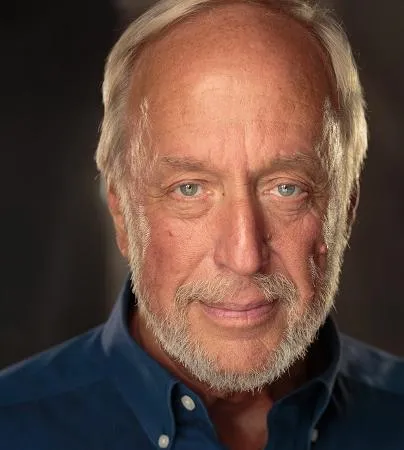 Professor Plomin has been at King's since 1994, when he joined to help Professor Sir Michael Rutter launch the Social, Genetic and Developmental Psychiatry Research Centre. The goal of the Centre is to bring together genetic and environmental strategies to understand individual differences in behavioural development, which characterises Professor Plomin's research.
In 1995, Professor Plomin began the Twins Early Development Study (TEDS), which has followed 10,000 pairs of UK twins from infancy through early adulthood and has been continuously funded for 25 years as a programme grant from the Medical Research Council.
He has published more than 800 papers and is the author of the best-selling textbook in the field as well as a dozen other books. His most recent book; 'Blueprint: How DNA Makes Us Who We Are' describes how the DNA revolution is transforming science, society and the way we think about ourselves.
Professor Geoffrey Till, Emeritus Professor of Maritime Studies, has been awarded an OBE (Officer of the Order of the British Empire) for services to defence.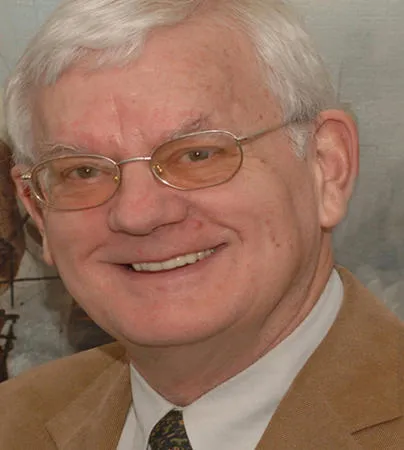 A former Honorary Captain in the Royal Naval Reserve, Professor Till has taught at well over 40 national staff colleges (including those of Kuwait and Oman) and at a large number of other such defence establishments and academic institutions around the world.
His main interests are in maritime security and naval development and in addition to being series editor of Cass Naval Policy and History series (the world's biggest such list), he has written several hundred journal articles and book chapters on various aspects of maritime strategy and policy defence, as well as many of his own books.
He has contributed to a number of maritime research projects for the UK Royal Navy, the US Department of Defence and the US Navy Department and for the Navy of the Republic of Singapore.
Professor Rachel Jenkins, Emeritus Professor of Epidemiology and International Mental Health Policy, has received an OBE for services to Mental Health policy and research in the UK and overseas.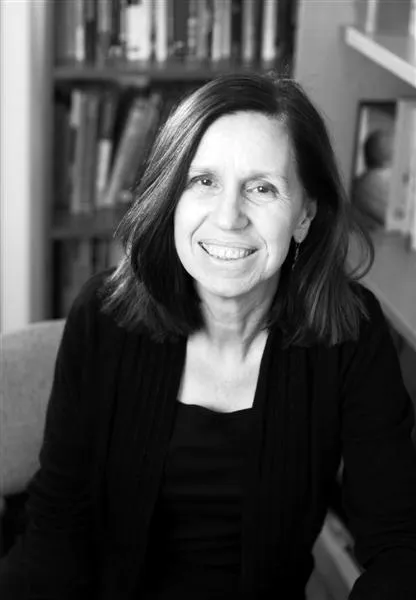 Professor Jenkins directed the World Health Organisation (WHO) Collaborating Centre at King's Institute of Psychiatry for 15 years and continues to lead projects overseas, working with governments and international and national organisations to give support on mental health policy development and implementation, new legislation, training development and innovation, and in providing consultation and strategic advice to government and non-governmental organisations.
She is involved in the design, delivery and evaluation of a variety of capacity building and training projects across Africa (Tanzania mainland and Zanzibar, Kenya, Malawi, Nigeria, Zambia), the Middle East (Egypt, Iraq, Yemen, Oman), Asia (Pakistan) and Europe, including the former Soviet Union. She also presents briefings, seminars and keynote and invited lectures around the world addressing mental health.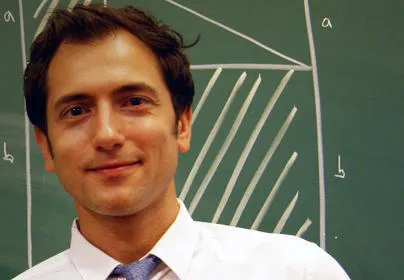 Dan is the founding headteacher of the ground-breaking state-funded specialist maths school, which opened in September 2014 and welcomes students aged 16-19 who have an aptitude and enthusiasm for mathematics.
Dan has a notable record of excellence in teaching, school leadership and innovative curriculum design. Prior to opening the King's College London Mathematics School, he was Head of Mathematics at Highgate School in North London, where he established and led the school's pioneering outreach program for teaching talented students in local state schools.
Professor Louise Rose, Professor of Critical Care Nursing, has been awarded an MBE (Member of the Order of the British Empire) for services to the NHS during Covid-19.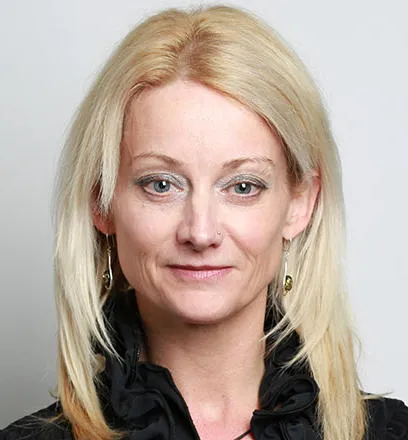 In response to the COVID-19 pandemic, Professor Rose set up the Life Lines project in March 2020 with Dr Joel Meyer. Dr Meyer, an intensive care consultant at Guy's and St Thomas' NHS Foundation Trust, was also made an MBE in the New Year Honours List.
Life Lines created a secure virtual visiting platform for families whose loved ones were in intensive care units. The project was made possible through a collaboration with Michael Paquet, the CEO of Aetonix, who created the secure online platform used by Life Lines.
Life Lines has supported more than 135,000 virtual visits and over 1 million call minutes since the start of the COVID-19 pandemic. More than 1,400 4G enabled Android devices have also been provided to 180 NHS hospitals across the UK. Life Lines continues to develop and evaluate digital solutions to support patients, families and clinical teams throughout the intensive care journey.
Professor Rose has over 25 years of clinical intensive care and research experience in England, New Zealand, Australia and Canada. She is also an Honorary Professor at the Lane Fox Respiratory Unit at St Thomas' Hospital and is the Research Director for the Provincial Centre of Weaning Excellence at the Michal Garron Hospital, Toronto, Canada.
As well as six academic colleagues from King's, alumnus Professor Sir Louis Appleby was also recognised in the 2023 New Year Honours List, receiving a Knighthood for services to Medicine and Mental Health.
The New Year Honours List recognises the achievements of a wide range of people from across the UK. A total of 1,107 people received awards in the 2023 New Year Honours List honours – the first to be rubber-stamped by the King – including 305 British Empire Medals, 431 MBEs and 219 OBEs. See the full list here.
/Public Release. This material from the originating organization/author(s) might be of the point-in-time nature, and edited for clarity, style and length. Mirage.News does not take institutional positions or sides, and all views, positions, and conclusions expressed herein are solely those of the author(s).View in full
here
.