As part of Analysis in Government month, this is the second in our series of 'Five things you didn't know about…' blog posts. Analysis in government is being used more than ever in policy, decision making and the media, this series of blog posts will share, showcase and celebrate the vast variety of professions and work within the Analysis Function.
Jump to one of our posts:
Five things you didn't know about coding in analysis and research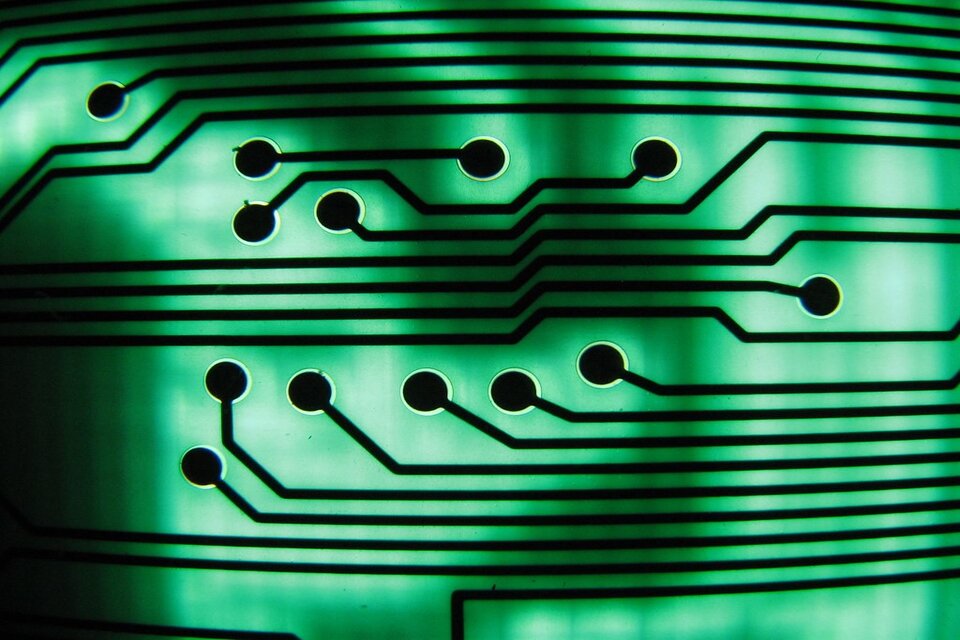 By Daniel Shiloh and Jacob Cole, Office for National Statistics
In the autumn of 2020 over 1000 government analysts responded to the coding in analysis and research survey (CARS). We were interested in how they use code and how much they knew about using software engineering practices to improve quality and efficiency in their analysis.
Below are some things we've learned so far. Keep in mind: our sample is not necessarily representative and is likely to over-represent people interested in coding.
1. People's coding skills get better with practice
The more people use code in their work, the more their skills improve. Our findings also show that people who don't code in their work often feel they are losing their skills. Hardly surprising!
But the degree is large: 74% of analysts who never use code in their work reported that their coding abilities are now slightly or significantly worse than before. In comparison, 93% of analysts who use code all the time in their work reported their coding abilities are slightly or significantly better than before.
2. Most analysts first learn to code in education or at work
Our findings show that although many people are joining the public sector with coding capability, many others are learning on the job.
Across all Civil Service grades, the most common way people first learned to code is in education (48%). This is followed by learning while in public sector employment (32%).
This varies widely between degree subjects. Analysts with degrees in computer science, statistics and engineering subjects are most likely to have learned to code in education (69%, 62% and 60%, respectively). The least likely to learn to code in education were analysts with psychology (35%), humanities (41%) economics (43%) or geography degrees (44%).
3. Some professions use code more than others
People in different professions use code differently.
The most frequent coders are data scientists and operational researchers (73% and 65% use code regularly or more, respectively). In contrast, the least frequent coders are economists (22%) and social researchers (39%). This could be explained by different professions drawing from different degree subjects.
4. Different professions prefer different programming languages
While R and SQL are the most popular programming languages in our sample, we found differences in the languages that are used between the different professions.
The most popular programming languages among statisticians and operational researchers were R (67% and 80%, respectively) and SQL (62% and 71%). Economists were the only profession to know Stata more than any other language (55%), followed by R (49%). Government social researchers were much more likely to know SPSS than any other profession (72%). More data scientists know how to use SQL than any other profession (84%), with python and R also commonly known (74% and 73% respectively). While many digital, data and technology professionals also know how to use SQL, python and R (82%, 67% and 54%), they also know Visual Basic for Applications (VBA) more than any other profession (59%).
5. A lot of people haven't heard of RAP, but those who have see it as important
Although most of our respondents had heard of reproducible analytical pipelines (RAP), 37% still haven't. RAP is the use of some software engineering practices in analysis. Out of those who have heard of it, 70% agree or strongly agree that RAP is important in their work and only 10% disagree or strongly disagree.
It's great to see that so many people are enthused about the benefits of RAP. However, our team still has more work to do in promoting and supporting coding and RAP. Our findings have shown us how important it is for people to get time to practice coding, and that the tools analysts use and how often they code varies across the analysis function.
We support analysts across government to use coding in their work. Contact us to find out how we could help you
/Public Release. This material comes from the originating organization and may be of a point-in-time nature, edited for clarity, style and length. View in full
here
.