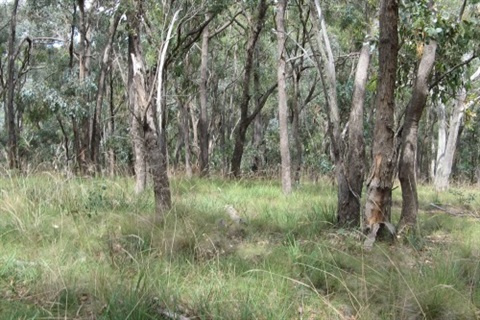 The public is being asked for its say on whether Council totally bans fireworks on private rural land or advises residents to apply for a permit which it then has the power to refuse.
At an ordinary council meeting this week, Nillumbik Shire councillors gave the thumbs-up to consult the community on two proposed new local laws:
To prohibit all firework displays on private land outside the Urban Growth Boundary, or

To allow these landowner to apply for a permit outside the declared fire danger period. All firework displays on rural properties during the fire danger period will be banned.
Mayor Karen Egan said Council would then choose an option based on community feedback.
"We live in one of the most fire-prone shires in greater Melbourne. The anxiety experienced by those who lived through significant bushfires like Black Saturday cannot be underestimated," Cr Egan said.
Over the past three years, residents unhappy about firework displays on private property have lobbied Council for help.
A 1100-plus signature petition was presented to Council asking it to ban private fireworks during the peak summer period.
Concerns included potential fire risk, the effect on livestock and wildlife, and public disturbance.
Apart from animals being spooked by the fireworks, many have escaped from properties, with some having to be euthanised after badly injuring themselves through fences. There is also the potential risk of fleeing animals causing road accidents.
Currently, rural landowners need to apply to the Victorian WorkCover Authority which issues licenses to qualified pyrotechnic contractors, and the CFA, which weighs up the fire risk – with no consideration given to surrounding properties, livestock or wildlife.
Council wants to change this and is introducing a Fireworks Local Law focusing on regulating displays on private land outside the Urban Growth Boundary.
The proposed local laws would not impact popular public fireworks displays such as the Diamond Creek and Eltham festivals which are held in the urban areas of the Shire.
"We want to allay public fears and protect livestock and wildlife – but at the same time we don't want to be the fun police," Cr Egan said.
"We believe this draft law is sensible and a vote for common sense."
The community will be consulted for a month from 27 June to 25 July.
Council hopes the new law is in place in time for this year's bushfire season.
/Public Release. View in full
here
.