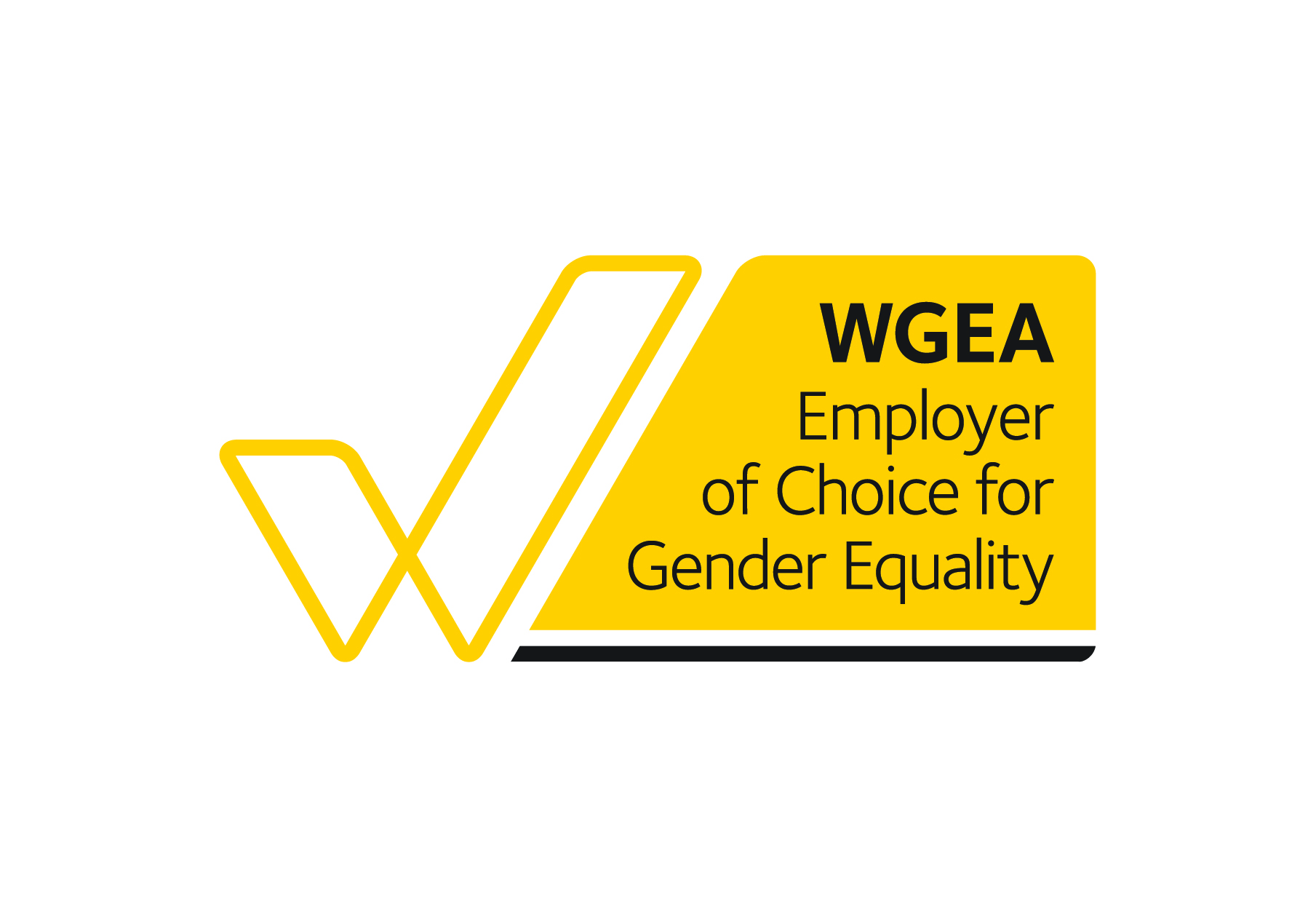 For a second consecutive year, RMIT has received the Workplace Gender Equality Agency (WGEA) Employer of Choice for Gender Equality (EOCGE) citation.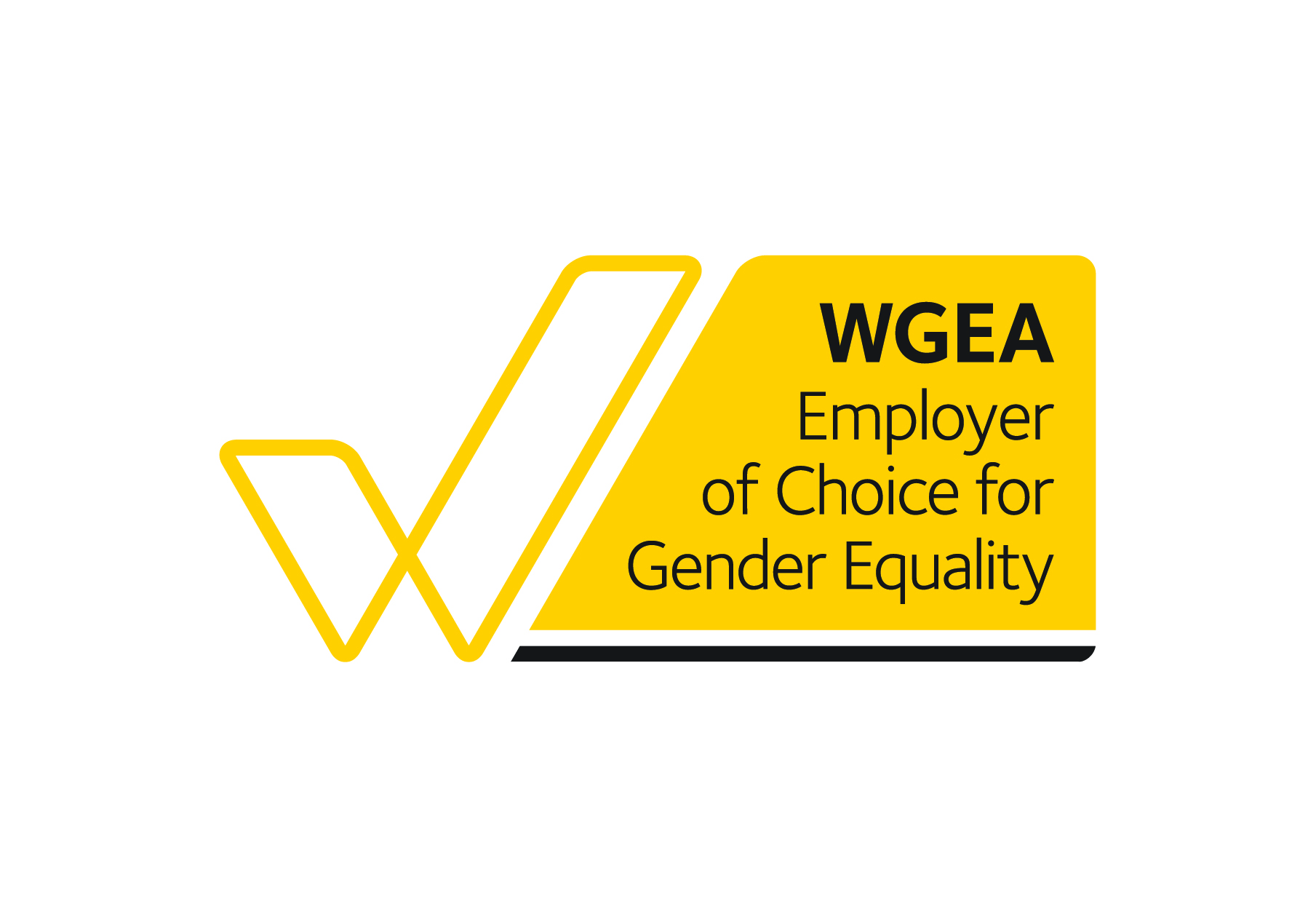 RMIT achieved gender parity on its governing Council, in the Vice-Chancellor's executive team and among the executive leadership group, and has 40.6% of senior leadership roles now held by women – an increase from 35.7% in 2017.
Acknowledging the efforts of RMIT staff who had continued to make a difference, Vice-Chancellor and President Martin Bean CBE said he was "incredibly proud" that RMIT had received the citation again.
"The recognition is the outcome of our shared resolve to be a leader in driving change where change is needed," he said.
Workplace Gender Equality Agency (WGEA) Director Libby Lyons said the WGEA Employer of Choice for Gender Equality citation provided a rigorous and sophisticated roadmap to guide employers along the path.
"Every employer committed to gender equality embarks upon their own unique journey towards achieving the equal participation by women and men in their workplace," she said.
"What unites them is their determination and commitment to achieving workplace gender equality."
RMIT was among 140 recipients of the citation this year, thanks to continued progress against the commitments laid out in its Gender Equality Action Plan, including committed leadership, inclusive employment strategies and supporting career advancement for staff.
RMIT's progress demonstrated its ongoing commitment to maintaining best practice and setting the bar for the sector.
Lyons said the citation holders set the benchmark for other Australian workplaces.
"I congratulate all of these organisations for being agents of change, leading the way forward for other Australian employers to follow."
The Vice-Chancellor said RMIT would continue to use this momentum and "make a difference as a true role model of gender equality for our community".
"We've worked hard to achieve this citation, but we've got more to do," he said.
"Equal opportunity is an absolute – so until there are no exceptions, no pockets of inequality or small oversights remaining, the task of change still lies ahead and it's ours to shape."
– ends
***
/RMIT University News Release. View in full
here
.