Researchers work with parents to develop healthy eating, exercise, screen and sleep routines in young children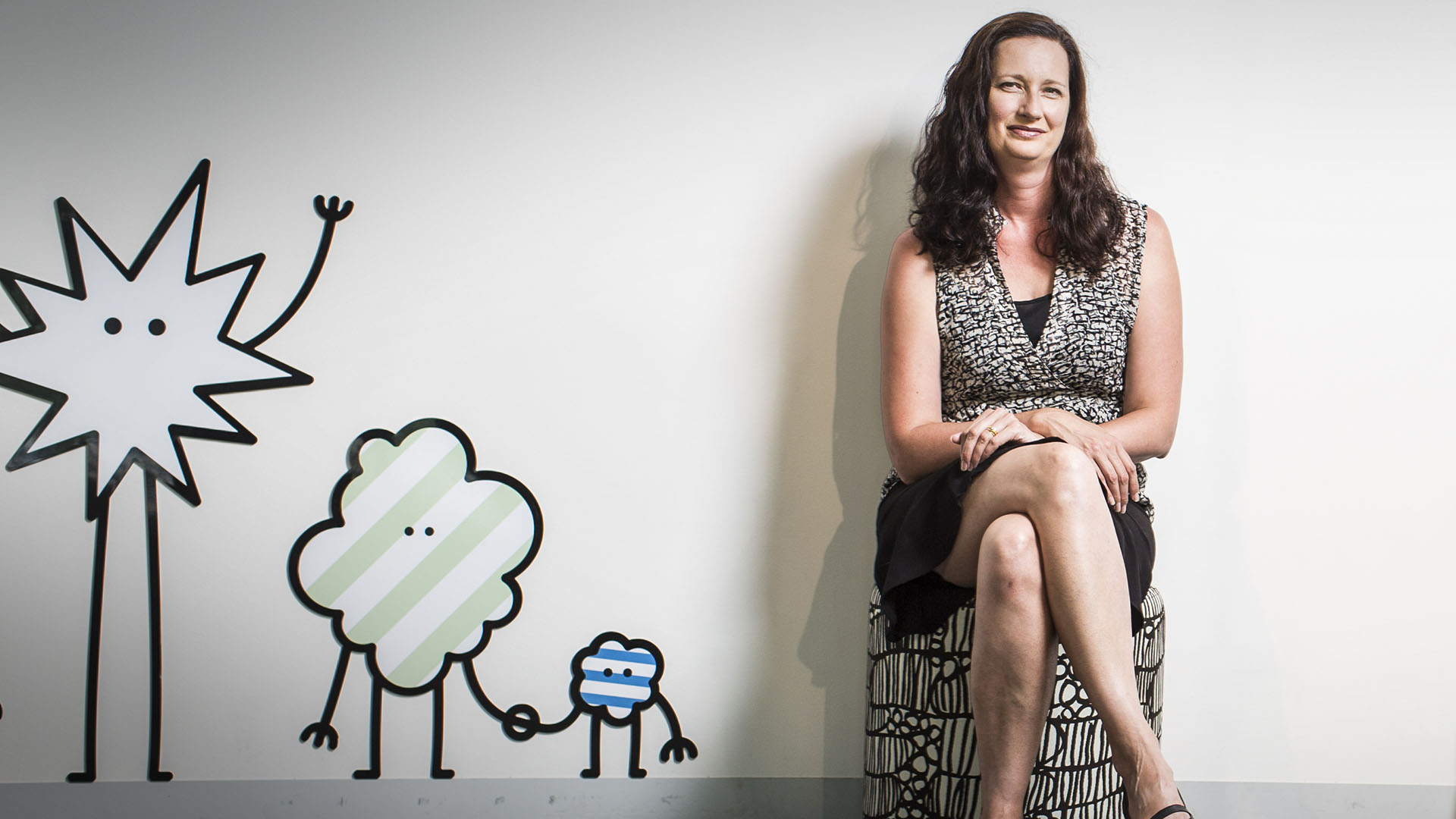 A collaborative study by researchers from the University of Wollongong's (UOW) Early Start, NSW Health and the University of Newcastle is looking at ways to help parents and carers to develop healthy eating, physical activity, screen time and sleep habits in young children.
The researchers are conducting a trial of healthy eating and active living programs, and are seeking parents with children aged 2 to 6 years to take part in the trial.
Dr Megan Hammersley, an Associate Research Fellow at Early Start, said instilling healthy habits at a young age could deliver life-long benefits.
"Children who develop healthy habits from a young age are more likely to continue these habits into adulthood," Dr Hammersley said.
"Early childhood is really the crucial time to act. We know that people who have obesity in childhood are much more likely to have that track into adulthood and to be at risk of chronic diseases.
"To really make an impact, it's been shown that we need to intervene as early as possible to prevent those problems before they occur."
Participants in the study will take part in one of three 12-week programs: an online program; a telephone coaching program; or a program using printed tip sheets and a summary booklet. The programs are free and can be completed at home at a time that is convenient for the participants.
In each of the programs, participants receive practical information and tips about healthy eating, physical activity, screen time and sleep.
"The programs give parents tips and really practical advice on how to make those changes. Parents need information that's relevant to them, and they need to know how to how to make changes, that's the key," Dr Hammersley said.
"One of the main goals people set is to increase their children's vegetable intake. It's something that a lot of parents struggle with.
"A good approach is to expose children to as many types of vegetables as possible. Over time, they'll be more inclined to try them. It can take up to 15 times before they give it a taste, but being persistent and giving gentle encouragement without too much pressure is crucial."
Dr Hammersley said it was beneficial to work on children's eating patterns, physical activity, screen time and sleep habits together, rather than to focus on them individually.
"It's been shown that if you only focus on one of those, it's not as likely to be effective," she said.
"Particularly for healthy eating and physical activity, it's been proven that if you focus on both together it's more likely to be successful. And of course screen time is a real issue now for parents. It is really important to look at the whole picture."
/Public Release. View in full
here
.