A University of Nottingham theologian is calling for new and formal discussions in the Roman Catholic church to review an ecclesiastical law that prevents Catholics sharing holy communion with other Christian groups.
In one of the first ever book-length studies on the issue, Eating Together, Becoming One, Professor Thomas O'Loughlin presents a comprehensive examination of 21st century discussions surrounding this historically toxic question which has divided Catholics and other Christian denominations for 500 years.
Papal or 'canon' law dictates that non-Roman Catholic Christians, for example Anglicans, cannot take part in the eucharist (sharing of the bread and wine) at a Catholic service and similarly it directs that Roman Catholics should not take holy communion in other Christian churches.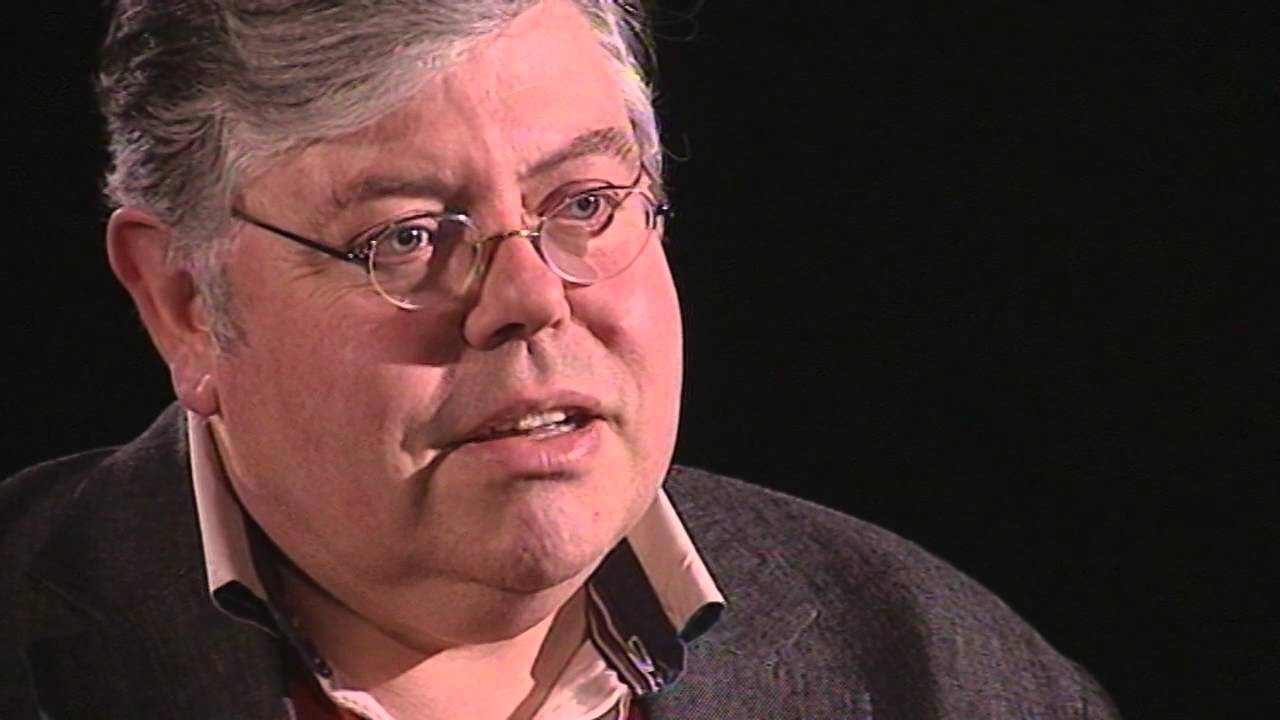 Professor O'Loughin said: "As a theological historian and Roman Catholic priest myself, I believe the time is now right to reignite the debate on this perpetual impasse on the question of Christians sharing communion. The no-go attitude of the Catholic Church not only creates deep hurt and tension at an official level in relations between church-leaders, but it creates tensions in households every Sunday where partners want to worship together but one or other feels excluded – it is a question that causes hurt to ordinary people."
O'Loughlin argues that Pope Francis has already indicated that there should be fresh discussion in the Roman Catholic church and community but his calls for theologians to explore the question have largely been closed down by the conservative wing of the RC church.
Intercommunion – a painful history
The centuries old divide on intercommunion appeared to be easing in the aftermath of the Roman Catholic Church's Second Vatican Council (1962-5) but in recent decades under two conservative popes (John Paul II and Benedict XVI) the situation deteriorated again. Indeed, in 1998 the Catholic bishops in Britain and Ireland issued a statement (One Bread One Body) which effectively forbade the sharing of communion with non-Roman Catholic Christians. In a very conservative climate, it became clear there was serious resistance to any discussion or research.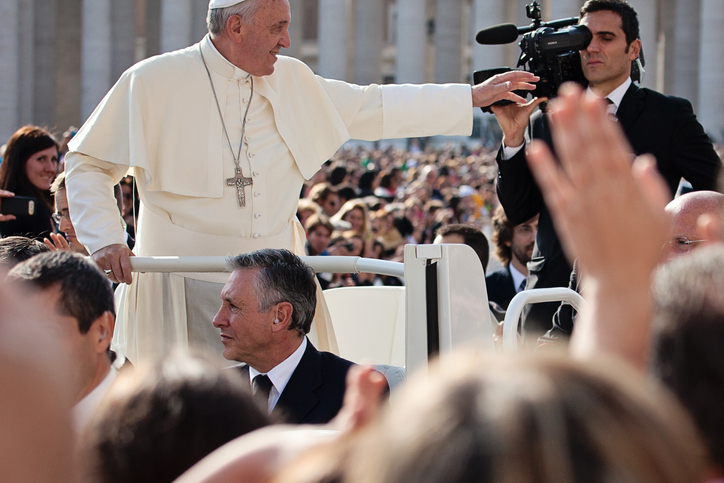 This negative climate of silence was changed suddenly in 2015, according to O'Loughlin, when Pope Francis visited the Lutheran Church in Rome to mark the 500th anniversary of Martin Luther throwing down his challenge to the papacy. Afterwards, he agreed to take questions from the congregation and this issue of intercommunion was, not surprisingly, the very first item raised. Rather than closing down the question, the Pope opened up several new avenues of thinking which could lead to a change in Catholic law and practice.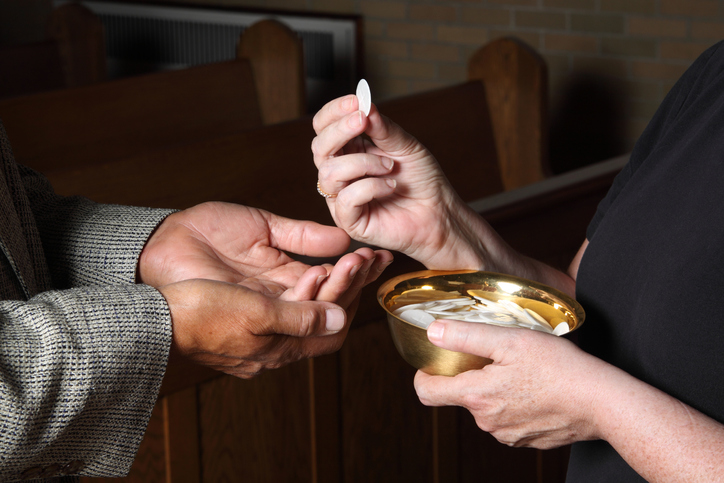 O'Loughlin comments: "The pope's answer that November evening sent shock waves around the Catholic theological world. Journals that a month earlier would have been hesitant to take articles arguing for a change in practice were suddenly interested in the question. For many, it was a like a long-locked door suddenly being opened!"
'Field Hospital'
In his new book, O'Loughlin relates how Pope Francis used his familiar approach based on the church as more a 'field hospital' for suffering humanity rather than being an oracular lawgiver. What, he wondered, if communion was food for a journey needed by people rather than a reward for those belonging to a particular group?
This new openness caused immediate ripples. Conservatives within Catholicism dismissed his statement as no more than thinking aloud – a momentary lapse in precision rather than a signal that things were changing. However, many others noted that the Pope's comments implied a new openness. What few noticed was that the Pope also called on theologians to explore this difficult question again.
O'Loughlin commented: "The real test will be to see not only what Catholic bishops say to this question, but what they do in changing practice in their churches. Action is the acid test of rethinking theology."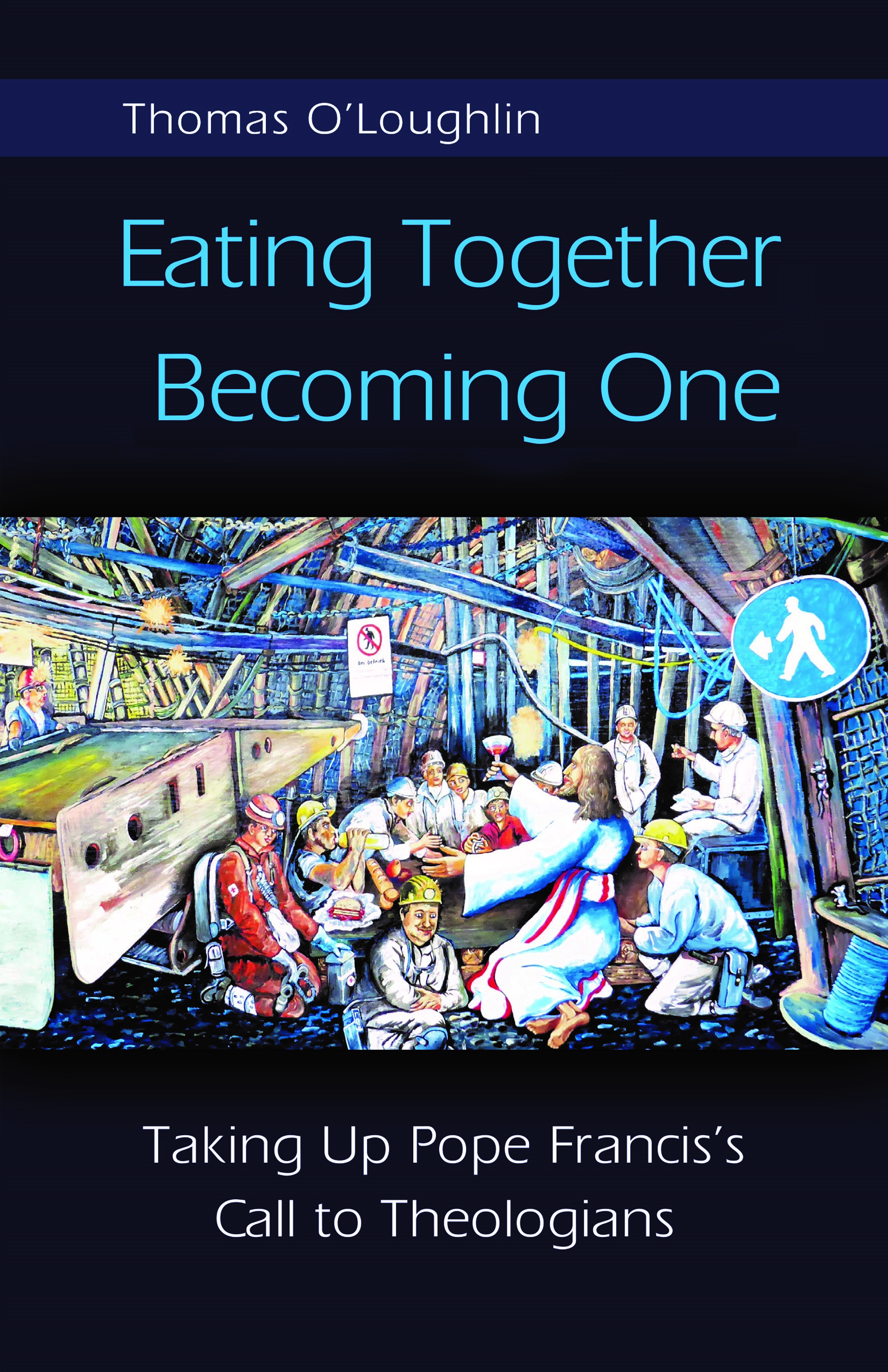 Reaction
O'Loughlin's book has been warmly welcomed from across the theological spectrum. The noted Australian Catholic theologian, Orm Rush (an expert on Vatican II) said:
"O'Loughlin presents a compelling case for change in Catholic practice regarding eucharistic hospitality. O'Loughlin writes as a historian, theologian, liturgist, and pastor; but above all it is the pastoral perspective that gives his call for change such cogency and urgency."
The Anglican theologian, Bridget Nichols – who is also President of the international Societas Liturgica – said:
"O'Loughlin conducts a compelling theological exploration of a persistent and unresolved question … … … [his reflections] lead leaders of all churches to re-imagine local reality and live it differently. In the light of the imperatives of the kingdom."
Anglican scholar, Paul Bradshaw – taking up the Pope's image of a journey – said:
"O'Loughlin presents forceful arguments on why Christians from different churches should share in communion with one another as they journey together that challenge all to serious reflection."
The American Jesuit theologian and historian, John Baldovin has commented that O'Loughlin:
… provides excellent ecumenical and eucharistic theology to back up his bold proposals for Catholic eucharistic hospitality. We desperately need this kind of forward-looking thinking today.
O'Loughlin has commented: the real test will be to see what Catholic bishops not only say to this question, but what they do in changing practice in their churches. Action is the acid test of rethinking theology.
Eating Together, Becoming One: Taking Up Pope Francis's Call to Theologians is published by Liturgical Press, Collegeville, Minnesota.
/Public Release. The material in this public release comes from the originating organization and may be of a point-in-time nature, edited for clarity, style and length. View in full
here
.