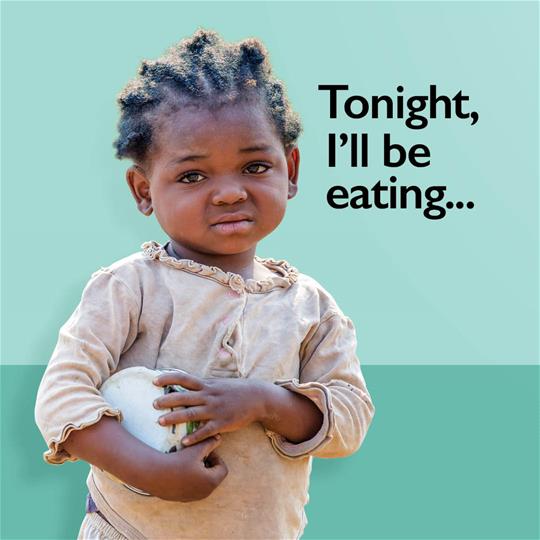 A new Uber Eats-inspired campaign aims to demonstrate that feeding a hungry community can be as easy as ordering a meal.
"The average Australian spends up to $1,590 each year on food and drink delivery. For less than the cost of a meal you can support a vulnerable child," said World Vision campaign spokesperson Jacquii Rubin.
The original Uber Eats campaign uses the tagline "Tonight, they'll be eating…" and then depicts local celebrities talking about what meal they'll be ordering tonight.
"At the opposite end of the spectrum, are people who aren't sure where they will be getting their next meal. The campaign concept aims to communicate this contrast," Rubin said.
"We are holding a mirror up to a society at a time when more people are dying from too much food than not enough," Rubin concluded.
The full campaign site can be viewed here:
https://www.worldvision.com.au/global-issues/work-we-do/famine/tonight-ill-be-eating
/Public Release. View in full
here
.