Vice-Chancellor gives survey effort an 'F'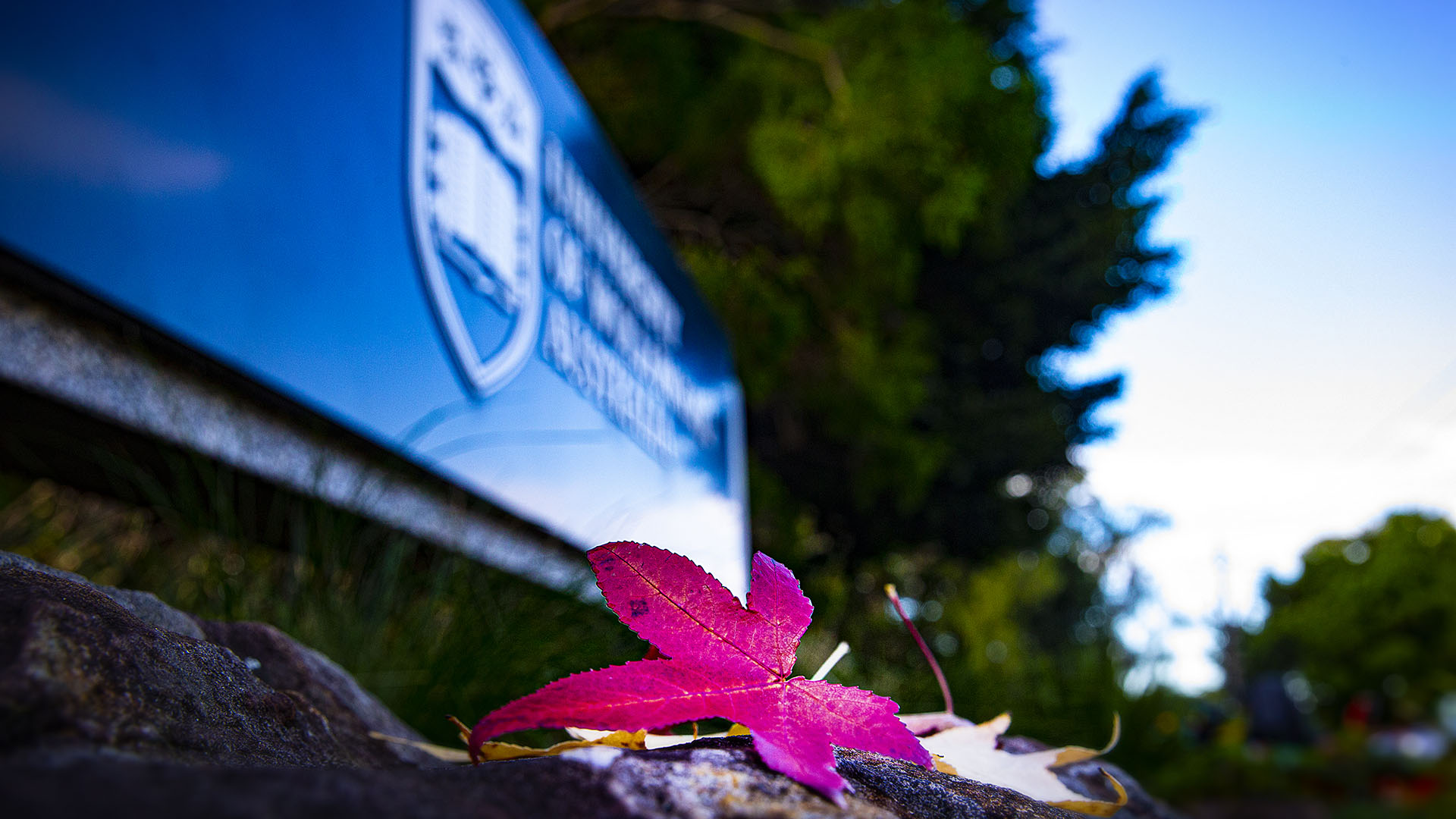 University of Wollongong (UOW) Vice-Chancellor Professor Paul Wellings CBE has described National Tertiary Education Union (NTEU) surveys of UOW staff on the impacts of workplace change and on senior leadership at the University as "bad social science".
"These surveys are flawed by design, method, and analysis," Professor Wellings said.
"The surveys have not been audited or independently verified. They lack approval by any ethics committee.
"The surveys are very good examples of bad social science. They are push polls. They score an 'F'.
"Many universities have excellent expertise in surveys. The NTEU should have done a much better job. No qualified academic team would put their name to this work."
SURVEY SERIOUSLY FLAWED
The NTEU survey on workplace health and safety purports to represent the reaction of academic and professional services staff to the introduction of the One-UOW operating model, but is undermined by a number of serious flaws.
SMALL, UNREPRESENTATIVE SAMPLE
The survey's sample size is small and unrepresentative and the survey was not provided to all staff.
Only 210 staff responded, less than 9 per cent of UOW staff. This is not a representative sample and the margin of error is unacceptably high.
Furthermore, 41 per cent of respondents are from one Faculty (The Faculty of the Arts, Social Sciences and Humanities) while only 8 per cent are from the Faculty of Engineering and Information Sciences. Seventy per cent of respondents are academics, making them significantly overrepresented in the survey.
CPSU AND NON-UNION MEMBERS EXCLUDED
Ninety per cent of respondents are NTEU members – a massive overrepresentation given the low number of UOW staff believed to be members of that union.
The Community and Public Sector Union (CPSU), which also represents a portion of the University's professional staff, was not involved in the survey.
UOW'S BIGGER SURVEY TELLS A DIFFERENT STORY
In comparison to the NTEU survey, the COVID-19 Staff Check-in Survey undertaken in April 2020 had 1774 responses (64 per cent of UOW staff). In that survey:
74 per cent of respondents indicated they felt well (reflecting the emotional wellness of staff, their level of stress and sense of safety);
91 per cent stated they felt safe carrying out their roles; and
82 per cent indicated they knew where to get help if they felt emotionally unwell.
EXIT SURVEY ALSO FLAWED
The NTEU's 'Exit Survey' is also undermined by a small sample size, with just 141 respondents, representing less than 6 per cent of UOW staff. Again the survey was not provided to all staff.
No information is provided about respondent demographics, but it is unlikely to be a representative sample.
The construction of the survey and its questions is also troubling, with the introductory wording to questions suggestive of mobbing behaviour and inconsistent with UOW values and the University's Code of Conduct.
UOW'S CARE FOR STAFF SAFETY AND WELLBEING
UOW acknowledges mental health risks in the workplace and is committed to providing healthy and safe workplace for all.
At a recent meeting with SafeWork NSW and NTEU representatives to discuss the challenges of providing a mentally safe workplace, SafeWork NSW commended UOW for its approach to assessing the risk of workplace stress factors and the measures put in place to meet its obligations under the WHS Act.
SafeWork inspectors thought the implementation of risk assessments for One-UOW changes were leading practice.
UOW has asked supervisors and staff to continue identifying workplace mental health risks and address suitable measures. Mental health awareness training is available for both staff and supervisors to undertake to understand the issues and obligations in the workplace.
Staff are regularly reminded to report workplace hazards (both physical and psychological) to their supervisor using the University's hazard and incident reporting system.
Additionally, work health and safety matters are routinely raised with local Safe@Work Committees or representatives or the University's WHS Committee if the matter cannot be dealt with the local level.
SUPPORT FOR STAFF AT A CHALLENGING TIME
The University acknowledges the many challenges that staff and students have faced over the past year and is extremely proud and appreciative of the way they have risen to those challenges.
UOW recognises that the impact of the long-running pandemic, and the changes to the way the University operates it has necessitated, has been difficult for some staff.
UOW has made a range of materials, workshops and services available to support staff throughout this process, and has taken every opportunity to make staff aware that those supports are available and encouraged them to draw on them when needed.
These support services include:
/Public Release. This material comes from the originating organization and may be of a point-in-time nature, edited for clarity, style and length. View in full
here
.