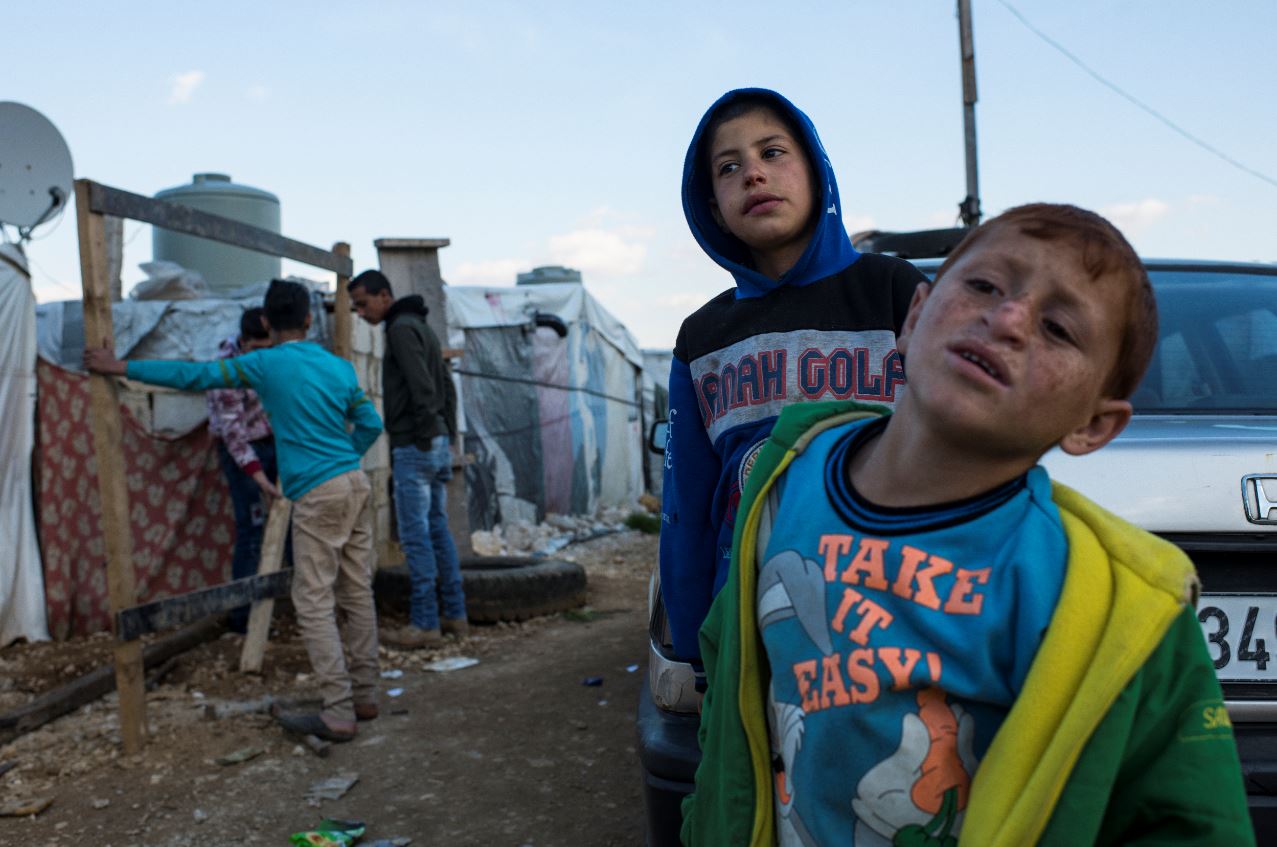 An escalation of violence in Idlib, North West Syria, may lead to the worst humanitarian crisis in Syria's 8-year conflict.
The military offensive launched on the May, third consisting of intensive air strikes and artillery bombardments, has already displaced a quarter of a million people and threatens to displace hundreds of thousands more.
Up to 180 people are estimated to have been killed, many of them children, and at least seven hospitals and nine schools have been hit.
"It is particularly worrying that schools and hospitals are being damaged and destroyed in the bombardments. Any military offensive in densely populated regions such as Idlib and Hama will and has resulted in the deaths of innocent children," says World Vision Syria Response Director Marc-Andre Hensel.
Almost half a million people are exposed to violence in at-risk areas, and more than 250,000 people have fled their homes since the start of February – with an estimated 150,000 displaced in just the last week.
"We are gravely concerned following the recent escalation of violence and are now working with our partners to support the emergency response. Tens of thousands of civilians – including children – are estimated to be in the frontline areas. For children, this is a terrifying situation," says Mr Hensel.
"We are calling for an immediate halt to the hostilities, and a return to negotiations to de-escalate violence in the region. We also urge the international community to support our increased lifesaving response to the Syria crisis."
/Public Release. View in full
here
.