UOW and UOWGe receive Workplace gender equality agency citation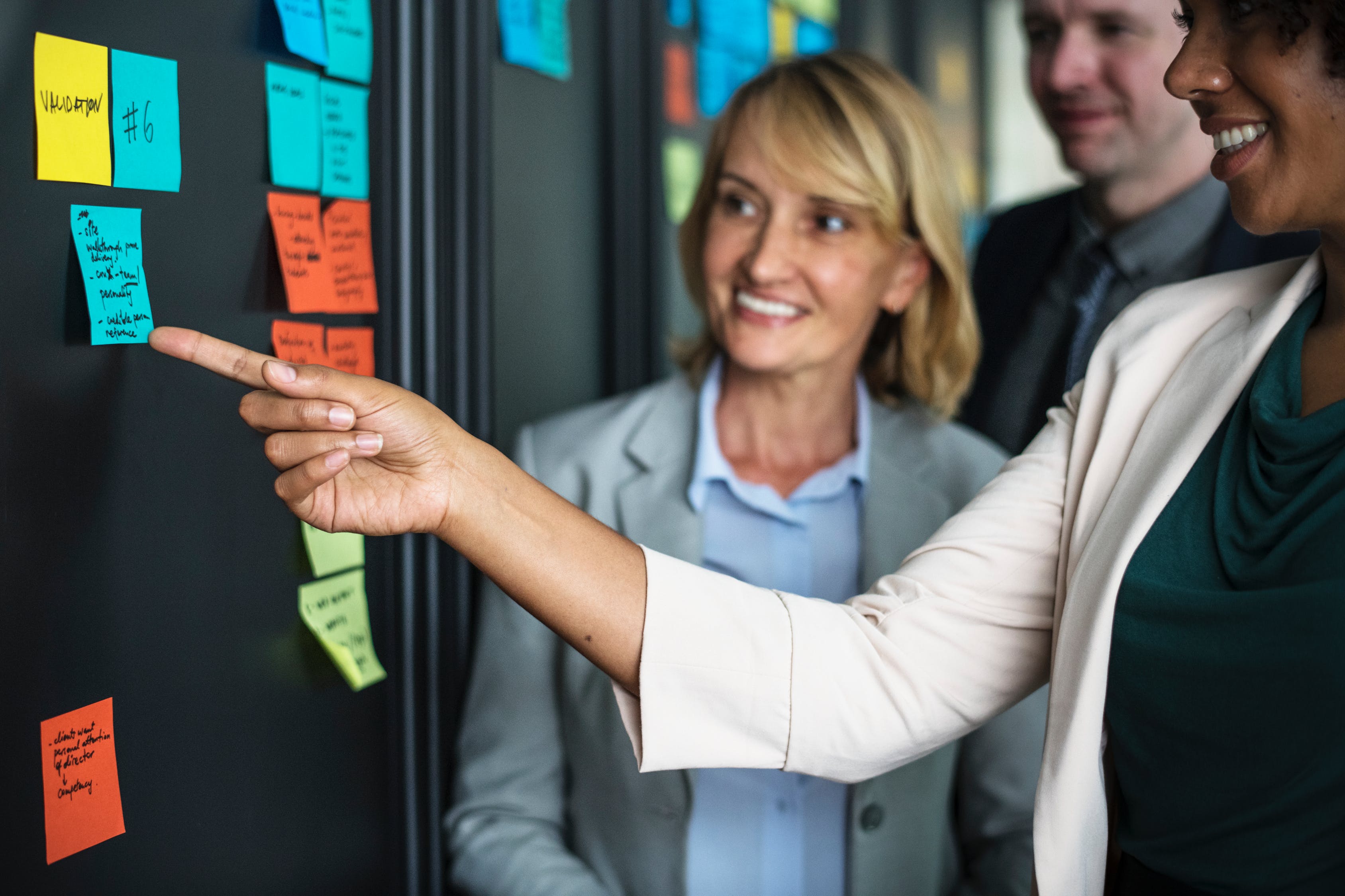 The University of Wollongong (UOW) has once again been recognised as one of the prominent organisations in Australia focused on gender equality in the workplace and providing meaningful support for men and women to achieve their career goals.
The Workplace Gender Equality Agency (WGEA) Employer of Choice for Gender Equality (EOCGE) citation is designed to encourage, recognise and promote active commitment to achieving gender equality in Australian workplaces.
WGEA announced today (Tuesday 25 February 2020) that the University has been granted the prestigious citation.
UOW Global Enterprises (UOWGE), a subsidiary group of UOW, was also again honoured with the citation. UOWGE employs more than 1600 staff globally and has a strong culture of diversity and inclusion.
The citation is a public recognition of an organisation's commitment to gender equality. The citation underwent a strategic review by WGEA resulting in the process being much more rigorous for universities and organisations to attain this prestigious recognition and the citation now being held for two years instead of one. UOW and UOWGE are among only 119 recipients of the 2019-20 citation compared to 141 the previous year, and only 13 universities now hold the revised citation, compared to 17 universities previously.
UOW Vice-Chancellor Professor Paul Wellings CBE said the revised citation acknowledges the significant progress that has been made in driving workplace gender equality outcomes and ensures it continues to represent current, best practice.
"It is a demonstration of the University's commitment to become a gender diverse organisation, and this year's citation has once again ascertained that we are headed in the right direction," Professor Wellings said.
The trends among this year's recipients include entrenching organisation-wide flexible work practices, tailored parental leave policies to support use by women and men, programs to increase women in leadership, initiatives to support women to return to work, robust analysis and correction of gender pay gaps, and increased accountability through reporting gender equality metrics to key management personnel and the board.
"Our commitment to equality is core to all operations across the University. A gender-diverse workforce provides an inclusive environment and a different perspective and approach in solving problems," Professor Wellings said.
UOWGE Group CEO Marisa Mastroianni said a diverse workforce enhances the competency of an organisation.
"A diverse workforce directly contributes to organisational success. People who come from different backgrounds and experiences create an inclusive environment, drive innovation and contribute to making better decisions," Ms Mastroianni said.
WGEA Director Libby Lyons said these industry leaders are showing other Australian businesses how to create a better and more equal future for both women and men.
"This year, we strengthened the eligibility criteria by placing even greater emphasis on accountability, outcomes, evidence and internal reporting processes. I would like to congratulate all of our 2019-20 EOCGE citation holders for the extra effort and commitment it has taken to meet these additional rigorous requirements. All these organisations are at the forefront of the momentum for change towards gender equality in Australian workplaces," Ms Lyons said.
UOW is committed to providing better and equal opportunities and has policies and practices in place to ensure that we provide an inclusive and equitable work environment for all staff to achieve their full potential.
/Public Release. View in full
here
.