By Hon. Diane Evers, MLC, Member for South West
Warriup Swamp-Lake Mullocullup
Sadly, at the very end of March, the State Government announced that the Department of Transport would proceed with the gazettal of Warriup Swamp-Lake Mullocullup for recreational water-skiing.
I wrote last year to the City of Albany and the Minister for Lands, Planning and Transport expressing objection of the gazettal, urging the City and the Minister to listen to the local Aboriginal people, respect the significance of the area and preserve such an important cultural and historical site.
These appeals to Minister Saffioti and an Albany council, whose own report described their consultation on the matter "a mess", were not heeded. The State Government has capitulated to the desires of a small number of water-skiers who have illegally used the lake for three-and-a-half decades, while sacred cultural significance has been virtually ignored. Other recreation skiing options remain available, but cultural history is uniquely precious.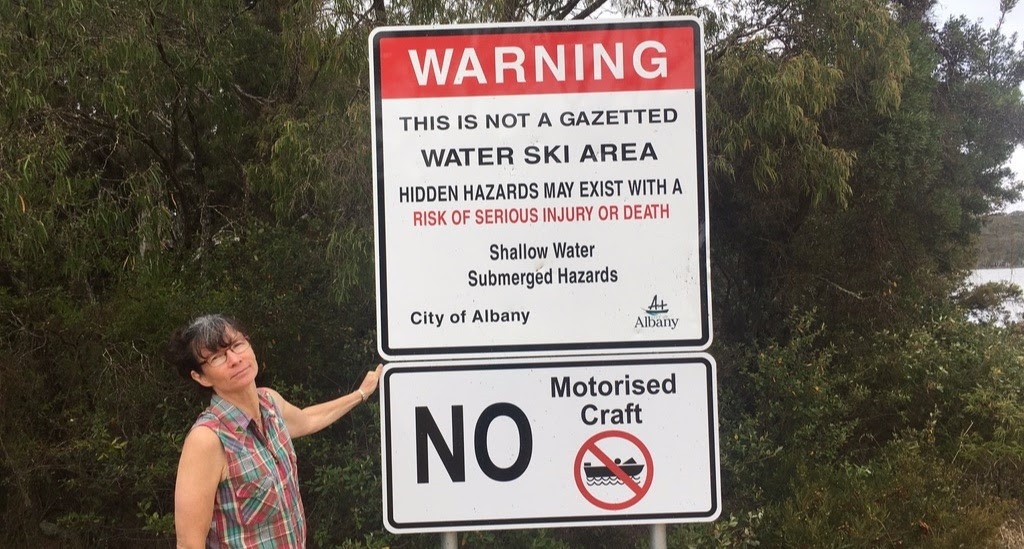 The fight to reverse this decision continues, with upcoming local government elections and the City's responsibility to now manage the site for recreational use both posing opportunities to press for a different outcome.
For those affected in the Noongar community, as well as local landowners, this has been a poor outcome of bureaucratic box-ticking.
Nannup Music Festival
During the March Labour Day long weekend I attended the Nannup Music Festival to hold a community conversation on the Sunday afternoon.
We discussed the future of our regions and my concept of Rural Regeneration – a future where unique bio-diversity attracts tourism, local food production thrives, our energy sources are renewable, and local economies, service, healthcare and education are high-quality.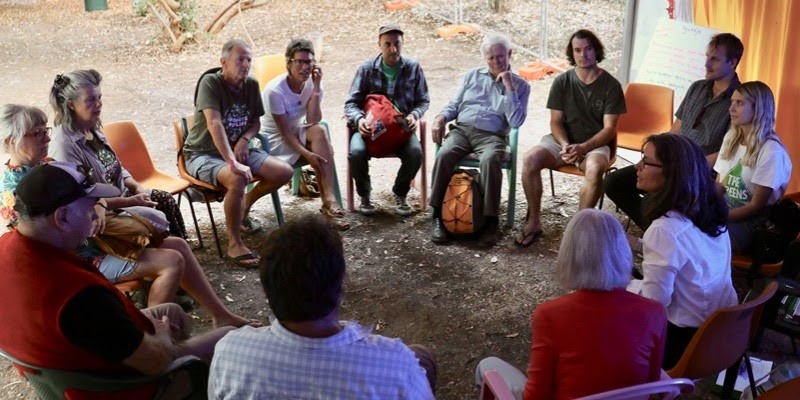 It was invaluable to meet with those who live regionally, closer to the city and, for some, have experienced both.
As an added benefit, along with many other terrific acts and attractions, I also had the pleasure of dancing along to the Ripple Effect Band, the first all-female rock band from Arnhem Land!
I can't wait to return next year.
School Strike 4 Climate
Kids care about their future: fact. It was a privilege – and so much fun – to join my Greens (WA) colleagues in supporting thousands of schoolchildren who took to the streets of Perth to strike for climate action on March 15.
Protecting our forests is a huge tool in the battle against climate change, but just to see, meet and walk beside the leaders of tomorrow demanding change made me so hopeful and proud.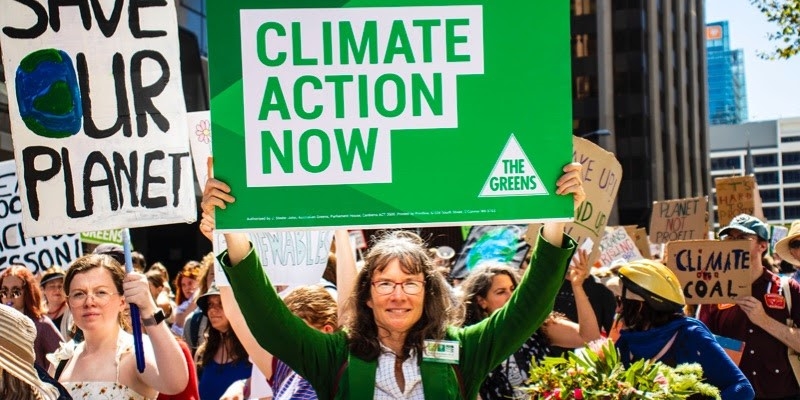 Young or young-at-heart, we can only do this together, so to the Swedish school girl who began this campaign, proving a movement can begin with one: thank you Greta Thunberg.
Jarrahdale Forest Tour
In late March I met with the Jarrahdale Forest Protectors and Frank Batini and John Clarke of the Institute of Foresters of Australia to discuss the impacts of raw bauxite mining in the region and ongoing management of rehabilitated mining sites.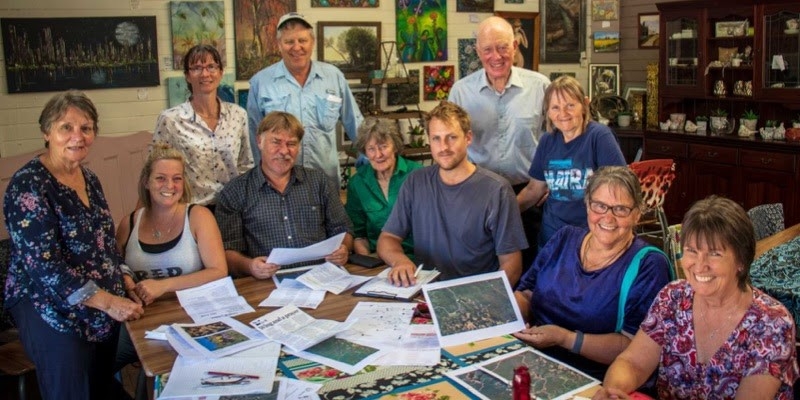 That morning, prior to meeting, I was taken on a tour of the Jarrahdale forest by Frank and John to see first-hand the trials of thinning, re-vegetation efforts and other activities.
Bauxite mining by Alcoa is a real challenge, and there is urgent need for all stakeholders to look at ways to reduce the impacts.
It was an encouraging experience to facilitate discussion between local conservationists and foresters.
My focus is working together to provide a united front on issues where our values align as more will be achieved in collaboration to protect the health of our forests.
Parliamentary Exchange visit to Canada
In April, along with fellow members of State Parliament, I participated in a two-week exchange program to Canada hosted by the Saskatchewan Legislature in Regina.
As part of this visit I learned about the Legislature's chamber, committee operations and overall management of the Parliament in the first week, before being paired with David Forbes, MLA for the New Democratic Party in the second week. David and I paired to share information and experiences on constituency issues in our electorates.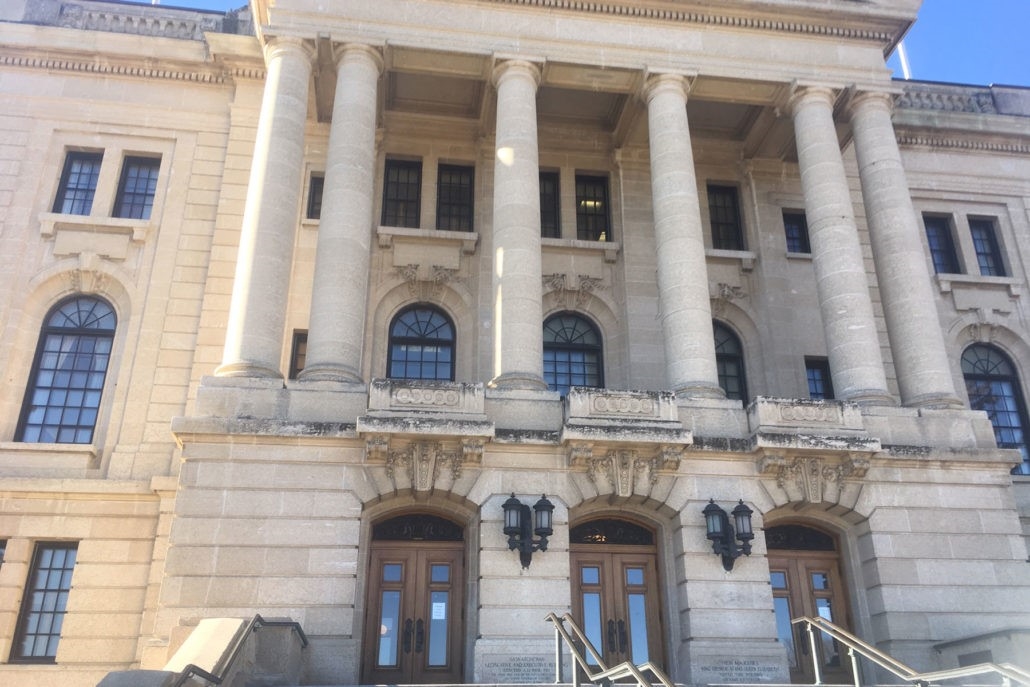 Just like the Parliament of Western Australia, the Legislative Assembly of Saskatchewan also has a beautiful library. The entire landscape between Regina and Moose Jaw features architecture like that seen in the Legislative Building and their First Nations people are featured in artwork throughout.
As part of the trip and learning about the Legislature, I also had the opportunity to meet the Saskatchewan's Premier, Scott Moe.
Header photo: Meeting with the Premier of Saskatchewan Scott Moe, third from right, April 16.
Text photos: 1. Diane at Warriup Swamp-Lake Mullocullup on February 2, prior to the gazettal of the lake for recreational water-skiing.
2. Diane facilitating her conversation about regional living in the Kaartdijin (Learning) Space at Nannup Music Festival, March 3.
3. Diane at the Perth School Strike 4 Climate on March 15.
4. Diane with members of the Jarrahdale Forest Protectors and Institute of Foresters of Australia during her visit to Jarrahdale, March 27.
5. Legislative Assembly of Saskatchewan building, April 16.
/Public Release. The material in this public release comes from the originating organization and may be of a point-in-time nature, edited for clarity, style and length. View in full
here
.